People with a BMI or Body Mass Index between 30 and 39.9 are considered obese. In today's world, obesity is a major health concern that can lead to a number of comorbid conditions, such as high blood pressure, Type-2 diabetes, sleep apnea, and gallstones. The problem can be dealt with a number of non-surgical and surgical weight loss methods. If you wish to lose weight, it is advisable to seek professional help from Dr. Sachin Kukreja and the team of experts at DFW Bariatrics and General Surgery.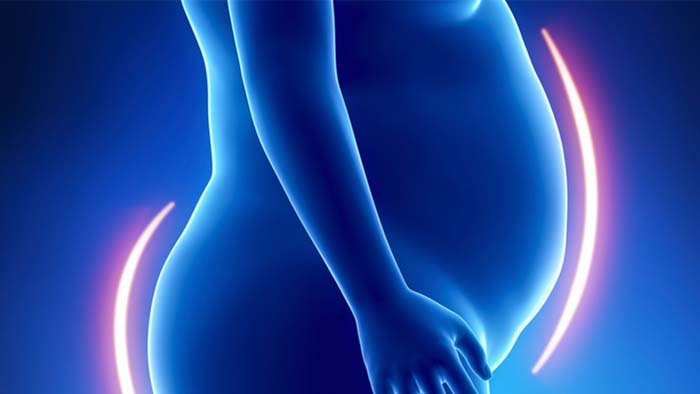 When non-surgical weight loss methods fail, it is advisable to go for surgical weight loss. Dr. Sachin Kukreja at DFW Bariatrics and General Surgery has a team of experienced surgeons and support staff specialized in various surgical weight loss procedures, such as sleeve-gastronomy, Laparoscopic adjustable gastric banding. Biliopancreatic diversion with duodenal switch, and Roux-en-Y gastric bypass. Speak with us to learn more about the options.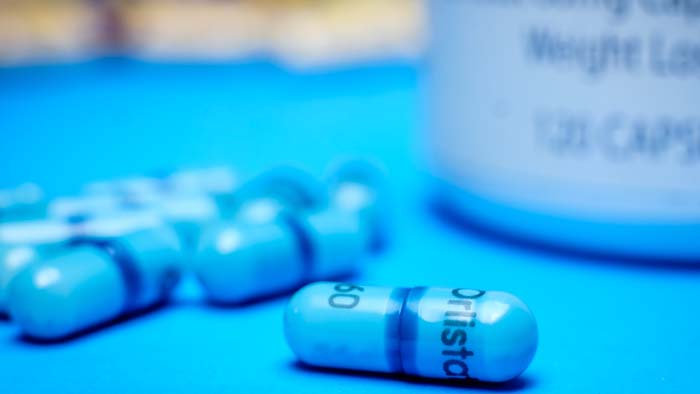 Before choosing to go for surgical weight loss in Dallas, Fort Worth, or anyplace else, it is advisable to stick to a healthy diet, exercise regularly, and take weight loss supplements if prescribed by a doctor. A few items to include in your weight-loss diet include food rich in calcium, protein, and vitamin D. It is also essential for you to keep yourself hydrated and drink green tea everyday. Regular walking, jogging, and stretches can also help in weight loss.
Need a Weight Loss Doctor in Dallas/Fort Worth? Contact Us!
People who have low metabolism may have difficulty in losing weight. Although non-surgical methods can help you achieve your weight loss goals, in other cases, people would need to go for a surgical weight loss method in Dallas or any other place. If you too have been trying to lose weight but haven't had much success, consult a weight loss doctor at DFW Bariatrics and General Surgery. In addition to creating personalized non-surgical weight loss programs, our surgeons specialize in performing both traditional and laparoscopic or robotic weight loss surgeries in Dallas. To schedule an appointment, simply call 469-620-0222, or fill out our contact form.