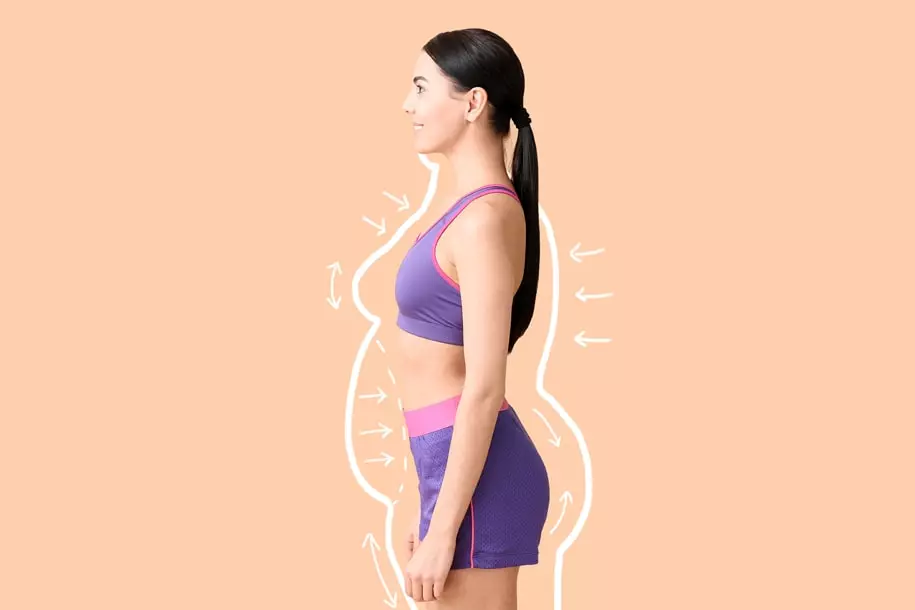 Non-surgical weight loss procedures, unlike traditional weight-loss surgery, do not require any incisions or hospital stay. Instead, surgeons insert a scope down the neck, into the stomach. They then cinch the stomach in with a suturing device linked to the scope, shrinking it to the size of a banana pouch. This results in you eating less yet feeling full, while simultaneously losing weight.
How does obesity impact you?
Obesity is a serious chronic condition. If not controlled, it can raise the following risks:
Heart disease
Cancer
Type 2 diabetes
Stroke
Coronary artery disease
Obesity is frequently the result of poor lifestyle choices and bad eating habits. It can also occur due to a genetic predisposition, the environment, and/or other medical disorders. If you are battling obesity, you may want to consult a reputable medical center offering non-surgical weight loss programs in Fort Worth. When you partner with some of the best surgeons and commit to lifestyle changes, you can easily overcome obesity.
Types of non-surgical weight loss programs
Here are the two most common types of non-surgical weight loss programs available in Dallas, Fort Worth.
1. Endoscopic Sleeve Gastroplasty
Endoscopic sleeve gastroplasty may be a great option for people with a Body Mass Index (BMI) over 35. During the procedure, the stomach is sewn with folds to minimize its size by approximately 70%. This limits the amount of food and liquids one can consume, making them feel fuller faster. Rest assured, the stomach is not sliced or removed in any way. Instead, the folds are held in place by stitching. The National Center for Biotechnology Information (NCBI) reports that approximately 60% of patients lose about 20% of their total body weight within the first year of endoscopic sleeve gastroplasty surgery.
2. Orbera (Fluid-Filled) Gastric Balloon
Orbera is an inflatable and soft medical-grade silicone balloon. During this particular non-surgical process, a bariatric surgeon uses an endoscope to insert the balloon into the stomach through the mouth. Next, sterile saline (salt) water is poured into the balloon. The balloon may have to be kept inside the stomach for up to 6 months. The Orbera balloon makes patients feel fuller between meals, resulting in lesser calorie consumption.
Last Word
Harvard reports that around 69% of American adults are overweight or obese. Being obese can lead to serious mental and physical complications. Years of experience have taught us how to properly guide patients through their weight loss journey. If you are considering being part of a non-surgical medical weight loss program in Plano, you may want to speak with one of our bariatric surgery experts. Get in touch with us at 469-620-0222 or 469-620-0223. You can also email [email protected].