General & Bariatric Surgeon in Dallas / Fort Worth Texas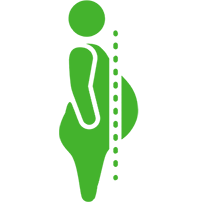 Weight Loss Surgery
Bariatric or weight loss surgery, is an effective tool for helping to treat obesity and combat weight gain.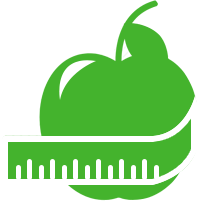 Non-Surgical Weight Loss
Dieting, exercise, medication, gastric balloons, aspire assist, and meal replacements have long been regarded as the conventional methods to achieve weight loss.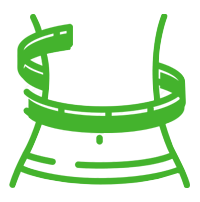 Minimally Invasive General Surgery
General surgery refers to the surgical subspecialty that involves treatment of common conditions. Hernia and gallbladder are the most common.

Latest news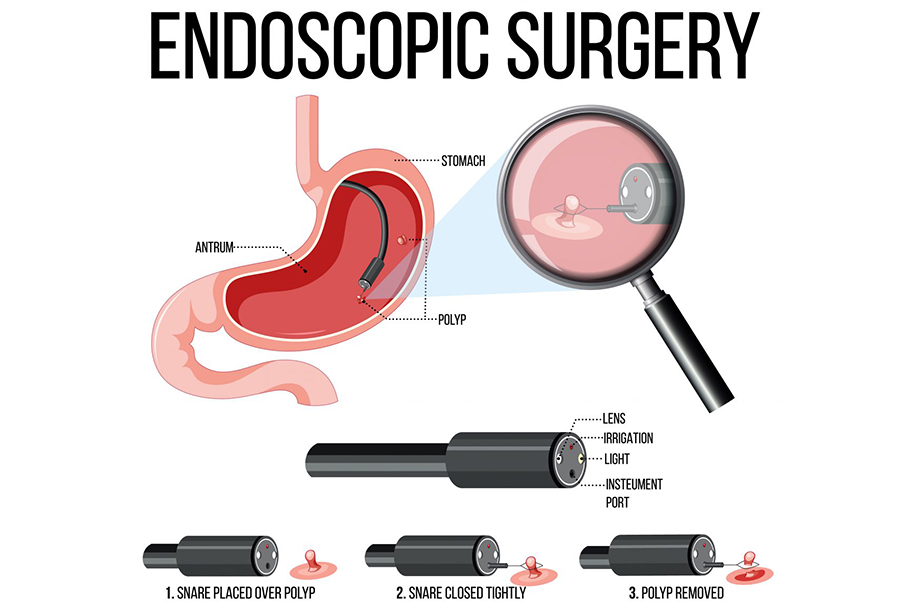 Obesity has become a prevalent issue in Dallas and worldwide, impacting a vast number of individuals and causing various related health issues…