Unlike traditional or open surgeries, minimally invasive surgeries involve smaller and lesser incisions, resulting in less scarring, quicker recovery times, and fewer complications. There are mainly two types of minimally invasive surgical procedures – Laparoscopy and Robotic Surgery. Laparoscopy is performed using small tubes, and tiny cameras and surgical instruments being inserted into one or more small incisions. Robotic surgery provides a magnified, 3D view of the surgical site and helps our surgeons operate with precision, flexibility and control. The surgeons specializes at DFW Bariatrics and General Surgery are specialized in all types of laparoscopic surgery including gallbladder, hernias, and colorectal and anti reflux surgery.
Types of Minimally Invasive General Surgery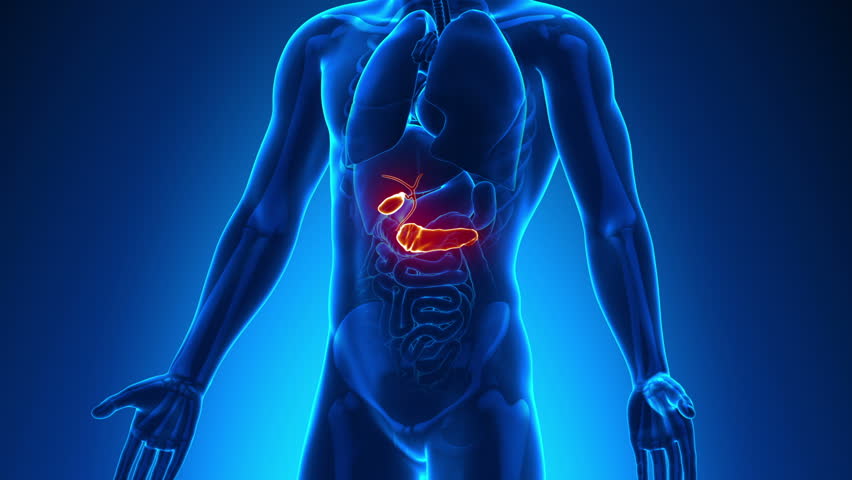 Cholecystectomy, a minimally invasive GI surgery, is a laparoscopic procedure to remove a gallbladder that is inflamed, blocked, or filled with gallstones. The laparoscope is put into the body through a keyhole-size cut made just below the navel. To learn more about the procedure, and pre and postoperative care,
click here.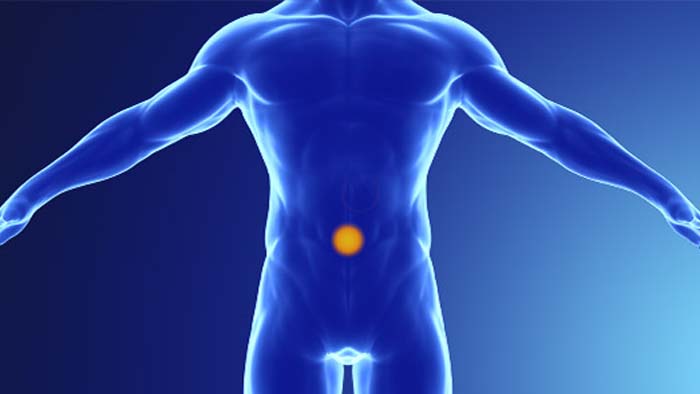 Inguinal hernias, especially when they're smaller, can be easily repaired through a laparoscopic procedure. Laparoscopic hernia repair surgery involves making three or four small incisions in the abdomen. The surgeon then inserts a fiber-optic tube that has a tiny camera on the end. To learn more about the surgery,
click here.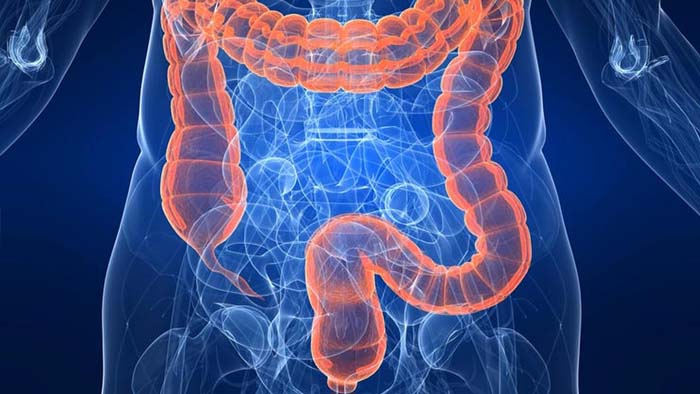 Colorectal surgery treats colon- and rectum-related health conditions including Appendicitis, colon cancer, rectal prolapse, and diverticulitis. The procedure involves operating on the colon and rectum by making 4 or 5 tiny incisions, and then inserting a laparoscope through the incision. To get detailed information about the procedure,
click here.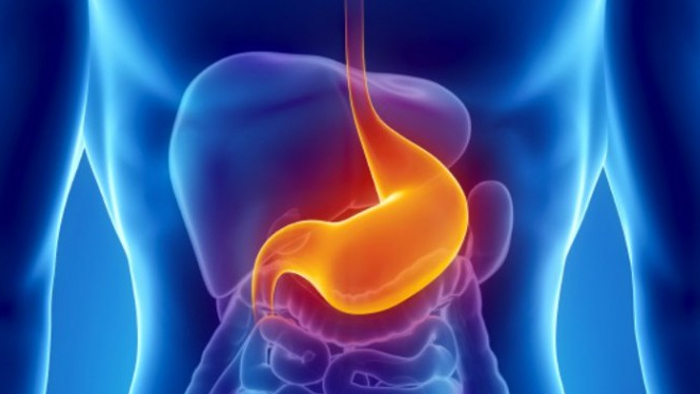 Gastroesophageal reflux disease (GERD) – a chronic disease of the gastrointestinal canal, can be treated using minimally invasive procedures such as LINX, Nissen Fundoplication, and Gastric Bypass. To learn more about anti reflux surgical procedures,
click here.
Types of Minimally Invasive General Surgery
Book an appointment today, with one of our highly qualified and experienced doctors, to discuss your problem, learn about possible treatment options, and determine whether you would be a good candidate for minimally invasive surgery. You can also book an appointment by calling 469-620-0222.