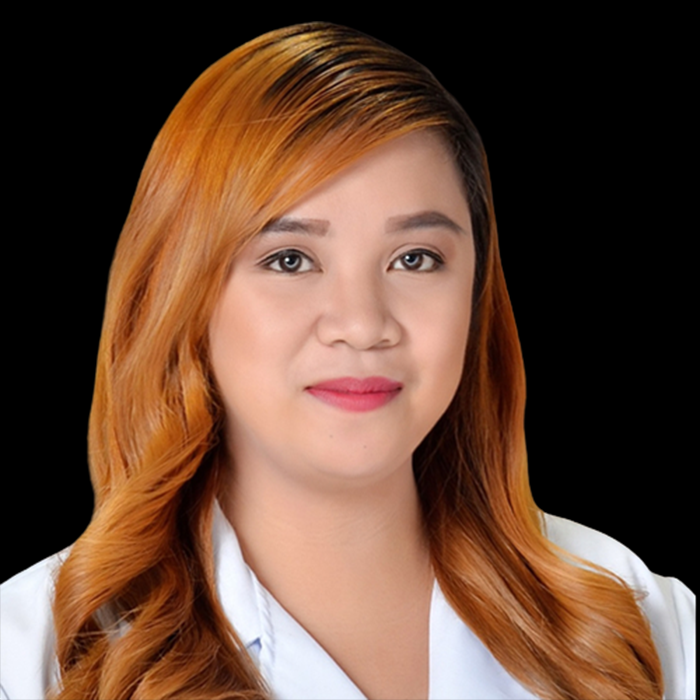 Virtual Medical Assistant
Aside from being a Registered Nurse, I'm a loving wife and a mother. I've been practicing my profession for the past years in a medical company and a school clinic setting. I'm very eager to explore and learn new knowledge. And now, I have joined this amazing team, and my journey as their HVA (Healthcare Virtual Assistant). I love singing, reading books, and watching movies. I'm also trying to lose weight, the good thing is I'm working with these wonderful people so I can grab some tips!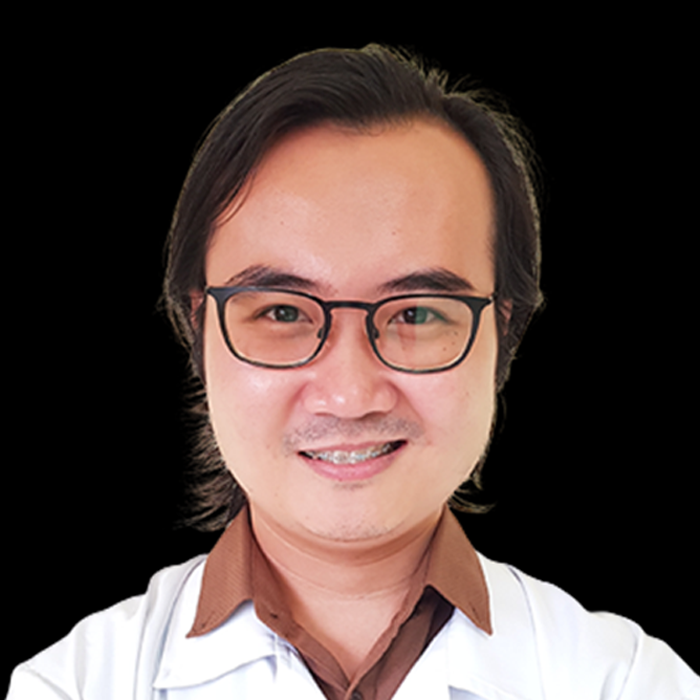 Virtual Medical Assistant
I am detail-oriented, risk-taking. and quality-performing. I believe these are the key characteristics...