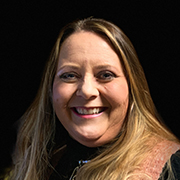 Shannon (Office Manager)
As a bariatric patient I am passionate about bariatrics. I understand the struggle and have compassion for others going through their weight loss journey. As such, I am also an Ideal Protein coach and enjoy helping others in their Ideal weight loss goals. I enjoy spending time with my husband, 3 children, and fur babies. A weird thing to know about me? I love Milk!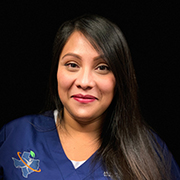 Griselda (Front Desk)
I've been working in the medical field since 2009. I started working in primary care and worked there for about 5 years and transitioned to working in the specialist field and so far im loving it!! I 've been working by Dr. Kukreja and Shannon since the first day he opened this practice. I basically keep Dr. Kukreja and Shannon up to date with their everyday life here in the office. I have a daughter and husband I love that I go home to every evening when im not at work. Something about me? I'm soooo picky with food! Please let me know ahead of time what you'll be bringing so I know if its something I'll eat lol.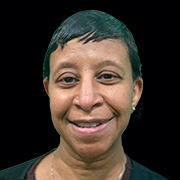 Andrea (Medical Assistant)
I have been a Medical Assistant for over 20 years and I love helping patients. I have always felt that it was my calling to help people with their important decisions in life. Throughout this journey, I have had several events in my life that have been extremely humbling! I am excited to be a part of this practice.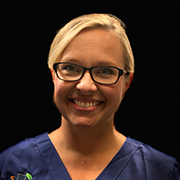 Jenny (Ideal Protein Coach)
I have been a coach since the office opened and I am proud to say I also lost 42 pounds in 4 months with Ideal Protein! I believe very strongly that Ideal Protein works and not only will you lose weight, but you feel amazing too. I have lived in Texas all of my life and have an amazing family who keeps me on my toes and laughing every day. A fun fact about me is that I am an Investigation Discovery channel fanatic….In other words I am true crime junkie 🙂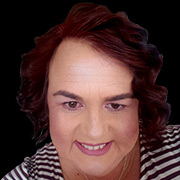 Tammy (Surgery Scheduler)
Having immediate family both as nurses and doctors told me I did not want to go into the medical field (who wants to go to school for that long) but instead had me leaning towards sports journalism as my chosen career path but as we all know things have a way of changing. After enduring a layoff the opportunity was presented to me to help out a friend in a thriving orthopedic office with back office work until I was able to find something permanent. Well that temporary assignment turned into a 6 year full time position. Fast forward a few years and that same friend had moved on to help open Dr. Kukreja's office and after a few years, approached me about helping out in the evening with overflow work for them. Well, that evening help has turned into a full time position of guiding you all through the journey of scheduling your surgery and fighting the insurance companies on your behalf. Something that people find unusual is I do not really care for sweets. Don't get me wrong, I will eat one every now and then but if it was sitting in front of me and I was told I could not have it I would be fine with that. But I do LOVE DR PEPPER!!!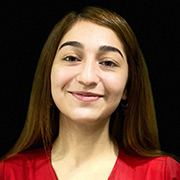 Daisy (Medical Assistant)
Being surrounded by family in the medical field inspired my interest in medicine. I enjoy experiencing and gaining knowledge everyday from my co-workers and people I surround myself with. A pharmacy technician was my role model for several years and has helped blossom me into a medical assistant in general/bariatric surgery. I am grateful to be given the opportunity to assist my patient's everyday with the skills I was given. Outside of work I love traveling, eating, & making new memories with the people I care for the most. A fun fact about me is my passion for music, i wish I had a turntable to transition music into the way I would like to hear it.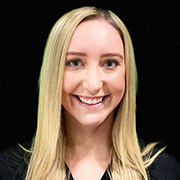 Mikhal (Patient Navigator)
Hello! I have always loved working with others and the medical field has always been the career path I've wanted to be part of. I recently moved to Dallas from Oklahoma after graduating from OSU (go pokes!). I love having the opportunity to make a difference in the lives of others and I get to watch our doctors change the lives of our patients on a daily basis which inspires me even more! I love cooking/baking, traveling, trying new restaurants, binge watching movies, and am obsessed with true crime podcasts or documentaries. I can't wait to be there during each step of your journey! 🙂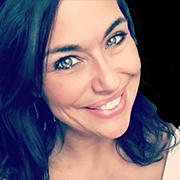 Chelsie (Patient Engagement Specialist)
I have been in customer service & health & fitness for over 20 years! I have always loved helping people stay their best and most healthy selves! Now, I get to be a part of major transformations! It is an awesome & rewarding place to be in a career!
I love our team and our doctors are humble heroes which is awesome to witness!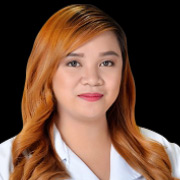 Cathy (Virtual Assistants)
Aside from being a Registered Nurse, I'm a loving wife and a mother. I've been practicing my profession for the past years in a medical company and a school clinic set up. I'm very eager to explore and learn new knowledge. And now, I havejoined this wonderful team, and taking my journey as their HVA (Healthcare Virtual Assistant). I love singing, reading books, and watching movies. I'm also trying to lose weight, the good thing is I'm working with these wonderful people so I can grab some tips lol.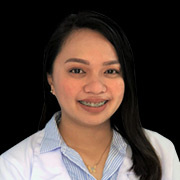 Karen (Virtual Assistants)
I'm a registered nurse, with experience in the various specialties of nursing after my exposure to different areas during my nursing practice, but working in a corporate world for a couple of years made me realize that I love doing administrative tasks more! More paperwork, more typing, more organizing are pretty much equivalent for F-U-N or so I thought. Meanwhile, I am currently working as a healthcare virtual assistant remotely together with my furbabies so I hope you don't hear them bark as I triage you for your upcoming appointment.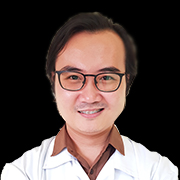 John Francis (Virtual Assistants)
I am detail-oriented, risk-taking. and quality-performing. I believe these are the key characteristics that best describe me as a medical professional. I finish tasks with utmost passion and in a timely manner by exercising effective techniques and strategies to deliver the best outcome.