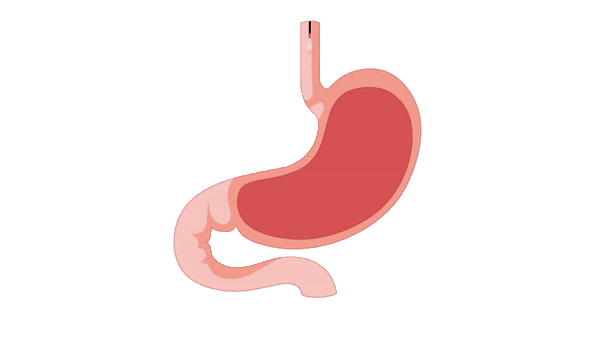 Obalon is the first and only swallowable balloon system for weight loss. It is a 3-balloon system that provides a
non-surgical solution for weight loss
. DFW Bariatrics and General Surgery in Dallas and
Dr. Sachin Kukreja
brings a wealth of experience in helping patients looking for this adjunct solution that works to mitigate diet and behavior modification programs. The Obalon Balloon works by taking up space in the stomach so that the person consumes less food, thereby facilitating weight loss. Dr. Kukreja was one of the first adopters of this new technology in the Dallas-Fort Worth area and remains one of the highest volume users of the system.
DFW Bariatrics and General Surgery
is currently a noted name in Fort Worth and Dallas for weight loss procedures and bariatric surgery.
Who Needs Obalon

Weight Loss Procedure?
Obalon Weight Loss Procedure is recommended for people with a BMI between 30 and 40 kg/m2, who are looking to lose weight after failing to do so by way of exercise and diet. The system must be removed after 6 months, after which the patient is required to continue with a personalized diet and exercise plan.
Why Consider Obalon

Weight Loss Procedure?
Obalon weight loss procedure has a number of benefits that include but are not limited to:
Long-term results. It has been shown that 89 percent of patients maintain their weight loss for at least six months after removal
FDA approved
Non-surgical procedure
Twice the results compared to diet and exercise alone
Quick procedure that takes about 10-15 minutes in the office
No anesthesia required
Proven safety profile with less than 1 percent of reported adverse events
Consult DFW Bariatrics and General Surgery: Obalon Balloon Expertise Awaits
Considering the Obalon Gas Filled Balloon System? DFW Bariatrics and General Surgery is renowned for its expertise in this groundbreaking procedure. Schedule a consultation with Dr. Sachin Kukreja and team to determine your suitability and discover why many trust this esteemed weight loss solution. For more information on Obalon Gas-Filled Balloon System in the Dallas/Ft. Worth area, simply call 469-620-0222 or fill out our online appointment form, and we will take it from there.
Deep Dive: Understanding the

Obalon Balloon System Through Videos.
Obalon Balloon System News
Dr. Sachin Kukreja discusses
with Eric and his Obalon Success
Dr. Sachin Kukreja –
Obalon American Health Front