Obesity is a rapidly worsening, with almost one third of the global population being overweight and facing related comorbid conditions. In fact, obesity is the leading secondary cause of death in many western countries, including the United States. Weight loss surgery has been a life-changing development for those who are unable to achieve their weight loss goals through dieting, exercise, and other lifestyle changes. If you too have been unable to shed those extra pounds, our team of board-certified weight loss surgeons at DFW Bariatrics and General Surgery in Dallas can help. Surgical weight loss solutions are the most effective and lasting treatment for not only obesity, but health problems such as diabetes, sleep apnea, high blood pressure, and joint disease. After going through your medical history, running diagnostic tests, and evaluating your current health condition, our weight loss doctors in Dallas will recommend a suitable weight loss surgical procedure. Opt for a weight loss consultation today.
Available Weight Loss Surgeries in Dallas
The team of Drs. Sachin Kukreja and Elizabeth Hooper of DFW Bariatrics and General Surgery offer all the popular and effective weight-loss surgeries to the Dallas community. These include:
Laparoscopic Adjustable Gastric Banding
Sleeve Gastrectomy
Gastric Bypass
Biliary Pancreatic Diversion with Duodenal Switch or SADI
Revisional Bariatric Surgery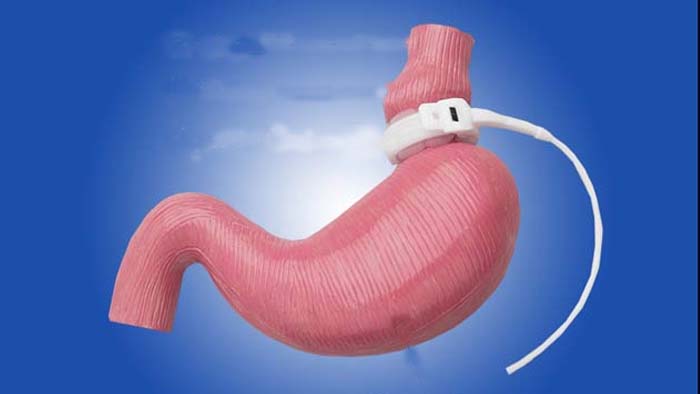 Laparoscopic adjustable gastric banding is a minimally invasive weight loss surgery that involves placing an adjustable band around the top part of the stomach to create a small pouch to hold food. The band limits the amount of food intake by making you feel full sooner than before. The band can be adjusted by adding or removing fluid in a balloon around the band.
Read more about the procedure here.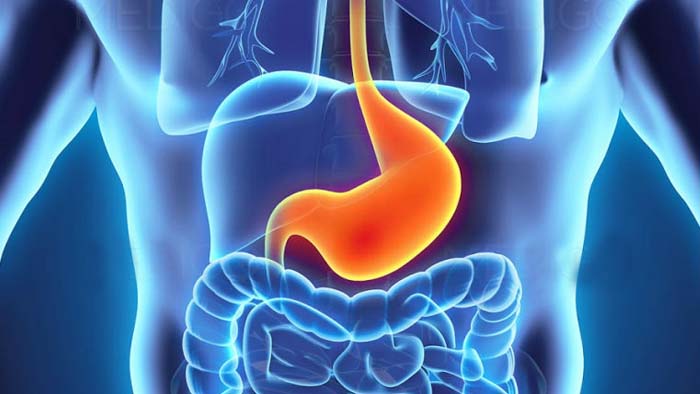 Sleeve gastrectomy is a minimally invasive weight loss procedure where the surgeon removes approximately 75 percent of the stomach, resulting a tube- or sleeve-shaped stomach. After the surgery, the stomach will hold less food than before, limiting food intake, and facilitating weight loss. No foreign object is placed inside the stomach during this procedure.
Read more about sleeve gastrectomy here.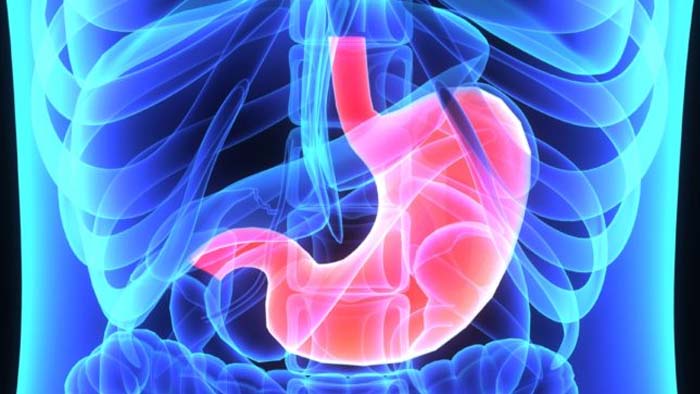 Gastric bypass surgery, also called Roux-en-Y Gastric Bypass, is a minimally invasive weight loss procedure where the stomach is divided into two parts – a small upper pouch and a larger lower pouch. The small intestine is then divided and rearranged to connect to both the divided parts of the stomach, resulting in a reduction in the functional volume of the stomach. Although this operation dates back in 1961, it has evolved and techniques had advanced making a modern-day bypass a very safe procedure.
Read more about the procedure here.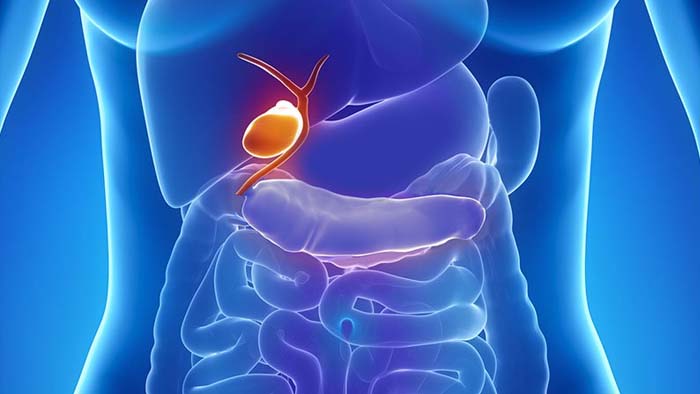 Biliary pancreatic diversion with Duodenal Switch is usually a weight loss procedure recommended to extremely obese patients who have not had success losing weight through dieting, exercise, medication, and other lifestyle changes, or to the patients who are suffering with the worst of diabetes. The surgery involves creating a small stomach pouch and rerouting the intestines.
Read more about the procedure here.
Revision bariatric surgery is a procedure performed on individuals who have already undergone another form of weight-loss surgery that has lead to complications or has not resulted in significant weight loss. A revisional bariatric surgery is generally laparoscopic or robotically, unless there is extensive scarring from the previous surgery.
Read more about the procedure here.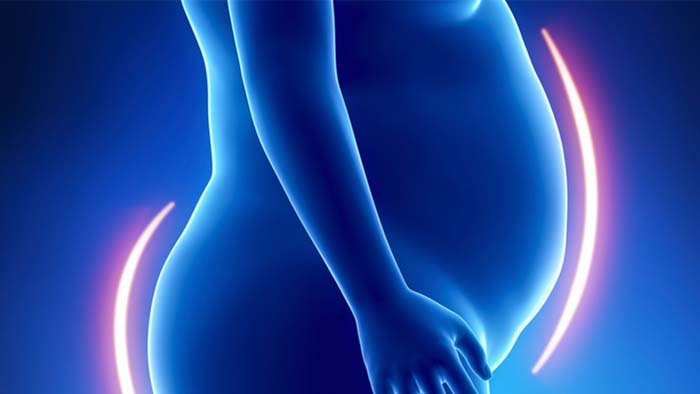 Obesity is often associated with metabolic problems such as diabetes, or high cholesterol. After bariatric or metabolic surgery, these parameters improve dramatically, often within hours or days of surgery. Overall, sleeve gastrectomy results in a remission of diabetes in 65% of individuals, gastric bypass in 75%, and duodenal switch in greater than 90%. These improvements can be noted before significant weight loss happens. For these reasons, the term metabolic surgery is often applied to these operations.
Read more about the procedure here.
Frequently Asked Questions on Weight Loss Surgery
Thinking about Weight Loss Surgery? Speak with Us!
If you are considering weight loss surgery, award-winning surgeon  Dr. Sachin Kukreja of DFW Bariatrics and General Surgery can help you achieve your weight loss goals. Book an appointment today, to consult one of our highly experienced weight loss surgeons. To learn more about minimally invasive weight loss procedures or enroll in a DFW weight loss surgery program, simply fill out our Appointment Form or call 469-620-0222. You can also email [email protected].