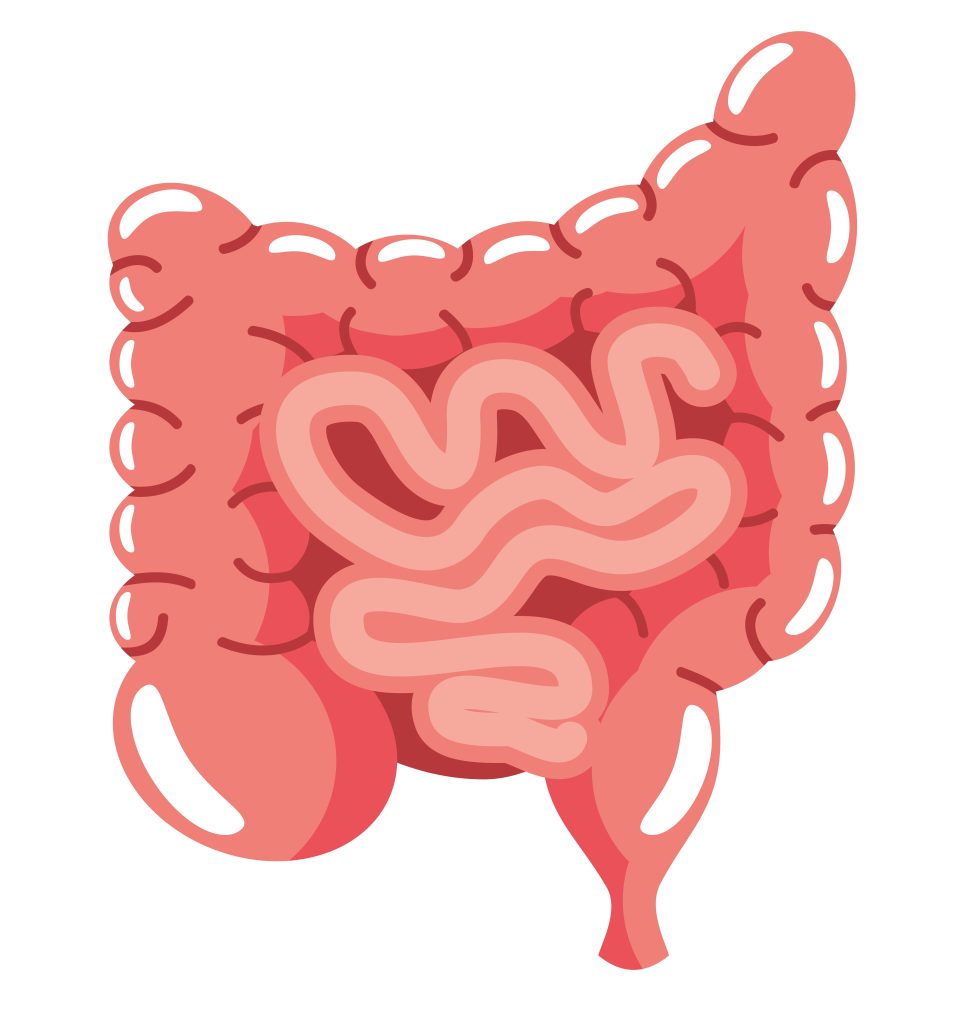 The colon is a hollow tube that runs from the small intestines to the anus. The basic function of the tube is to absorb water and store waste products that are later excreted through the rectum. The colon is about 5 to 6 feet long, and any disturbance or damage to it can hinder the entire digestive and excretion process. Major complications include infections and cancers. When it comes to colon or rectal complications, it is essential to consult a reputable Surgeon in Dallas to avoid further damage and risks. Dr. Sachin Kukreja, Dr. Elizabeth Hooper and the DFW Bariatrics and General Surgery team are trained and experienced to offer impeccable services and help you in dealing with digestive or excretory issues.
What is Colorectal Surgery?
Colorectal surgery corrects complications related to the colon, rectum, or anus. Surgery involves repairing damage caused by lower digestive tract diseases, such as inflammatory bowel disease, diverticulitis, or cancer. There are a number of different surgeries performed, including colostomy, ileostomy, ileoanal anastomosis, endoscopic surgery, colectomy, and many more. Consult DFW Bariatrics and General Surgery who have a team of experienced colorectal surgeons in Dallas, offering expert medical assistance to avoid further digestive or excretory complications and recommend the right surgical procedure for you.
Candidates For Medical

Weight Loss
Anyone with a BMI of 27 with other weight-related problems such as high blood pressure or Type 2 Diabetes or anyone with a BMI of 30 or above is eligible to follow a medical weight loss program.
Like any other surgical procedure, colorectal surgery in Dallas, Texas also comes with potential risks and complications. Some of them are:
Infections
Internal/External Bleeding
Bowel and Bladder Problems
Shortness of Breath
Chest Pain
Hernia
Intestinal obstruction
Blood clots
Other risk factors of colorectal surgery include obesity and age. If the patient is obese and over 50 years old, the risk of postoperative complications is higher as compared to younger, fitter patients.
The placement of Orbera Gastric Balloon into the stomach is a simple, non-surgical outpatient procedure. First, a diagnostic test is done to make sure it is safe to perform the procedure. Then the deflated gastric balloon is inserted through the esophagus and into the stomach. Once it is in position, the balloon is inflated with saline and a dye, to maintain the required size. The procedure takes about 15 minutes to complete. The balloon is temporarily left in the stomach for about 6 months.
After the procedure, you may experience some cramps and nausea, as your stomach adjusts. Your throat may feel a little sore. You'll follow a liquid or soft diet for a few weeks and followed by 6 months of a supervised diet plan. Our team will continue working closely with you during these 6 months.
As with any other procedure, Gastric balloon procedure involves certain risks and complications:
Esophageal, gastric ulcers or perforation.
Deflation of the balloon which can lead to blockage.
 Rupture of balloon dye (if used), which will be released in the urine.
Preoperative Care
Keep your stomach empty before the procedure
Quit smoking and drinking
Don't skip taking a dose of the prescribed medication
Religiously follow the doctor's instructions
Postoperative Care
For the first few days, walk at least 5 times in a day
Strictly follow the diet plan prescribed by your doctor
Ask and clear any doubts post-surgery
Benefits of

Robotic Colorectal Surgery
Robotic colorectal surgery involves robot arms that control medical instruments used to perform surgery. The robotic arms are equipped with cameras and surgical tools to give colorectal surgeons a clear and highly magnified image of the patient's organs. Benefits of robotic colorectal surgery include:
High efficiency
Low postoperative risks and complications
Ease of mobility
Precise and small incisions

Phentermine (Adipex)

Orlistat

Phentermine/Topiramate (Qsymia)

Naltrexone/Bupropion (Contrave)

Saxenda

Wegvoy

Phentermine (Adipex)

Orlistat

Phentermine/
Topiramate (Qsymia)

Naltrexone/
Bupropion (Contrave)

Saxenda

Wegvoy
Looking for Colorectal Surgeons in Dallas/Ft. Worth? Look No More!
If you are dealing with digestive or excretory issues and can't seem to find the ideal solution, we at DFW Bariatrics and General Surgery can help. We have a team of experienced colorectal surgeons specialized in dealing with complications related to the colon, rectum, and anus. We aim at providing exceptional services and help our patients to live a healthy life. To know more about the treatment options available at DFW Bariatrics and General Surgery, schedule an appointment with our experts, today. Simply call 469-6200-222 or fill out our online appointment form.