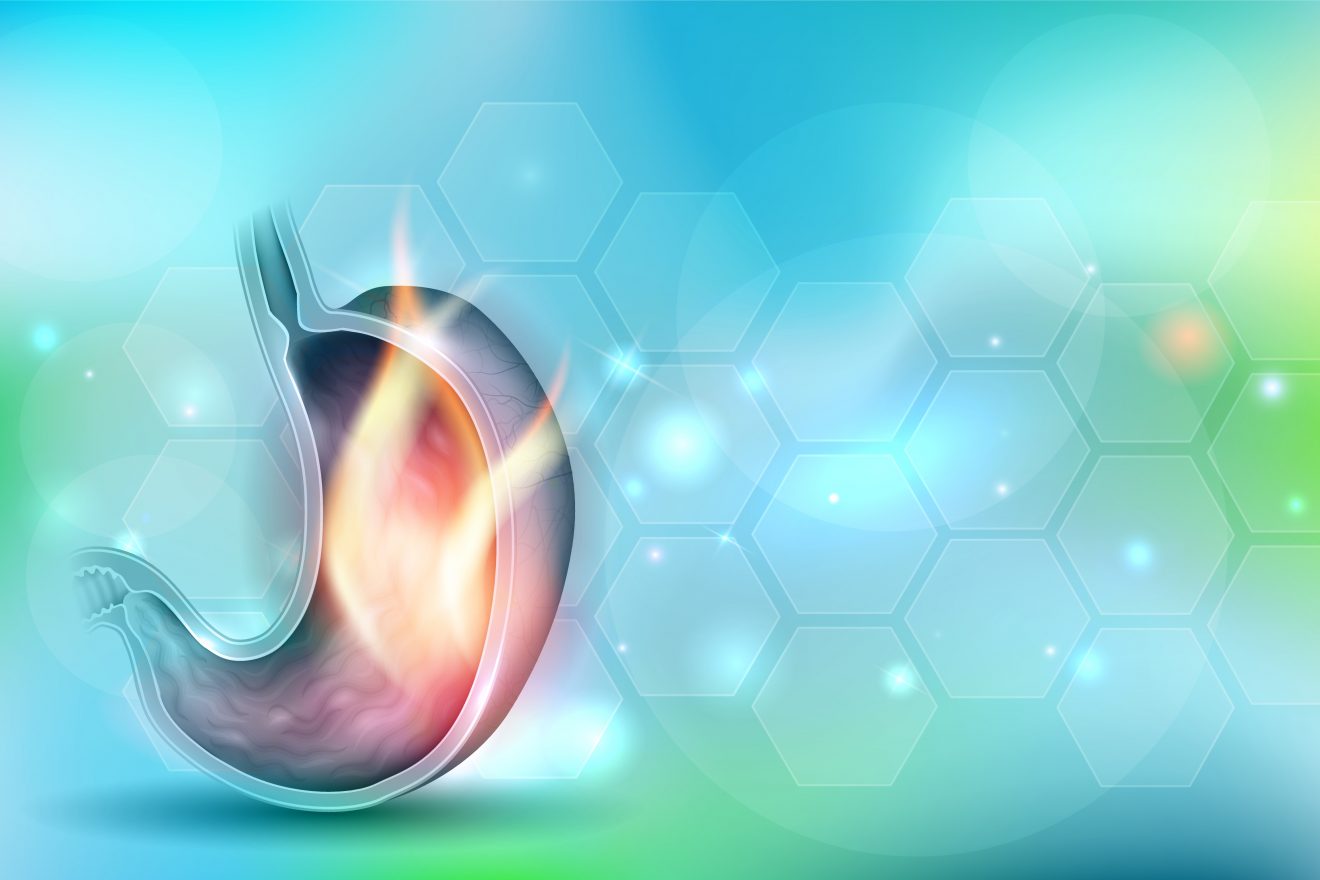 Antireflux surgery is a type of treatment for acid reflux or Gastroesophageal Reflux Disease (GERD). The condition treated using this surgery is characterized by reverse flow of stomach acids or foods from the stomach to the esophagus. As the esophagus is just a tube that runs from the mouth to the stomach, it allows the food or such substances to move from the stomach. In most cases, the root of the problem lies in a loose closure of the muscles at the meeting point between the esophagus and the stomach. While there are various non-surgical treatment options for the disorder, in many cases, antireflux surgery is the only way left. This is usually either a fundoplication or LINX (magnetic sphincter augmentation). However, before you decide on gastroesophageal reflux corrective operation, it is important to consider certain factors that we will discuss in this blog post. Read on.
1: Effectiveness
One question you need to ask yourself before you undergo antireflux surgery is whether or not it is effective. And if it is, how effective can it be? According to antireflux surgeons, an average short-term effectiveness span is 1 to 2 years. During this timeframe, antireflux surgery is very effective. Most patients report great relief with the symptom management techniques within the period.
2: Long-Term Results
After knowing that antireflux surgery in Fort Worth is very effective in the short term, the next factor becomes its long-term effectiveness. Is it effective in the long term? Long term success is usually of over 10 years, probably 20 and more years. During those years, research shows that antireflux surgery conducted by experts has limited to no issues in the long run. However, it is important to remember that antireflux surgery requires expert surgeons and treatment centers, else the results may be short of expectations.
3: Side Effects
While antireflux surgery does not entail any grave concerns, there can be certain side effects. Some of the most common ones include:
Difficulty in food swallowing

Painful passage of food through the esophagus

Difficulty in venting air from the stomach

Increased gas passage through the intestine
4: Possibility of Repeat Surgery
Before you go ahead with antireflux surgery in Dallas, you must know that there is a possibility that you might need the surgery again. While in most cases, antireflux surgery patients are prescribed additional subsequent treatments, call PPI treatments, which keep the issues at bay, some might be recommended a repeat surgery. The supplementary treatment aims to eliminate the recurring symptoms of reflux infection. Therefore, you should be ready for such treatments when you decide to be operated for the condition.
The Bottom Line
In the absence of medical intervention, acid reflux can worsen with time and may lead to graver problems. That is the reason it is extremely important to consult a specialist to get a proper treatment for the problem, and undergo an antireflux surgery in Dallas, if needed. If you or a loved one has been having sleepless nights due to acid reflux, waste no time in consulting a specialist at DFW Bariatrics and General Surgery of Dallas. Book an appointment online or simply call +1-469-620-0222.