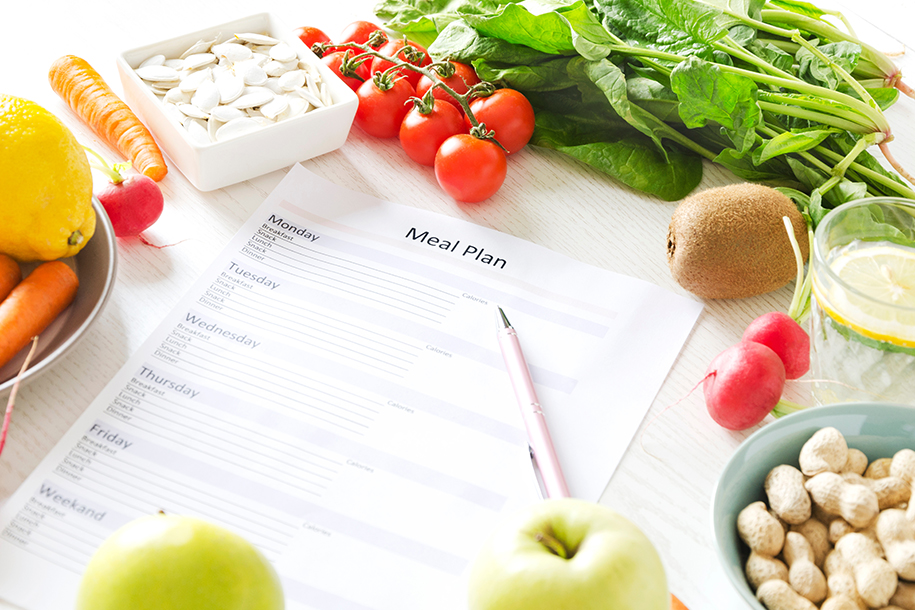 The Single Anastomosis Duodenal-ileal bypass with sleeve gastrectomy, also known as SADI-S procedure, is an advanced surgical process that helps deal with unmanageable obesity. The surgical procedure only requires a single intestinal bypass as compared to the two required in the majority of other surgeries. Our team of proficient medical professionals at DFW Bariatrics and General Surgery have a wealth of experience performing SADI bariatric procedures in Fort Worth, TX. Let's take a look at some important diet tips that are helpful in the period after undergoing the SADI-S procedure.
Key Benefits Of SADI Surgery
One of the key benefits of the SADI-S procedure is the fact you lose more weight through the surgery as compared to other options like gastric bypass and gastric sleeve. In addition, the procedure can even be performed on patients that have undergone sleeve gastrectomy but have not gained satisfactory results. It also reduces the risk of diarrhea and nutritional deficiencies associated with duodenal surgeries, as well as long-term intestinal obstruction. Furthermore, it is an excellent procedure for Type-2 diabetes patients that haven't been able to maintain control and eliminates the odds of issues such as unstable blood sugar, marginal ulcers, and dumping syndrome.
How Is Diet a Factor for SADI Surgery?
While the SADI procedure is an effective obesity treatment, it cannot prevent patients from gaining weight again. Losing weight through surgery alone isn't enough if you aim without following a healthy lifestyle. The best way forward is to follow a proper diet plan post-surgery to fortify the results of the procedure and avoid a relapse.
Some Diet-Related Guidelines
Don't eat all the time
You cannot expect to lose weight if you keep consuming calories the entire day
Note the number of times you eat each day
As you consume smaller amounts of food than before, it is recommended to keep track of your meals to ensure you've taken the necessary amount of nutrients every day.
Eat Small Meals
The stomach size has been reduced, so don't eat a lot. You might increase portions over time as your stomach starts to stretch.
Say 'No' to Fat, Sugar, and Gum
Don't consume junk food that has no nutrients. Also, chewing gum can cause gas and potentially create a blockage.
Make sure to eat 80-100gm of Protein
Consume protein-rich meals to ensure you save muscle while losing fat.
Take Your Time While Eating
After SADI-S surgery, each meal should last for around 20 to 30-minutes.
Sit Down To Eat Your Meals
Sit down and take your time between bites; roughly one minute should be enough time to chew your food.
Conclusion
SADI procedure is an excellent surgical treatment for obesity, and you must adhere to a proper diet plan if you wish to observe and maintain positive results. Our team of proficient surgeons, at DFW Bariatrics and General Surgery, can help obese people record excellent weight loss results through best-in-class surgeries, including SADI procedure. To get answers to all your questions about the Benefits of the SADI-S Procedure, call 469-620-0222 or fill out our Contact Form. You can also email [email protected].