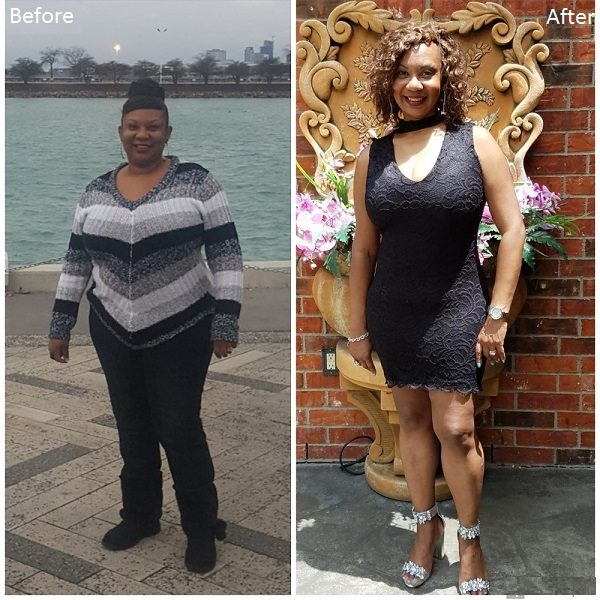 Obesity is a major problem that has been on a steady rise in the USA and other parts of the world. According to Medical News Today, about 36% of American adults are currently obese. That's more than 1 in 3 adults! There are several ways of dealing with this problem, ESG or Endoscopic Sleeve Gastroplasty is one of the most popular and easy approaches. DFW Bariatrics and General Surgery in Dallas is a leading provider of proven weight loss surgical solutions in the fight against obesity.
What is ESG?
ESG is a type of minimally invasive surgery in which the size of the stomach is reduced considerably. This is done by surgically removing a large portion of the stomach along it's greater curvature. This procedure permanently reduces the size of the stomach thereby limiting the amount of food and water a person can take. ESG is a non-surgical procedure performed using a flexible endoscope with a camera attached to it, leaving no external scars or points of entry. The procedure only takes 1 to 1 1/2 hours to complete. This article will help you prepare for the period pre and post the ESG procedure.
Preparation
There may be other weight loss specialists for ESG in Fort Worth, TX. It's highly advised to go for medical professionals with immaculate credibility. At DFW Bariatrics and General Surgery, you will be given specific instructions by our medical team, if you are an eligible candidate for Endoscopic Sleeve Gastroplasty. You may be required to get various lab tests, examinations, and medicines before surgery. You may also be put under a curated diet. Physical activity and lifestyle changes are often essential parts of getting your body ready for the ESG procedure. The procedure itself takes about 1 – 1 1/2  hours and the recovery period is about 2-3 days. You will find it useful to plan ahead of time so that the procedure and recovery go smoothly.
The ESG Procedure
Endoscopic Sleeve Gastroplasty is generally performed under general anesthesia, this means the patient is unconscious and does not feel anything. The operation is carried out using an endoscopic flexible tube attached to a camera and a surgical suturing instrument. This tube is inserted into the throat of the patient, down to the stomach. The camera lets the doctor operating the endoscope, probe and operate inside the patient's stomach without making incisions inside their abdomen. Using the endoscope, the doctor will strategically place sutures inside the patient's stomach. This greatly reduces the size of the patient's stomach thereby limiting the amounts of calories being absorbed by their body – resulting in weight loss. The entire procedure may last from 60 to 120 minutes.
Post the ESG procedure
After the ESG, the patient will awaken in the recovery room under the supervision of medical professionals. The doctors will monitor the patient's vital signs and internal organs for any complications. After a proper recovery from general anesthesia, the patient is most likely to go home on the same day. In some cases, patients may require short supervision for one day or less to rule out any complications. 
After the ESG, the patient is not allowed to eat or drink for a few hours. Their nutrient intake will begin with a liquid diet that should be continued for at least two weeks. Eventually, the patient will be advised to move on to semi-solid food and then gradually progress on to a regular healthy diet.
Last Word
If you or a loved one is battling excess weight and wish to reclaim good health and peace of mind, the DFW Bariatrics and General Surgery in Dallas is here to help. Call us today at 469-620-0222 or email us at [email protected].