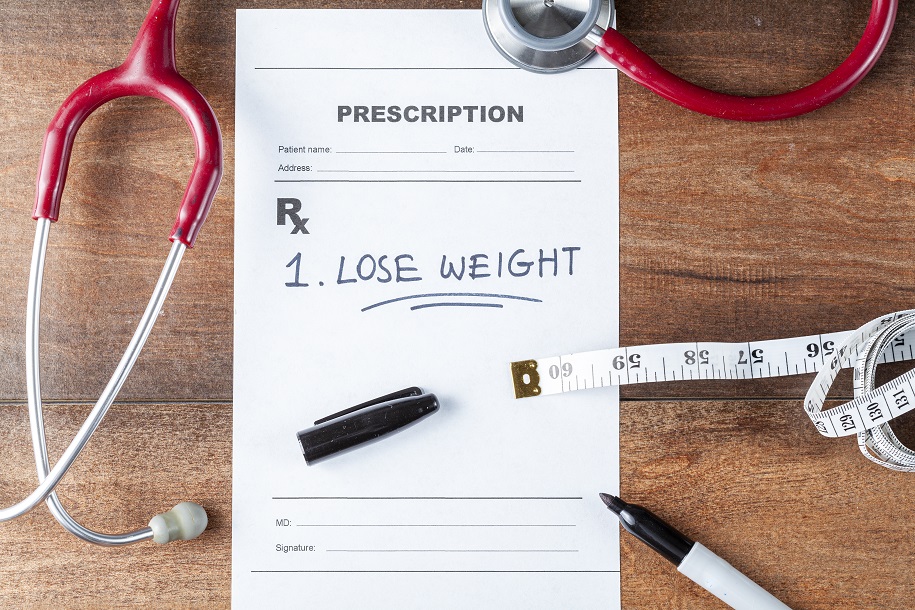 Obesity is a common issue nowadays that equally affects people of all ages and sexes. While you can try shedding the excess weight through diet and exercise, not everyone records the desired results. Many people battling obesity are increasingly turning to weight loss surgery for the amazing results that you stand to get. There are a number of options when it comes to surgical interventions and one of the most popular is the SADI procedure. You can consult DFW Bariatrics to learn if you are a candidate for the SADI procedure in Dallas.
What is the SADI Procedure?
The Single Anastomosis Duodeno-ileostomy (SADI) is a quite simple weight-loss treatment that involves removing around 85% of the stomach by creating a sleeve gastrectomy. It is a combination of restrictive surgery and malabsorptive surgery that aims to improve a patient's life by reducing the total amount of nutrients they can consume. The procedure is considered one of the most revolutionary techniques in the field of medical science that has helped several individuals get back to leading healthy lives.
How is it different from other surgeries?
Developed as an improved version of the duodenal switch surgery, one of the key benefits of the SADI procedure is that only one intestinal anastomosis while other surgeries require two such connections to be made as part of the surgery. This reduces the overall surgery time and, thus, also drastically helps avoid intestinal leakage. For highly obese people, the first sleeve is made and the patient is given time to recover before going forward with creating another sleeve to properly position the small intestines. This gives patients time to lose some weight and get in a better and safer condition to undergo the second part of the procedure.
Few Key Benefits of SADI Procedure
While the procedure itself is a much better option than other weight loss surgeries thanks to it being a much safer and shorter surgery, its benefits are even better. From being able to lose 80-100% of their unhealthy weight in a completely safe way to having lesser side effects post-surgery, the SADI procedure is an excellent treatment for obese patients.
Other benefits include:
Helps avoid blood pressure and blood cholesterol issues
Effectively deals with obstructive sleep apnea and diabetes
Helps fight depression enabling patients to get back to leading a happy and healthy life
Conclusion
Under the right guidance, obesity can be effectively dealt with through weight loss surgery such as the SADI procedure. To know if you're a candidate for weight loss surgery, consult with our SADI procedure experts at DFW Bariatrics. We have a proven record of helping patients successfully navigate through their weight loss journey. Talk with our SADI Procedure experts in Fort Worth, Texas at 469-620-0222 or drop an email at [email protected]