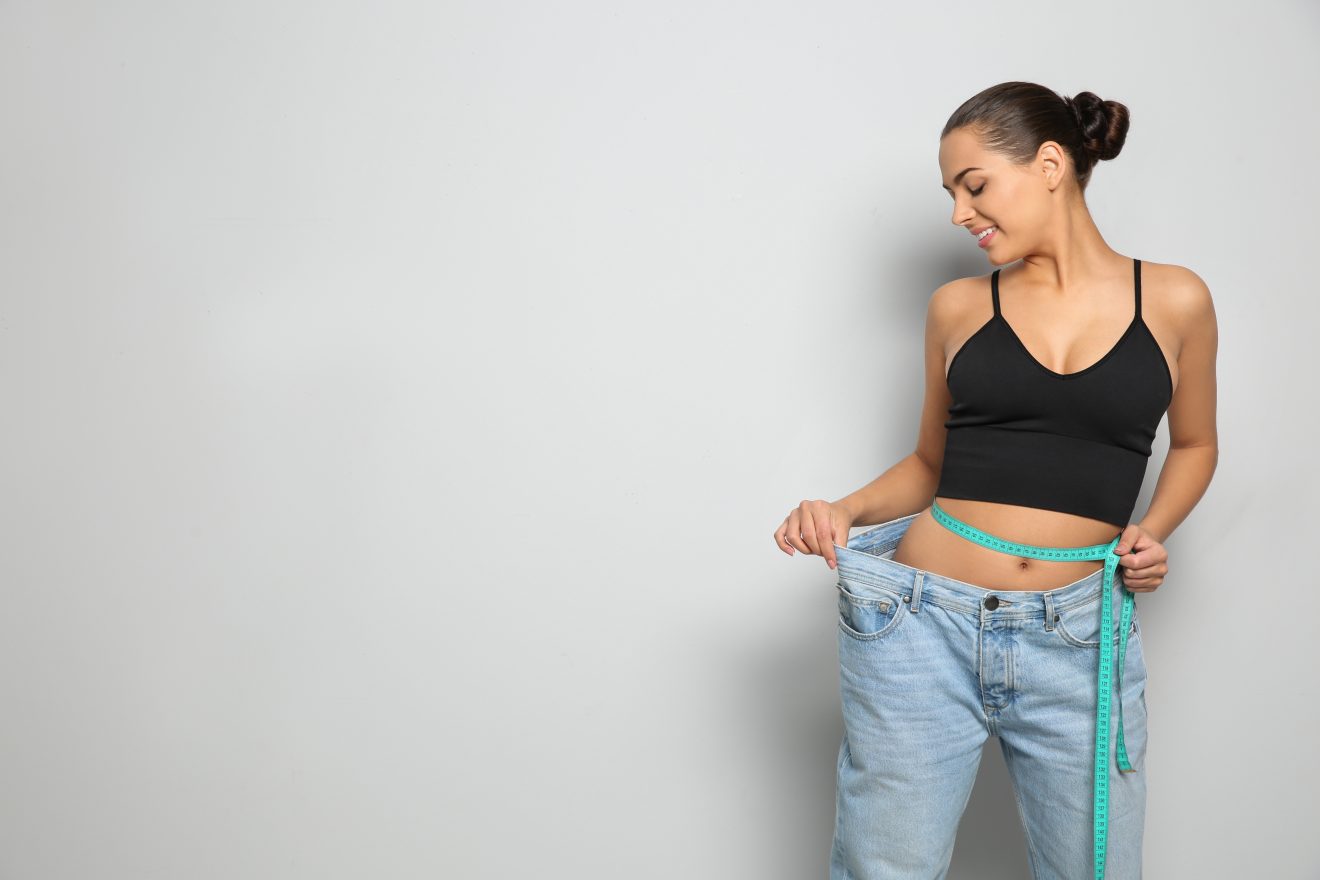 Obesity is an incredibly common and highly dangerous health problem. Sadly many people struggling with obesity give up before considering all the options. Nowadays though, weight loss surgery has made beating obesity a possibility for all. For those experiencing a lack of results through other methods, bariatric surgery can be a lifesaver. One of the most effective procedures to discuss with your Dallas surgeon, if you haven't been able to lose weight, is the Duodenal switch. Duodenal switch procedures performed by a Fort Worth bariatric surgeon can have a lasting and significant effect on your waistline.
How does duodenal switch surgery lead to weight loss?
Duodenal switch surgery is an all-encompassing procedure that acts on many levels to produce weight loss. First of all, the stomach is greatly reduced in size, resulting in diminished appetite and lower calorie intake.
However, unlike other weight loss surgery alternatives in the Fort Worth area, the duodenal switch takes things one step further.
The intestines are re-arranged, so that food exiting the stomach can skip the duodenum, a major site for food absorption. This way the amount of calories patients absorb from their food is greatly reduced further aiding in weight loss.
In fact, patients can expect to lose over 80%, if not all, of their excess weight! Due to the changes in digestive absorption, results are generally maintained long term.
Life After Duodenal Switch Surgery
Duodenal switch surgery involves making permanent alterations to your digestive system, that will impact you for life. For this reason, discussing all the possible results of this procedure with a qualified surgeon is a key part of the process.
Duodenal switch surgery has many positive effects. Not only does it cause weight loss and reduce hunger, but it also improves diabetes and reduces blood pressure and cholesterol levels. However, despite its benefits, all procedures involve risk. Evaluating all outcomes, with a patient and caring weight loss surgeon can make all the difference in how you feel about your surgery. 
Who Can Get This Type Of Surgery?
As the first choice of treatment, duodenal switch surgery is generally offered to morbidly obese Fort Worth patients, struggling with severe obesity-related health conditions. The rapid results this procedure delivers provides these patients with quick improvement in conditions such as diabetes.
Otherwise, duodenal switch surgery is offered to patients with previous bariatric procedures, that haven't experienced expected results. 
Overall, before deciding on the duodenal switch or any type of weight loss surgery, you should visit your Dallas surgeon. A bariatric surgery specialist must work along you to evaluate your personal situation, health condition, and goals before making a choice.
Looking to improve your health for good?
At DFW Bariatrics and General Surgery, Dr. Sachin Kukreja has helped countless Fort Worth patients improve their health with bariatric procedures such as duodenal switch surgery. The highest quality of patient care and modern surgical techniques have truly set DFW Bariatrics and General Surgery apart. If you want to learn more about duodenal switch surgery or other bariatric procedures available for you, schedule an appointment! Call 469-620-0222 and kickstart your weight loss journey.