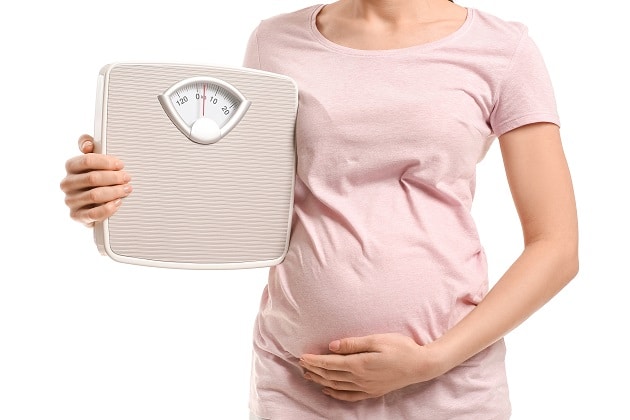 According to the U.S. Centers for Disease Control and Prevention, bariatric surgeries such as Endoscopic Sleeve Gastroplasty are gaining popularity as a treatment avenue for obese people who have BMI more than 35. Bariatric weight loss surgery not only helps people maintain a healthy weight for the long term but also manage life-threatening weight-related diseases that can impact a patient's social and mental wellbeing. But how do these surgeries affect pregnancy? In this blog post, we discuss four facts about pregnancy after endoscopic sleeve gastroplasty. Read on!
1. It May Improve Fertility
According to a report conducted by the Journal of Obstetric, Gynecologic, and Neonatal Nursing in November 2005, women who have fertility issues due to obesity are able to witness a sudden positive impact after undergoing weight loss surgery. Endoscopic sleeve gastroplasty also helps in improving metabolic and reproductive abnormalities in women who suffer from polycystic ovarian syndrome (PCOS), further raising their chances of getting pregnant in a much healthy and easy way.
2. You May Need to Delay Pregnancy for 18 Months After ESG
Most weight loss doctors recommend women who have undergone endoscopic sleeve gastroplasty to wait for at least 18 months before trying to get pregnant. This is not because of safety concerns but due to the fact that the body will have gone through many stressful changes and a nutritional upheaval, which can create problems for a growing baby inside the body. Besides, 18 months is the period when they experience rapid weight loss, which is why they are not able to provide a baby with enough nutrition required for healthy development.
3. There are More Chances for Cesarean
According to a study by American Journal of Obstetrics and Gynecology, pregnant women who've had ESG or any other bariatric surgery are more likely to have a c-section during delivery. Although the reasons are not quite clear, weight loss doctors recommend talking to an experienced obg-yn before planning pregnancy so that they can suggest a proper exercise and diet plan that can deliver enough nutrition to the baby while helping mothers maintain a healthy pregnancy weight.
4. Risks of Pregnancy Complications Drop
According to a study conducted by the journal Obstetrics and Gynecology in 2005, women who go through ESG or any other bariatric procedure are less likely to develop gestational diabetes and pregnancy-induced hypertension. This is because ESG boosts fertility in most women and helps them get rid of obesity-related health issues, which increases the chances of a healthy and risk-free pregnancy for the mother as well as the baby.
Wrap Up
ESG can increase the chances of a healthy pregnancy, however, most women who experience a sudden weight drop may experience nutritional deficiencies that can create problems during pregnancy. It is, therefore, important to monitor nutritional intake closely and take regular supplements of iron, B12, calcium, and vitamin D to support the healthy development of the baby. Women who have plans to get pregnant after ESG should talk to an experienced ob-gyn who can suggest a nutritious diet plan to overcome all nutritional deficiencies. For more information about ESG and how to get back to a normal life after surgery, look no further than DFW Bariatrics and General Surgery in Dallas. Call 469-620-0222 or email us at [email protected].