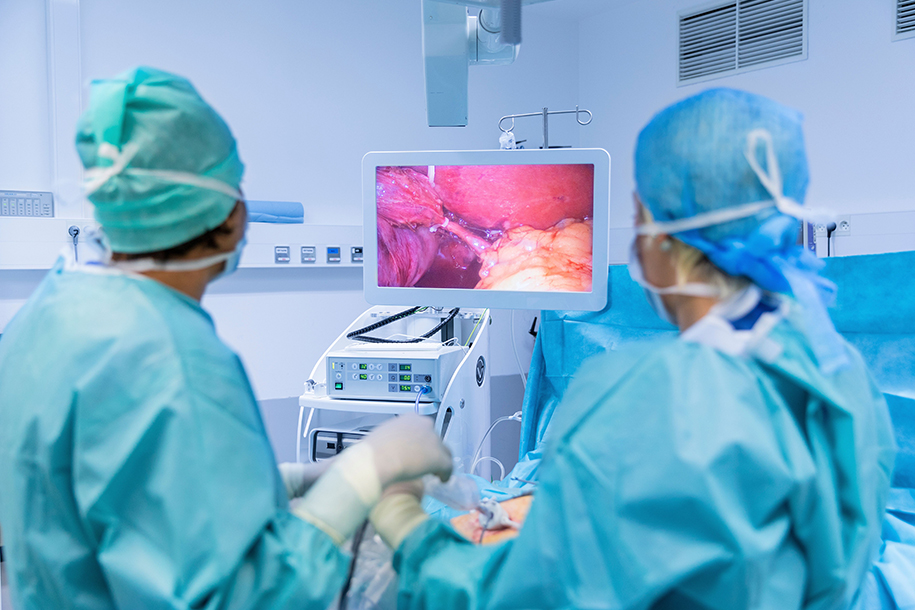 Bariatric endoscopy is one of the medical procedures for the treatment of obesity. Surgeons at DFW Bariatrics and General Surgery offer endoscopic procedures. This is done by inserting a tiny scope through the mouth using a long, flexible tube. It is done to visually examine the upper digestive tract. This technique is used by a gastroenterologist (a specialist in digestive illnesses) to diagnose and, in some cases, treat conditions that affect the esophagus, stomach, and duodenum. If you are looking to visit a bariatric endoscopy specialist in Dallas, TX, there are a few things you must consider. When it comes to preparing for the nonsurgical weight loss procedure, the doctor will provide you with a tailor-made plan depending on various conditions, such as your body weight and immunity. In this blog, we are going to provide a concise guideline on how to prepare for an endoscopy.
Meal guidelines
As a general rule of thumb, you will need to fast for roughly 12 hours prior to an endoscopy procedure. The fast involves avoiding both solid food and liquids. You must also stay away from things like chewing gum and mints. If the surgery is scheduled for the afternoon, you can consume clear liquids after midnight (on the night before the procedure), up to six hours before the endoscopy.
Stop taking certain medicines
Before going ahead with the procedure, your bariatric endoscopy specialist in Dallas, TX, will perform a physical examination and review your whole medical history. They will also seek to know if you have undergone a similar or some other procedures in recent years. You must disclose any medications that you are taking, including over-the-counter pharmaceuticals and nutritional supplements. Make sure to also let your doctor know if you have any allergies. You may need to stop taking certain medications such as anticoagulants and antiplatelets.
Plan your recovery
After the treatment, you may experience some mild side-effects such as throat soreness, and the dizziness resulting from the procedure may take some time to wear off. It's a great idea to take some time off work and postpone major life decisions until you have fully recovered. It ia one sure way to get maximum benefits from bariatric treatment including full recovery.
Final word
An endoscopic weight loss procedure provides patients with a plethora of benefits. If you are looking to consult a bariatric endoscopy specialist in Dallas, TX, DFW Bariatrics and General Surgery is the way to go. We are a trusted name when it comes to offering world-class bariatric surgeries in Dallas and surrounding areas. Fix an appointment now with our bariatric endoscopy specialists in Dallas, Texas to learn more about your candidature and other issues. Call 469-620-0222 or 469-620-0223 or email [email protected] for answers to all your questions about bariatric endoscopy.