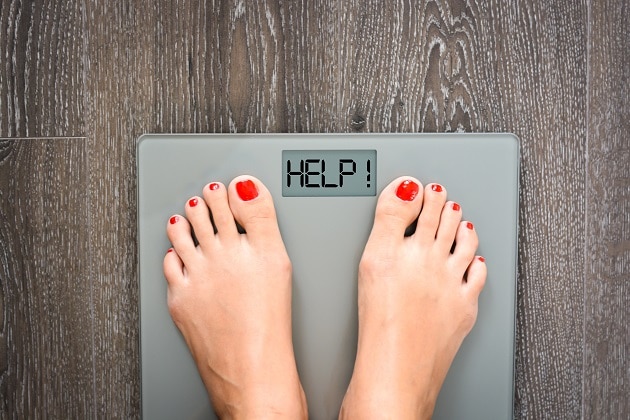 Bariatric surgeries help patients tackle morbid obesity and improve the overall quality of life. While most bariatric procedures have positive outcomes, some patients experience health complications, side effects, or regain lost weight after surgery. Opting for revisional surgery gives patients another shot at attaining their health and lifestyle goals by addressing the underlying issues with the initial procedure. DFW Bariatrics and General Surgery offers revisional weight loss surgery in Dallas after assessing health complications, medical history, and other parameters of the patient. In this blog, we answer some of the frequently asked questions on revision weight loss surgery in Dallas.
FAQ1 : What Problems Warrant a Revisional Bariatric Procedure Post Bariatric Surgery?
Several reasons qualify a patient for Revisional Bariatric Surgery after the initial procedure. Acid reflux, vomiting, esophageal dilation, and gastric fistula are some complications that may arise after a bariatric procedure. If patients fail to lose weight or regain a significant amount of weight after a bariatric surgery, they may qualify for revisional bariatric surgery. However, regaining weight does not automatically guarantee qualification for revision surgery.
FAQ2 : Which Bariatric Surgery has the Highest Rate of Revisional Surgery Cases?
Revisional surgery becomes an option due to lifestyle changes, weight gain, health complications or side effects of Surgery. Some bariatric procedures are more complicated than others, increasing the chances for revisional surgery. It is important to understand the risks and complications associated with each procedure. At present, lap band revision is the most common.
FAQ3 : How Does the Cost of Revisional Bariatric Surgery Compare to the Initial Bariatric Surgery?
The overall cost of a revisional bariatric surgery depends on several factors. These include the complexity of the surgery, the necessity of anesthesia, and the medical history/chronic illnesses of the patient. In most cases, revisional bariatric surgery falls under the insurance policy and is partially or wholly covered. It is wise to talk to insurance providers beforehand about insurance cover.
FAQ4 : Can I Undergo Revisional Bariatric Surgery at DFW Bariatrics if my First Surgery was Done Somewhere Else?
Yes, a patient can undergo Revisional Bariatric Surgery at a different centre than the one where the first procedure was done. Our team of medical experts can perform revisional bariatric surgery despite not having done the original procedure. The patient will have to furnish all medical records and disclose all necessary information about their medical history. DFW Bariatrics and General Surgery is a top-rated centre for bariatric procedures including revision weight loss surgery in Dallas.
Wrap Up
Revisional Bariatric procedures give a new lease of life to those suffering from health complications or weight regain after initial surgery. At DFW Bariatrics and General Surgery, experienced medical experts conduct all types of revisional bariatric surgery. We offer Bariatric Surgery Revisions in Dallas, Texas to those who have undergone weight loss procedures and are currently suffering from adverse reactions/ health complications. Call us at 469-620-0222 or email us at [email protected] to discuss how revisional bariatric procedures can help patients achieve their weight goals.