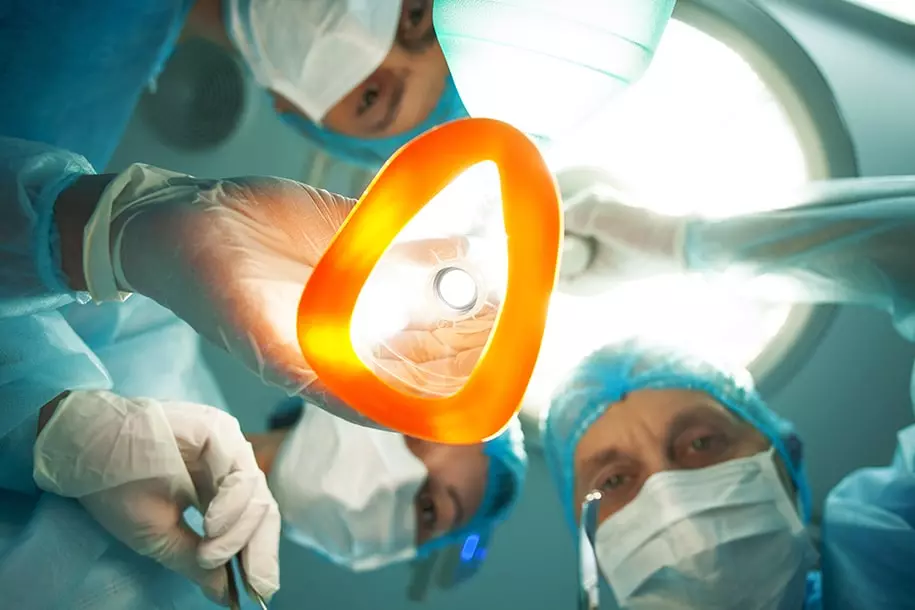 General surgery is a surgical field that encompasses anatomy, physiology, metabolism, immunology, nutrition, pathology, wound healing, shock and resuscitation, intensive care, and neoplasia. General surgeons in Dallas have specific knowledge and experience in diagnosis, preoperative, surgical, and postoperative management, as well as complications management. They are highly competent and can perform surgical procedures for common abdominal concerns such as appendicitis, hernias, gallbladder issues, as well as stomach, and intestinal problems. DFW Bariatrics and General Surgery caters to hundreds of patients in DFW that are considering different types of general surgery. Let's take a closer look at the three common DFW general surgery types that you may want to know.
1. GI surgery
Gastrointestinal surgery (GI) is a surgical treatment for diseases of the digestive tract. The surgery is done to remove a tumor (benign or malignant) or damaged part, such as the intestine. GI surgery can also be a great procedure for treating other medical problems like a hernia. This particular type of surgery deals with the following organs:
Esophagus
Stomach
Large intestine
The small intestine
The biliary system, which includes the gallbladder, liver, pancreas, and bile ducts
The removal of a tumor or a damaged part of the body can be a lifesaver. GI surgery can also help enhance a patient's quality of life if other therapies, such as pharmaceutical or dietary modifications, have failed to help.
2. Hernia surgery
When fatty tissue or an organ pushes through a weak spot in the surrounding connective tissue or muscular wall, it causes a hernia. Hernias do not normally heal on their own and occur in places such as the diaphragm = hiatal hernia, groin = inguinal hernia, and belly button = umbilical hernia. They have a tendency to grow in size and can be life-threatening in rare circumstances. This is when your doctor may suggest a hernia surgery. Hernia surgery removes any bulges or lumps and helps relieve pain.
3. Robotic surgery
Robotic surgery is conducted using an electronic operating station. Using the station, the surgeon controls a high-definition camera that displays the internal content of the organ (that is being operated). Once the surgeon has a clear view , they employ robotic arms to perform the actual surgery. If you are looking to undergo minimally invasive general surgery, robotic surgery may be the best option for you. One of the key features of robotic surgery is that during the procedure, the surgeon can visualize the operating field in 3-D. This gives them a better real-time view of the area being operated. There's also "motion scaling" software that helps the surgeon execute delicate procedures with utmost precision.
Conclusion
If you are considering undergoing minimally invasive general surgery, look no further than DFW Bariatrics and General Surgery. Our team of surgeons provides a complete treatment plan for patients with GI issues. We leverage a wealth of experience and state-of-the-art technology to deliver accurate diagnosis and, when necessary, early surgical intervention. Our team of DFW surgeons have years of experience providing general surgery interventions that help improve people's quality of life. To speak with a leading general surgeon in Dallas, call 469-620-0222. You can also request an appointment online to schedule your DFW general surgery procedures.