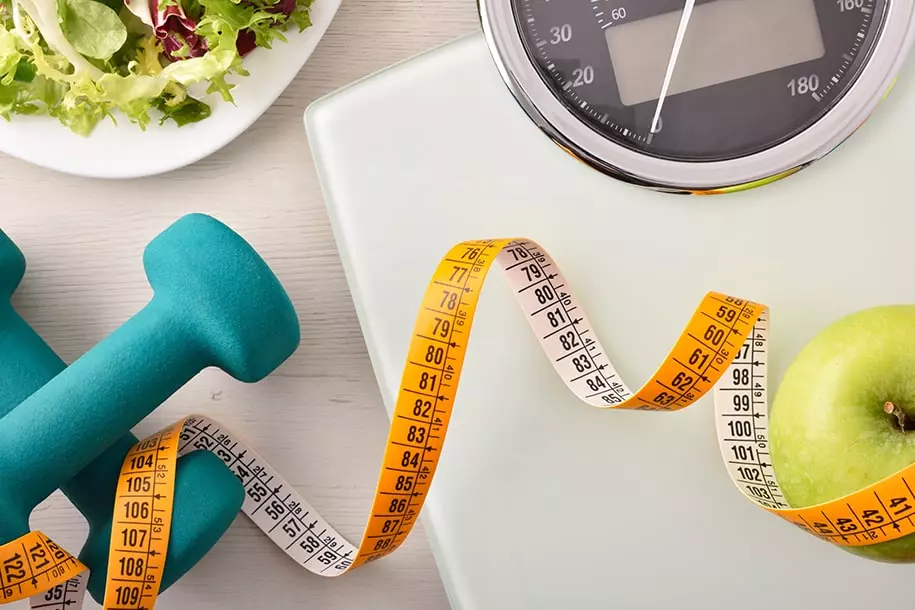 Many people in DFW undergo orbera gastric balloon surgery to attain their weight loss objectives. When considering orbera gastric balloon surgery, it is important to know how to prepare for the procedure and what you can expect after it is done. Adhering to all the necessary pre- and post-weight loss surgery requirements goes a long way to help patients realize their objectives and sustain the weight loss for a long time. This blog presents a concise dietary guide pre- and post-orbera gastric balloon surgery.
Pre-procedure diet
You should only consume liquids during the 24 hours before your treatment. Nonfat milk, coffee, soups without solid food particles, protein drinks, and low-fat yogurt are some of the recommended food items. 24 hours before the procedure, you should only consume clear liquids. You may take sugar-free jello, clear chicken, vegetable soup, and bottled, tap, spring, or calorie-free vitamin-enriched water. You should not eat or drink anything after midnight on the day of your surgery. These dietary suggestions are indicative, and, depending on certain factors, your surgeon may recommend a different diet.
Post-procedure diet
During the first week following Orbera gastric balloon surgery, patients may feel some gastrointestinal discomfort, although there's nothing to be worried about. Following the recommended post-procedure diet plan helps to reduce discomfort and ensure that you optimize benefits from the procedure. Consume only clear liquids for the first several days to reduce any gastric discomfort and enable your stomach to acclimatize to the balloon. It's crucial to stay hydrated after surgery, which is why you must stay away from caffeinated beverages like coffee, tea, and soda, as they can cause dehydration. You can start adding more filling liquids to your diet two to three days after orbera gastric balloon procedure. During this period, you may also start having protein shakes and strained soups.
What to expect
You may expect to lose around 20 to 30 pounds on average. During FDA trials, patients lost an average of ten percent of their baseline weight. The amount of weight you lose is determined by your weight before the surgery and your ability to stick to a new diet and exercise routine. If you don't stick to your new diet and workout routine once the gastric balloon is removed, you may start gaining weight.
Conclusion
During the first week after Orbera Gastric balloon procedure, we recommend that you only get involved in light activities, such as walking. Around two weeks after the procedure, you can begin easing back into your regular fitness program. After a month, you should be able to work out on a regular basis without any restrictions. Again, you should follow the doctor's recommendations. To know more about DFW orbera gastric balloon procedure, call DFW Bariatrics and General Surgery at 469-620-0222.