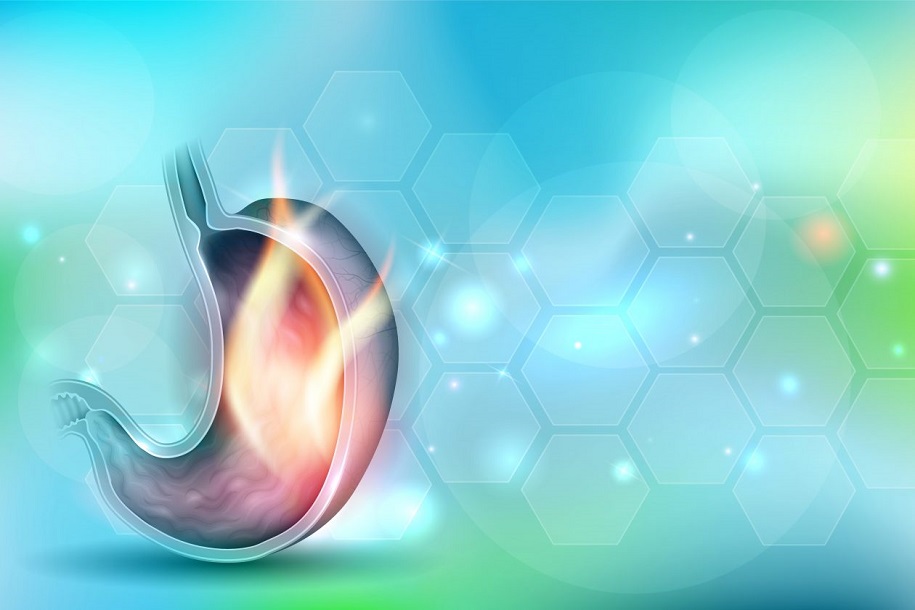 Gastrointestinal disorders are complications of the GI tract, including all the organs that are part of it, such as the stomach and intestines. According to a recent study, Gastroesophageal Reflux Disease (GERD) is one of the most common diseases among GI disorders, with an 18.1% to 27.1% prevalence in the United States. When it comes to treating GERD, antacids are generally prescribed, although severe cases require surgical intervention at the earliest. That's why, it is always advisable to consult a bariatric surgeon for anti-reflux surgery in Fort Worth if you frequently experience acid reflux. Undergoing surgery involves several intricacies, and in this blog, we answer some of the commonly asked questions about anti-reflux surgery.
1. What is anti-reflux surgery?
GERD or acid reflux is caused by malfunctioning of the esophageal sphincter, which is responsible for keeping the contents of the stomach while restricting an upward flow. During the procedure, a surgeon will constrict the esophageal junction or block the passage to prevent backflow through various methodologies. While searching for a surgeon for anti-reflux surgery in Fort Worth, make sure to discuss the different techniques beforehand.
2. How do I know whether I require surgery?
As stated earlier, acid reflux is generally treated with antacids (Calcium Carbonate), however, severe cases require immediate medical attention. Symptoms that indicate you might need anti-reflux surgery include:
No improvement in the condition despite taking antacids and H2-receptor blockers
Severe esophageal complications such as internal bleeding and ulcers
Additional complications due to GERD such as aspiration pneumonia
If you are considering in anti-reflux surgery in Fort Worth, consult a surgeon and discuss your symptoms to chart the best treatment route.
3. What are the different approaches to anti-reflux surgery?
When it comes to surgical approaches, a surgeon can opt for:
Fundoplication: This procedure involves constricting the opening in the diaphragm with stitches to prevent the stomach from bulging upwards.
Laparoscopic Repair: In this method, the surgeon will repair the damage by inserting a tiny camera through small cuts on the belly.
Endoluminal Fundoplication: Involves installing small clips at the esophageal junction, preventing food and liquid from flowing backward.
Last Word
Every surgery involves a certain degree of risk, and anti-reflux surgery is no exception. When considering reflux surgery in Dallas, you can rely on the skilled team of surgeons at DFW Bariatrics and General Surgery. To schedule a consultation, simply call 469-620-0222 or fill out our Appointment Form.