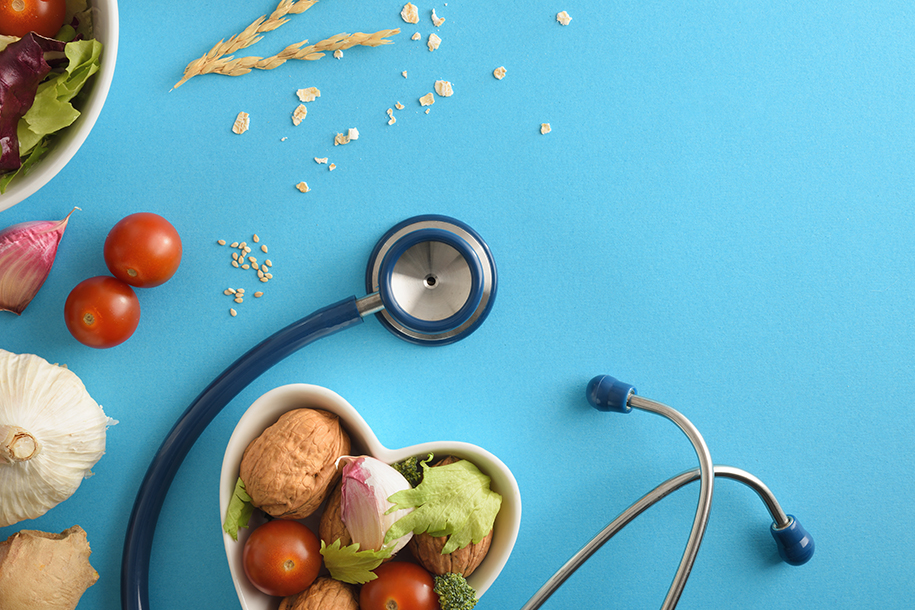 Your weight loss journey doesn't have to be laced with obstacles. While almost everyone who is looking to get back in shape resorts to traditional practices such as dieting and workout, in many cases, such initiatives are only too little too late. In such cases, bariatric surgery is one of the best avenues to achieve the desired weight loss goals. Having said that, the outcome of bariatric surgery largely depends upon the diligence with which the postoperative protocols are followed by patients. Although the exact protocols may differ depending on the procedure, here are some generic guidelines that must be followed after bariatric surgery.
Don't Eat Too Fast
This is the first guideline that almost all minimally invasive weight loss specialists recommend. Make sure that you take small bites and take the time to properly chew the food before you gulp it down.
Have Small Portions of Balanced Meals
In addition to ensuring you are not having too large portions, it is also important to ensure that your dietary intake is formulated to fulfill all your nutrit ional requirements, without burdening the stomach.
Record Your Calorie and Protein Intake
These are two of the key elements that deserve special consideration after bariatric surgery. To ensure you do not eat more than what your body requires, it is important to record and maintain your calorie and protein intake.
Avoid Carbonated Drinks and Ice
After undergoing bariatric surgery, another commonly prescribed guideline by surgeons is that the patient must avoid carbonated drinks as well as ice, as they can introduce air into the pouch and cause discomfort.
Keep the Body Hydrated
As the body adjusts to an altered metabolism, it is important to keep it hydrated by drinking extra water or low-calorie/calorie-free fluids between meals. Having said that, make sure you are not consuming any drink that has caffeine.
Wrap Up
The decision to become a healthier version of yourself is a long-term commitment that you make with yourself, and it must be honored at all costs. Having said that, if you are still looking for ways to lose weight, bariatric surgery can be one of the most effective options. To learn more about the available bariatric procedures and assess which one is right for you, talk to the weight loss surgeons at DFW Bariatrics & General Surgery. To book an appointment, click here. If you have any other questions or concerns, fill out our contact form and we'll get back to you as soon as possible.