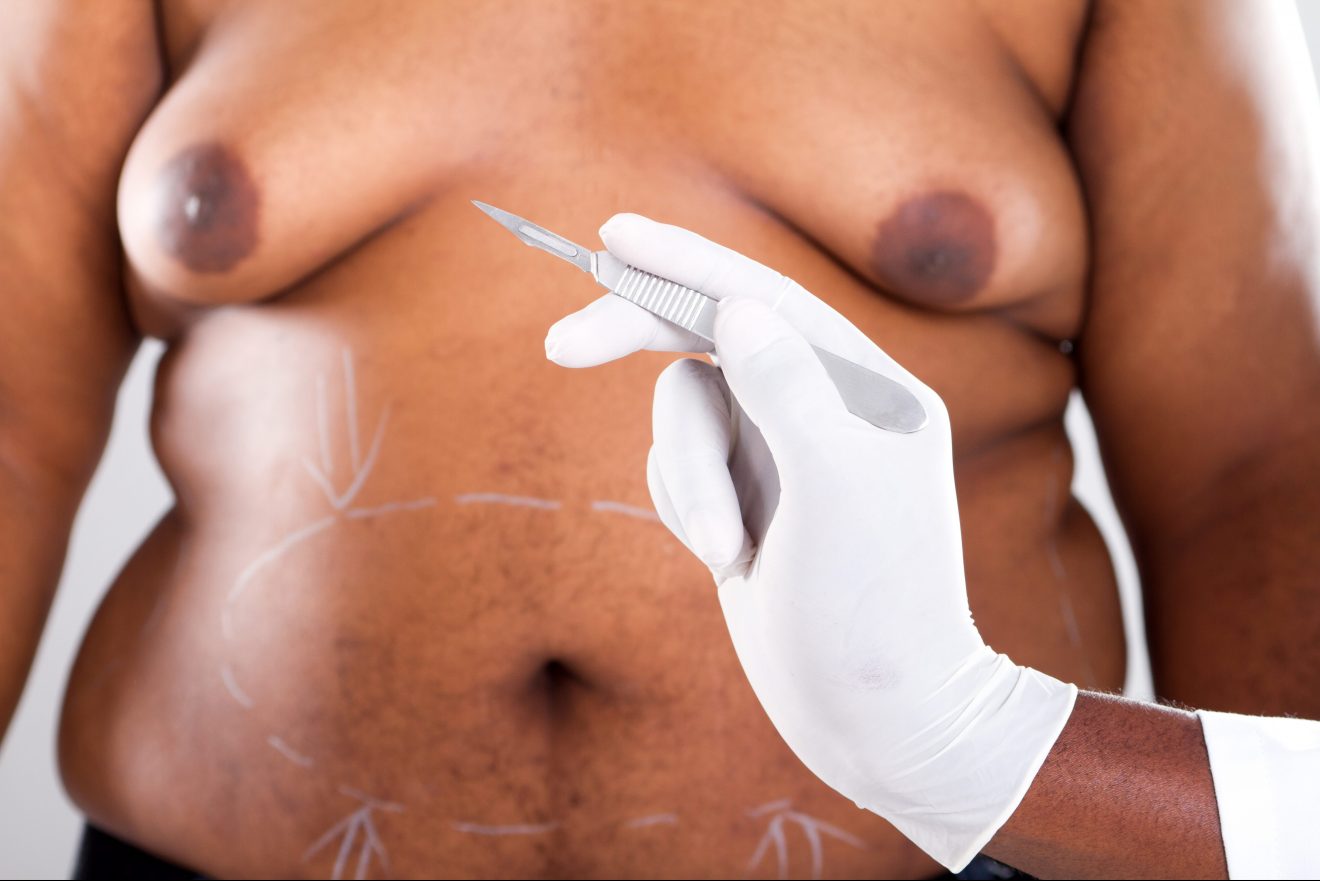 Preparing for weight loss surgery takes more than just tracking and normalizing your medical conditions. While most candidates going on for a weight loss surgery are well-equipped and mentally ready to embrace lifestyle changes post their surgery, very few realize the importance of ushering in behavioral and lifestyle changes prior to the surgery. This article highlights necessary lifestyle changes that can aid the success of your weight loss surgery in Dallas or Fort Worth and make postoperative dietary, exercise and, more importantly, outlook a whole lot more comfortable.
Behaviour Changes
First off, you must commit to yourself that the day you sign up for weight loss surgery is the day your journey begins. You don't need to wait to be rolled out of the operating room to change your habits.
Start with:
Instilling in your mind that weight loss is only as difficult or as easy as you make it out to be
Eliminating the idea of comfort food, social eating and snacking to kill time
Planning ahead for your meals to ensure you eat healthy
Including your friends and family in your goals so you don't need to face social pressure
Practicing positive thinking, patience and coping with stress related to change
Dietary Habits
Your Weight Loss Surgeon in Dallas TX would prefer it if you knocked off some weight prior to your surgery, as not only will this ease the process of weight loss post your surgery, it can also aid the success of your surgery significantly.
Work with a prescribed dietician to go on a personalized diet plan that's sustainable and healthy in the long run. Discuss your current eating habits, medical parameters, deficiencies, and your overall lifestyle.
It is likely that this diet will evolve every few weeks and shift to a very low-calorie diet a couple of weeks prior to the surgery. Make it a point to follow instructions on liquids consumption to stay hydrated. Give up nicotine, caffeine, and alcohol in any form.
Recognize your hunger patterns and work in tandem with them. Chew well and observe how you feel after each meal to gauge what suits you and what doesn't.
Exercise Habits
Talk to your Weight Loss Surgeon in Dallas / Fort Worth TX about getting on an exercise regimen that suits your current weight, medical parameters, strength, and endurance levels. Remember, progress is always good, no matter how slow.
If you are successful in losing weight prior to your weight loss surgery, further weight loss post-surgery becomes far easier. Additionally, losing some weight will also help normalize your medical parameters to a large extent, making your surgery a success. Besides a regular exercise regimen, take care to:
Integrate activity and movement in your daily routine
Take the stairs rather than the elevator
Indulge in a recreational sport that you enjoy
The Last Word
Bariatric surgery can be the gateway to a healthy life, provided you keep a check on your lifestyle and dietary habits. In addition, it is equally important to make sure that the specialist you choose for weight loss surgery in Dallas has proven expertise. That is when you can put your trust in DFW Bariatrics and General Surgery of Dallas, a team of seasoned bariatric surgeons specializing in all sorts of minimally invasive weight loss procedures. To schedule an appointment, simply call 469-620-0222.