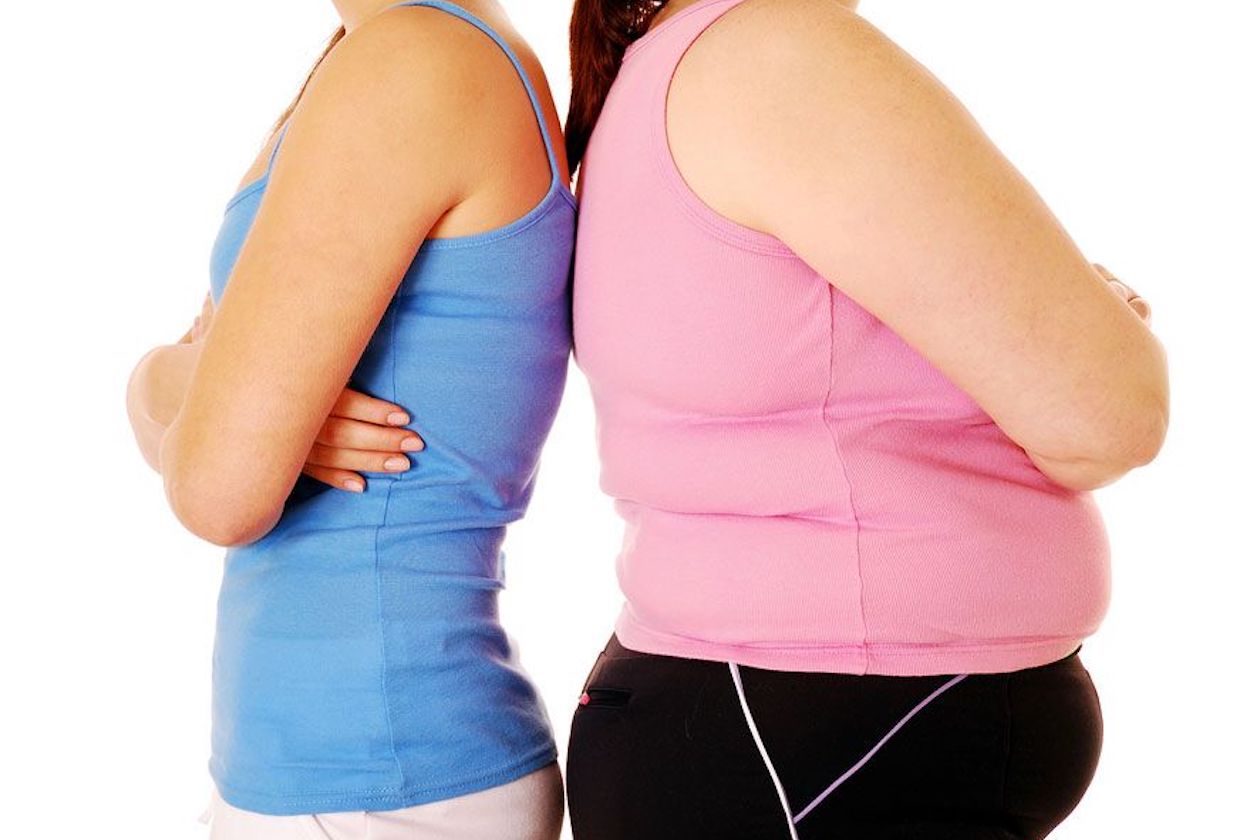 New data shows effective long-term weight loss outcomes for people who have the endoscopic sleeve gastroplasty (ESG) procedure. The minimally invasive weight loss procedure, also known as the accordion procedure, could offer hope for those who can't or don't want to undergo traditional bariatric surgery.
The data is part of the first long-term study on more than 200 patients between one and five years after the procedure. Research led by Dr. Reem Sharaiha, an attending physician at New York-Presbyterian/Weill Cornell Medical Center, found that people lost an average of 15 to 20 percent of their total body weight as a result of the procedure.
The procedure involves inserting an endoscope that has a suturing device attached to it. The doctor creates a series of sutures in the patient's stomach and then cinches them in a fashion similar to an accordion. The sutures change the structure of the stomach so it's shaped like a tube. That can restrict the amount of food a person can eat, and the calories their body absorbs. Previous research only evaluated ESG results for one or two years. The new study offers data from 203 obese patients who had the procedure done between 2013 and 2018. Participants had a body mass index (BMI) between 32 and 46.
Patients with a BMI between 30 and 40 who need to lose 25 to 40 pounds are excellent candidates for ESG. The procedure is offered by Dr. Sachin Kukreja, who has personally seen very positive results in his ESG patients. To schedule a free consultation and see if you are a good candidate for this life changing procedure, call 469-620-0222.
Learn More About Your Weight Loss Options Below