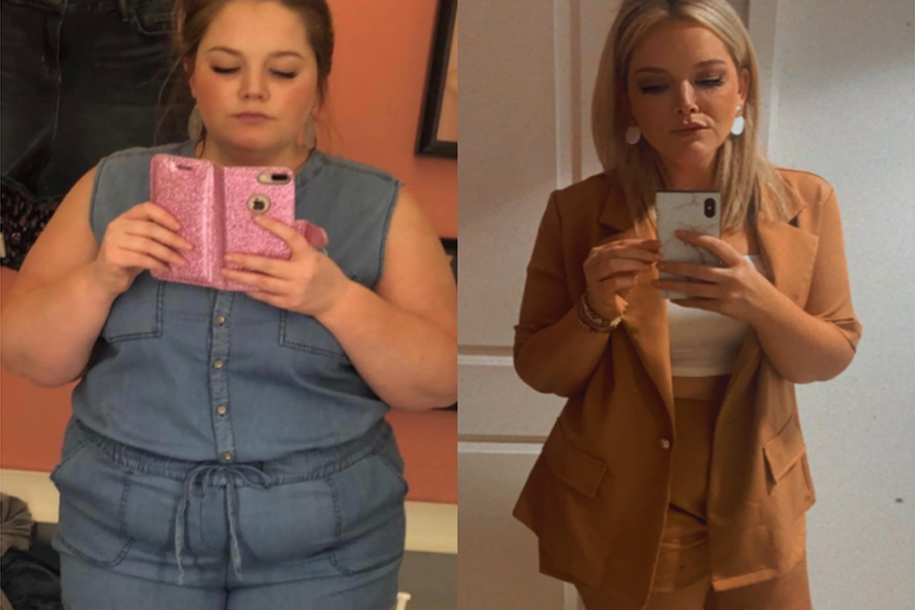 Obesity is an incredibly complex disease with evolving treatments. Generally, obesity management involves diet and exercise designed to reduce the body mass index (BMI) to a normal range, however, in certain cases, doctors prescribe bariatric surgery to get the desired results. Bariatric surgery isn't limited to helping people reduce their BMI, but also get long-term relief from other medical issues that are associated with obesity. If you are a resident of Fort Worth and looking to undergo bariatric surgery, you can rely on the skilled professionals at DFW Bariatrics and General Surgery. Continuing on the topic, read on as we discuss four benefits of undergoing bariatric surgery.
1. Enhanced Cardiovascular Health
Obesity is defined as a medical disorder involving the accumulation of excess body fat, which often leads to cardiac complications. According to the findings published in a journal of the American Medical Association, bariatric surgeries have been shown to decrease the risk of various cardiovascular complications such as peripheral heart disease, coronary heart disease, stroke, and myocardial infarction (heart attack).
2. Helps Overcome Obstructive Sleep Apnea
Sleep apnea, a type of sleep disorder, is a common obesity-related complication. The excess fat accumulation in the upper respiratory tract constricts the air passages, which leads to sleep apnea. Undergoing bariatric surgery helps to gradually decrease body fat, ultimately improving or even curing sleep apnea. Recent studies show that about 80% to 85% of obese patients get relief from sleep apnea in about a year after surgery.
3. Joint Pain Relief
The extra pounds that people have to carry due to obesity puts immense pressure on their pelvic; back; and knee joints, resulting in chronic joint pain. This condition can pose serious health challenges, especially among senior citizens, as they are at a higher risk of developing osteoarthritis than adults. The sustained weight loss after undergoing a bariatric surgery helps to relieve additional stress on joints and thereby improving joint mobility.
4. Long-term Relief from Type-2 Diabetes
Type-2 Diabetes, caused by partial or complete deficiency of the Insulin hormone, is directly linked with obesity. Obese patients have been found to have increased levels of certain hormones, cytokines, non-esterified fatty acids (NEFA), glycerol, and proinflammatory substances which inhibit the production of Insulin hormone. Undergoing bariatric surgery helps bring down the concentration of the aforementioned "Insulin-inhibiting substances", leading to long-term remission of Type-2 Diabetes.
Final Word
Bariatric surgery offers several other benefits to obese people, all which come together to bring a marked improvement in their health and wellness. When looking to undergo bariatric surgery in Fort Worth, look no further than DFW Bariatrics and General Surgery. We leverage the right blend of human expertise and the latest technology to ensure near-risk free surgery. This is followed by comprehensive postoperative rehabilitation assistance to ensure complete patient comfort, safety, and recovery. To book an appointment, call 469-620-0222, email at [email protected] or fill out our contact form. Additionally, you can check out our YouTube Channel to learn more about how we perform different bariatric surgeries.