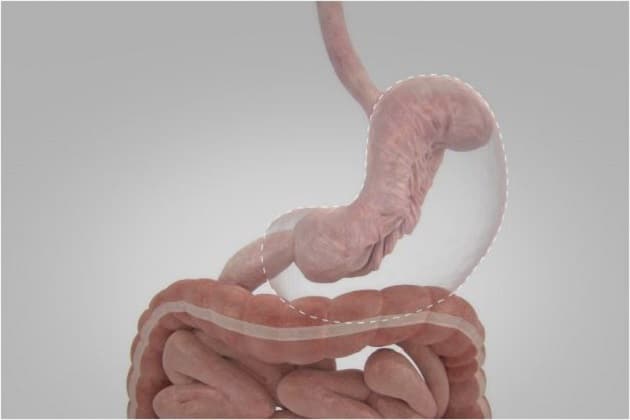 Obesity is a big issue in America as 70 million adults are diagnosed as being obese or overweight. According to a study by the University of Illinois, 3/4th of the American population is likely to be obese or overweight by 2020. Although surgery is an option, there are many minimally invasive methods such as Endoscopic Sleeve Gastroplasty that work well in tackling obesity. You can opt for both Orbera Gastric Balloon and ESG in Fort Worth TX when you visit DFW Bariatrics and General Surgery. ESG, in particular, is a minimally invasive weight loss procedure wherein surgeons create a sleeve inside the stomach using endoscopic devices. Continuing on the topic, in this blog post, we present a brief guide about Endoscopic Sleeve Gastroplasty. Take a look.
Eligibility
Endoscopic sleeve gastroplasty is helpful to people with body mass index (BMI) above 30, or who haven't been successful in maintaining weight loss with lifestyle modification. People who don't qualify for traditional bariatric surgery can also opt for ESG. Endoscopic sleeve gastroplasty is not for everyone who is overweight as a screening process helps doctors see if the procedure might be beneficial for you. Endoscopic sleeve gastroplasty isn't appropriate for anyone who has a large hiatal hernia or a condition associated with gastrointestinal bleeding, such as gastritis or peptic ulcer disease.
Why Opt for ESG?
Endoscopic sleeve gastroplasty helps in losing weight. It also lowers the risk of serious weight-related health problems, including:
Heart disease and stroke
High blood pressure
Sleep apnea
Osteoarthritis (joint pain)
Nonalcoholic fatty liver disease (NAFLD) or nonalcoholic steatohepatitis (NASH)
Type 2 diabetes
Risks
So far, endoscopic sleeve gastroplasty has shown a favorable safety profile. Pain and nausea may occur for several days after the procedure. These symptoms are usually managed with pain and nausea medications. In addition, although it's not designed to be a temporary procedure, endoscopic sleeve gastroplasty can be converted to other bariatric surgery..
Preparation
If you qualify for endoscopic sleeve gastroplasty, your health care team will give you specific instructions on how to prepare for the procedure. You may need to go through various lab tests and exams before surgery. You may have restrictions on eating, drinking and which medications you can take. You may also be required to start a physical activity program. It's helpful to plan ahead for your recovery after the procedure. Recovery from endoscopic sleeve gastroplasty generally takes only a few days.
Wrap Up
Embracing a healthy lifestyle and dietary changes may help reduce obesity. If you are unable to lose weight on your own, consult a healthcare professional who can guide you on possible surgical and non-surgical weight loss solutions. If you are considering a weight loss surgery in Dallas, TX, or Fort Worth, look no further than DFW Bariatrics and General Surgery of Dallas. To schedule an appointment, click here or call us at +469-620-0222.