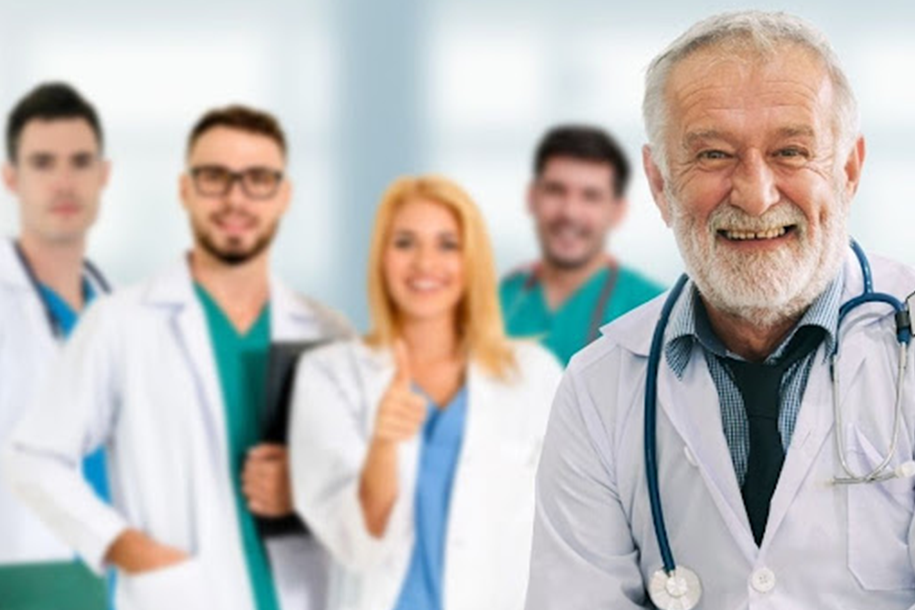 The weight loss journey can be emotionally and physically exhausting, especially when pursuing traditional methods. Obesity can cause an array of conditions, including joint problems, diabetes, and heart attack. If you've tried losing weight but all your efforts have been in vain, it is time to talk to weight loss specialists in Dallas. Generally, the weight loss journey begins with a family physician, who recommends a nutrition rich, calorie-less diet plan along with regular exercises. If that too does not help, they may recommend a specialist.
In this blog post, we look at four common types of weight loss specialists that can help you in your journey.
1. General Physician
A general practitioner, also known as a family physician, is usually the starting point of the weight loss journey, especially for people that are not obese and need to lose just a few pounds. They may give patients guidelines for healthy weight loss depending on their health condition and age. The guidelines generally relate to appropriate exercises and a list of items you should eliminate from your diet. If you are facing extreme difficulty losing weight even after following such recommendations, the General Physician will refer you to a specialist.
2. Bariatric Physician
Bariatric physicians are weight loss specialists who study obesity in detail along with its prevention and causes. They provide all the necessary information about nutrition and exercise. For morbidly obese, certain exercises can carry risks and a bariatric physician will advise patients on how to minimize them. In case you need surgery, they will refer you to a bariatric surgeon.
3. Endocrinologist
Endocrinologists study glands and the hormones secreted from them. Many hormonal conditions such as hypothyroidism, cushing disease, and polycystic ovary syndrome contribute to excessive weight gain. If a person has an endocrine system-related disorder, they must seek help from an endocrinologist before going to a weight loss specialist or opting for dietary changes.
4. Nutritionist
Nutritionists or dietitians are not physicians, but experts in diet and nutrition. They advise people about proper eating habits, healthy diet, how each food item can affect their overall health, and other issues related to obesity. Bariatric medical practices generally work hand-in-glove with nutritionists who advise patients on their diet habits before and after weight loss surgery.
Last Word
The weight loss journey demands consulting weight loss specialists and committing to lifestyle changes. If you are in Dallas and looking to answer the question, 'Who is a trusted weight loss doctor near me?', DFW Bariatrics and General Surgery has got you covered. We have a team of weight loss specialists that has a wealth of experience carrying out medical weight loss procedures. To know more about how our weight loss specialists in Dallas can help with your weight loss journey, call 469-620-0222 or email us at [email protected].