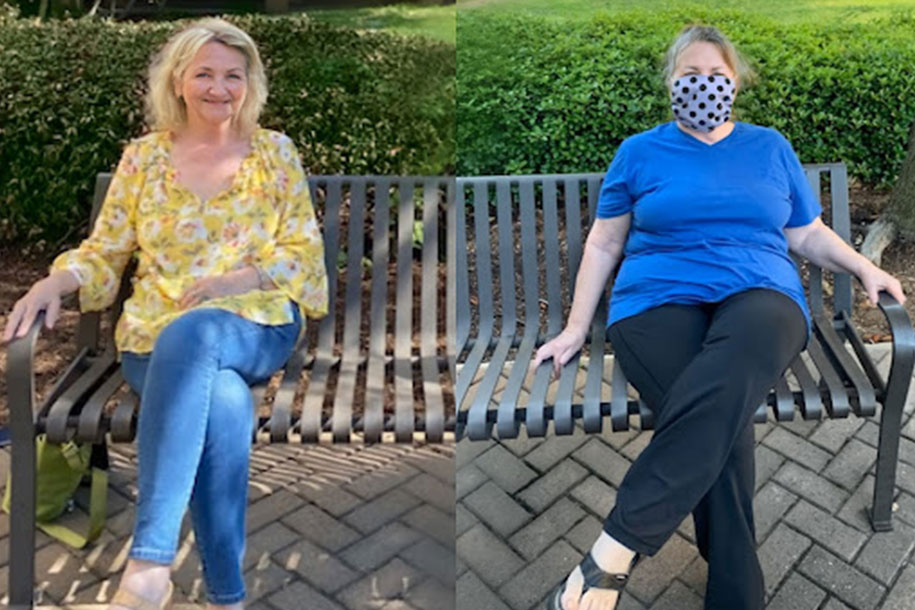 Weight loss surgery is a great way to get rid of obesity, especially when diet and exercise fail to deliver the desired results. Despite its many benefits, misconceptions about weight loss surgery prevent many people from seeking help. DFW Bariatrics and General Surgery has helped thousands of people successfully lose weight through weight loss surgery in Dallas, Texas.
Let's examine some of the common myths about bariatric surgery.
Myth 1: Bariatric Weight loss Surgery Only Involves Stomach Stapling
Depending on your health profile, different surgical options can aid in excess weight loss in different ways, like reducing stomach size or bypassing parts of the digestive tract. Some of the commonly performed procedures include Sleeve Gastrectomy, Gastric Bypass (RYGB), and Duodenal Switch surgery. Other than the physical changes that these surgeries manifest, they significantly impact the body's metabolism, which enables faster weight loss.
Myth 2: Weight Loss Surgery is Unsafe and Dangerous
The bariatric surgeries being performed today have evolved over many decades. They are safe and have resulted in successful weight loss for millions of people worldwide. Many of the weight loss surgeries performed are minimally invasive and carried out laparoscopically or robotically. Most people (>95%) can recover within a few days of the procedure and record little to no complications.
Myth 3: Some Weight Loss Procedures Prevent Proper Nutrition
While some patients may need to take nutritional supplements after surgery, they can enjoy a balanced diet with guidance from their doctor.
Myth 4: Weight Loss From the Surgery is Irreversible
Although bariatric surgery enables people to achieve dramatic weight loss, behavioral and lifestyle changes are a must to sustain it in the long run. The patient must follow dietary and exercise recommendations made by the surgeon to avoid the risk of regaining the lost weight.
Myth 5: Bariatric Surgery Leaves You Constantly Hungry
Weight loss surgery indeed affects hunger hormones. The impact, however, is quite the opposite and leads to reduced hunger pangs than before the procedure, which triggers weight loss.
Wrap Up
Weight loss surgery significantly improves not only the patient's health but also quality of life.
When looking for a seasoned weight loss surgeon in Dallas, Texas, DFW Bariatrics and General Surgery has a team of highly experienced weight loss surgeons. They have in-depth knowledge and experience conducting various types of weight-loss surgeries. Based on your medical profile, they can recommend the best way forward for you to achieve your health goals. To schedule an appointment to discuss weight loss surgery in Dallas, Texas, call 469-620-0222 or drop an email at [email protected] today!