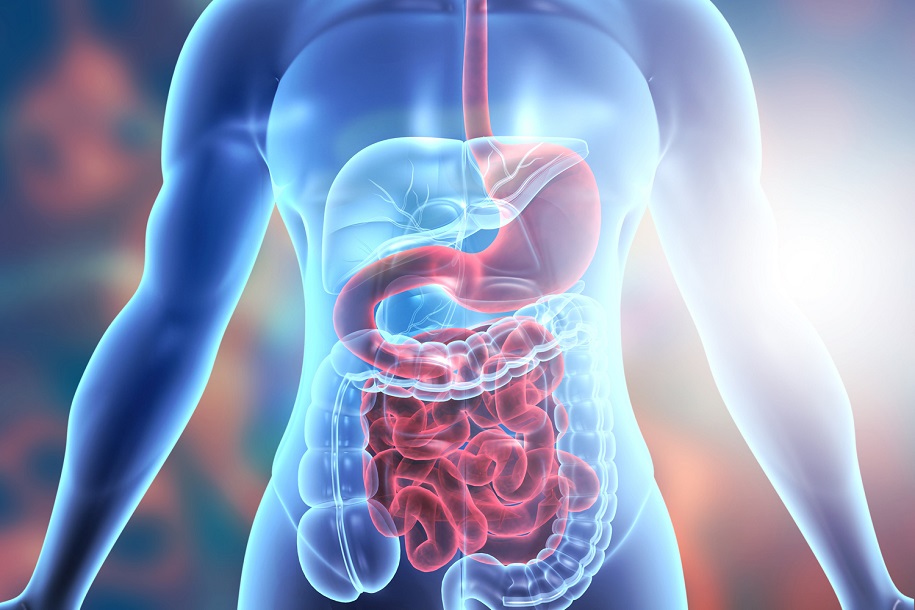 Gastrointestinal (GI) surgery includes procedures for the treatment of different conditions related to the organs of the digestive system. These organs include the esophagus, stomach, liver, intestines, gallbladder, pancreas, and rectum. GI surgery can be performed for the removal of cancerous or non-cancerous growth or removal of any damaged part of the body. In addition to that, GI surgeries are also performed to assist patients with long-term weight loss goals.
In this blog post, we will be answering some of the commonly asked questions about gastrointestinal surgery.
Read on.
Who Performs Gastrointestinal Surgery?
GI surgeries are performed by general surgeons who are certified and experienced in performing gastrointestinal surgeries. During the treatment of GI conditions, the surgeon works closely with a gastroenterologist who gives a detailed diagnosis of the condition that is to be treated through surgery. A gastroenterologist performs endoscopic procedures but does not perform surgery.
What Conditions Require GI Surgery?
A variety of conditions related to the digestive system can be treated with GI surgeries. Below are some of the conditions that can be treated with GI surgery:
Appendicitis
Inflammatory Bowel Disease
GI bleeding
Liver Disorder
Colorectal Cancer
Hiatal Hernia
Gastroesophageal Reflux Disease (GERD)
Obesity
Esophageal Issues
What Procedures Are Performed Under GI Surgery?
GI surgery covers a variety of procedures to treat various gastrointestinal disorders. Some of these are minimally invasive surgeries but other conditions may require more intensive open surgical procedures. Common gastrointestinal surgeries include
Gallbladder Cancer Surgery
Appendectomy
Bariatric Procedures
Cholecystectomy
Nissen Fundoplication
Colon and Rectal Surgery
How Do I Prepare for Surgery?
Preparing for GI surgery depends on the specific type of surgery. Your doctor will give you detailed instructions on how to prepare for surgery. Typically, you will have restrictions on eating or drinking before the surgery. You may be asked to stop taking some medications or supplements before surgery. You will also need to arrange for someone to take you to and from the hospital for surgery and help you during the recovery period.
The Final Word
Gastrointestinal surgeries can treat a variety of digestive system disorders and help patients improve their quality of life. It is important to choose a skilled and experienced surgeon for GI surgery to ensure success of the procedure. If you are experiencing any gastrointestinal disorder and are seeking medical advice from a gastrointestinal surgeon in and around Fort Worth Texas, DFW Bariatrics can help. Our team of seasoned doctors and surgeons has extensive experience in performing GI surgeries and helping patients improve their quality of life. To book an appointment with one of our doctors, call 469-620-0222 or email [email protected].