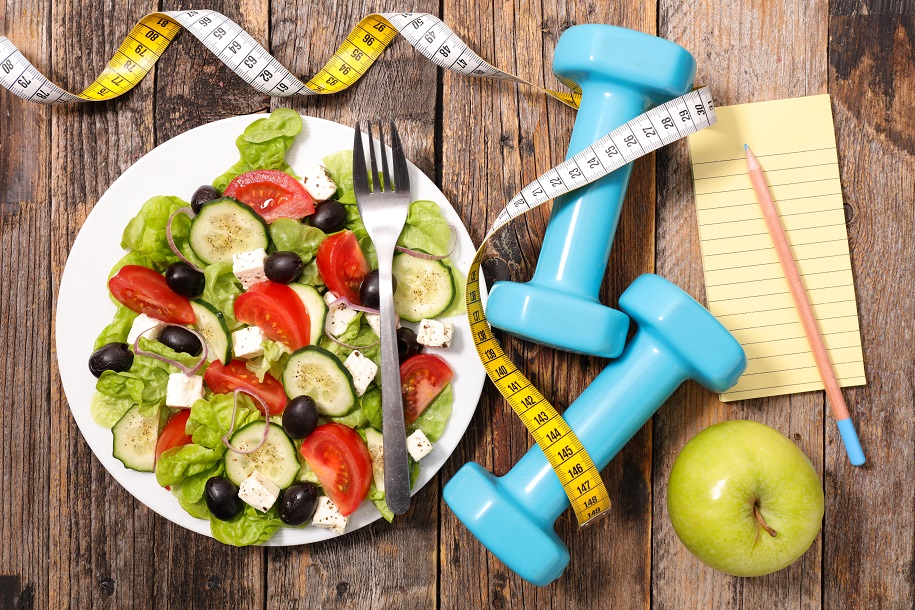 Undergoing bariatric surgery can transform the lives of people battling obesity. The procedures, however, only represent the first step toward a healthy lifestyle. Following surgery, it's crucial to maintain and adopt a healthy lifestyle and follow the doctor's instructions to experience enduring weight loss results. Failure to follow the doctor's guidelines before and after bariatric surgery can reverse the gains of the procedure. Patients need to get adequate sleep, exercise frequently, and eat a well-balanced diet, among other things. That is why it is important to have a clear picture of the lifestyle changes that are required post-surgery. When considering undergoing bariatric surgery in Dallas -Fort Worth, the experts at DFW Bariatrics and General Surgery can hold your hand throughout the post-surgery period to help you attain and sustain the desired weight loss results. In this blog, we are going to look at some of the notable dos and don'ts in the period after surgery.
Post Surgery
While some bariatric procedures are transitory (such as the gastric balloon) or do not affect your anatomy (such as the gastric band surgery), others are more invasive and require you to adhere to strict dietary rules for the first few months after surgery.
Do's
Eat smaller meals
In most cases, after undergoing bariatric surgery, patients can't consume as much food as before. They, however, may still experience excessive cravings. In such circumstances, they should try and avoid overeating as it can upset the stomach. The advice is to always eat modest portions, carefully.
Consume fruits and vegetables
Some bariatric surgery procedures reroute food from the stomach to a lower portion of the small intestine. In such cases, it's worth remembering that the food no longer passes through some part of the intestines that aid in nutritional absorption. This means patients may not get all of their daily requirements of vitamins and minerals. That is why it is recommended to consume food with high nutritional value. Doctors generally advise patients to consume ample fruits and vegetables to stay on top of their daily nutrition requirements.
Increase protein intake
Post-bariatric surgery, the body constantly searches for sources of energy. This happens mainly because patients generally experience a calorie deficit during this period. Bariatric surgery makes the stomach smaller, which results in it filling up faster than usual, even without eating much. While this may result in fat loss, it may also lead to muscle loss. Increasing protein intake can aid in muscle mass preservation. Patients should make sure to consume enough protein (depending on their BMI) in every meal.
Don'ts
Avoid carbonated drinks
Carbonated beverages can work against one's weight loss goals. Gasses from carbonated drinks can pile up in the stomach, stretching it out and making it bigger. As a result, patients may feel hungrier, leading to overeating, which is not at all good news in the period after bariatric surgery.
Don't drink while eating
Drinking liquids while eating accelerates the velocity at which the meal goes to the small intestine. Dumping syndrome occurs when food passes through the digestive system too quickly. It can cause symptoms such as perspiration, diarrhoea, bloating, cramps, vomiting, a racing heart, and low blood pressure. Patients should drink liquids 30 minutes before and after their meals to avoid dumping syndrome. People suffering from frequent dumping syndrome should consult a general surgeon.
Final word
When considering bariatric surgery, it helps to consult a seasoned General Surgeon in Dallas. DFW Bariatrics and General Surgery is a leading provider of bariatric surgery in Dallas-Fort Worth. We have a team that is highly experienced when it comes to bariatric interventions such as GI surgery, sleeve gastroplasty, and a whole range of other bariatric surgery procedures. We are one of the most reputable clinics that offer bariatric surgery in Dallas and surrounding areas. To fix an appointment, call 469-620-0222 or 469-620-0223.