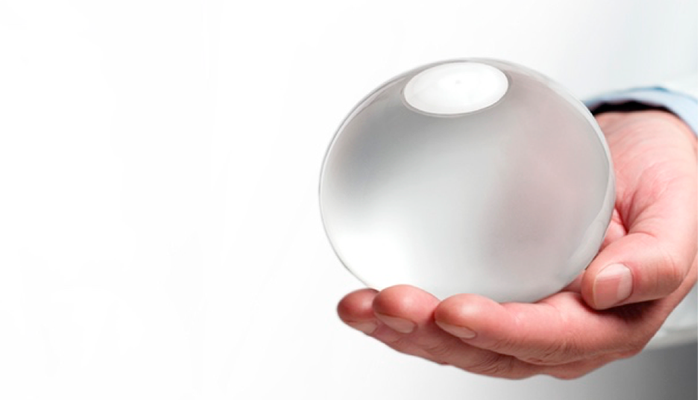 Many of my bariatric surgery patients worry that their friends (or family) are going to freak out by how much weight they are going to lose and as a result, they "will know" they had bariatric surgery – not to mention the 5 or 6 small incisions on their abdomen.
Obalon balloon patients typically lose between 2-5 lbs in the first two weeks after the first balloon is placed. After the second balloon, the pace picks up.
People elect to have their third balloon at different times (no sooner than 2 weeks after the second balloon), but the weight loss is steady. By 3-4 months, most people have lost the weight they are going to lose and now maintain it.
Watch how it worked for one of our patients.
The balloons are removed after six months and most people (in our practice) have lost around 30 lbs. The literature indicates that 90% of patients keep this weight off for at least an additional six months.
We made the investment and got a digital X-Ray for the office. That means we don't have to rent an Xray machine (that costs around $1,100 a day – a cost that is transferred to the patient in some practices) and make our balloon patients work around our schedule.
Instead, we work on your schedule because we have full access to our Xray machine during all business hours.
We have patients that get their balloons first thing in the morning, during lunch or even on their way home from work. There is usually little to no nausea or cramping so the procedure is discreet – nobody has to know you had anything done.
---
What do YOU have to lose?
Let us set you up with a FREE CONSULTATION*.
*Consults can be done in person or via telemedicine from your own home or work.
Remember, we're proud to offer meal replacements, medications, balloons, endoscopic sleeve gastroplasty, and bariatric surgery so that your weight loss can be tailored to you!
Interested?
Just fill out this contact form here and we'll be in touch. Or Call 469-620-0222.