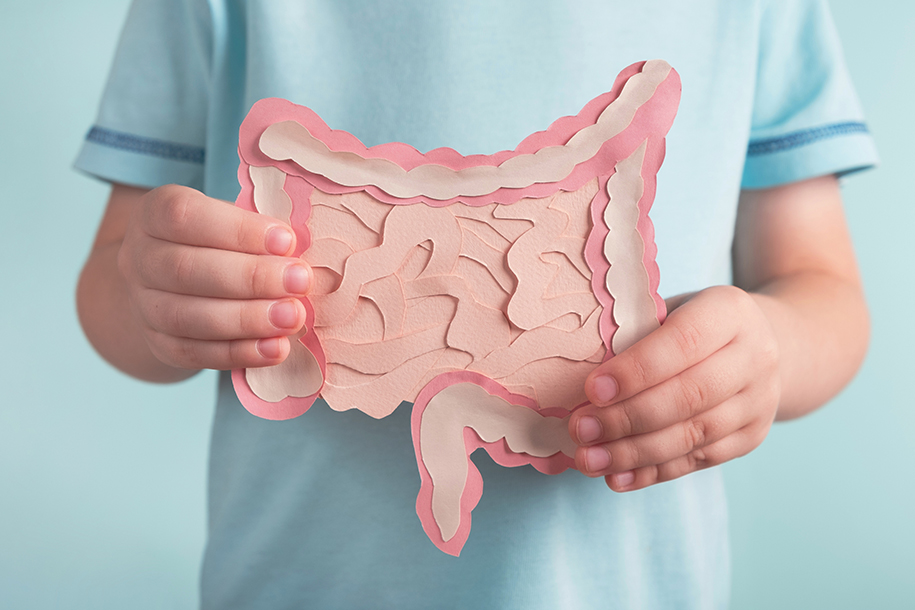 When considering undergoing gastrointestinal surgery, it's worth knowing the various guidelines you must follow for a healthy lifestyle post-surgery. Gastrointestinal surgery is the treatment for digestive system organs like the gallbladder, liver, pancreas, esophagus, small intestine, intestines, and rectum. Leading General Surgeons in Fort Worth TX can help you craft a healthy routine while also providing monitoring to attain the best results. In this blog, we are going to look at how patients can lead a healthy lifestyle after gastrointestinal surgery.
Why you need a proper diet plan after undergoing surgery
A patient's primary goal following surgery should be to concentrate on fast recovery and wound healing. Eating properly and sufficiently can speed up the recovery process and help restore your strength. In contrast, eating inadequately or eating the wrong foods may cause malnutrition, slow wound healing, and increased risk of infection. That's one of the biggest reasons why patients need a proper diet plan after undergoing surgery of any kind, including gastrointestinal surgery. Consulting a dietician or general surgeon in Dallas-Fort Worth, Texas is the best way to determine your food goals.
The importance of consulting general surgeon
Some may wonder why it is necessary to consult a general surgeon when it comes to crafting a diet plan. After all, there are a lot of healthy food options available in the market. What you need to remember is that certain food items generate more acid than others. Also, some dishes may cause digestive issues. Given that gastrointestinal surgery deals with the digestive tract, it is highly recommended not to eat anything without consulting your general surgeon.
Post-gastrointestinal surgery diet tips
To help you get started, here are some common tips that any general surgeon in Fort Worth, TX, would give as far as preparing your post-surgery diet plan is concerned.
For the first couple of weeks, you would be advised to consume only clear fluids. Make sure that your fluid diet consists of nutrient-rich ingredients.
Consume meals in multiple small portions instead of having one large one
Drink at least 8 to 10 glasses of water every day
Add protein-rich food to your diet
Prevent dairy products for the initial few months
Keep a check on your calorie-intake. The aim should be to avoid a calorie deficit at all costs
For the first 4-6 weeks after surgery, avoid eating fiber-rich food items
Final word
It is imperative to follow a strict diet plan after undergoing gastrointestinal surgery. It is equally important to stay in contact with your general surgeon in Fort Worth, TX. When looking for GI surgery in Dallas-Fort Worth, TX, look no further than DFW Bariatrics and General Surgery. We are experts when it comes to providing gastrointestinal surgery in Fort Worth, TX. To learn more about how our DFW General surgeons can help, call 469-620-0222 / 469-620-0223. To book an appointment, you may fill out our Contact Form, and we'll get back to you as soon as possible.