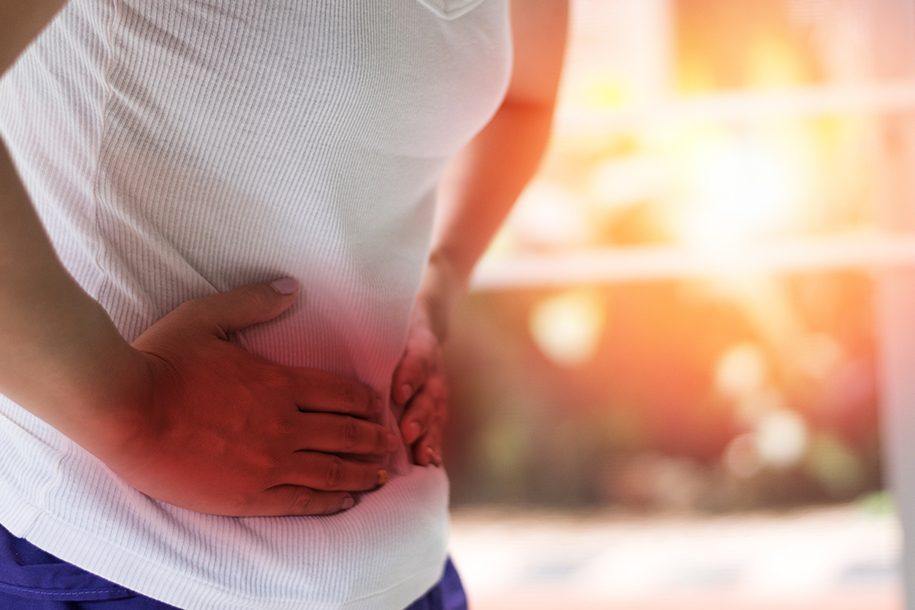 Hernia surgery is carried out laparoscopically or by way of robot-assisted surgery. Recovery is the same, whether the hernia is located on your abdomen, bellybutton, groin, or upper thigh. There are a number of lifestyle changes that you will have to implement post surgery to ensure proper recovery and avoid the recurrence of the problem. One of the most important lifestyle changes after hernia surgery is losing weight. Your weight loss doctor is an invaluable partner in this journey, as they will guide you and monitor your progress to help realize the desired goals. In this blog, we are going to look at some notable lifestyle changes post hernia surgery.
Lose Weight
It is important to lose weight after hernia surgery, as any extra weight exerts pressure on the abdominal wall. This excess weight can cause a strain whether you are standing or sitting, which can cause another hernia. Stay away from carbonated beverages and citrus foods to avoid acid reflux, one of the common signs of hernia. Also make sure to eat small meals throughout the day.
Follow a High Fiber Diet
Having a high fiber diet after hernia surgery helps keep constipation away. This helps avoid the recurrence of hernia, as constipation can lead to straining when using the restroom. Consume fruits and vegetables as well as lots of liquids.
Engage in Regular Exercise or Physical Activity
While it is recommended to stay physically active after hernia surgery, some exercises can be detrimental. That is why it helps to know the types of exercise that can aggravate or strengthen abdominal muscles. Your weight loss doctor will help identify the best exercises that you can do to strengthen your abdominal muscles after the procedure.
Last Word
Adopting the necessary lifestyle changes following hernia surgery helps prevent the recurrence of the problem while allowing for a speedy recovery. Consult a weight loss specialist to discuss your journey before and after hernia surgery. Weight loss specialists in Fort-Worth, Texas help hundreds of people every year successfully resolve hernia issues. Talk to the best hernia surgeons in Texas today to hear how they can help and also get answers to all your questions about the procedure and what you can expect thereafter. Call 469-620-0222 or live chat with one of our agents. Alternatively, you can fill out our Appointment Form.