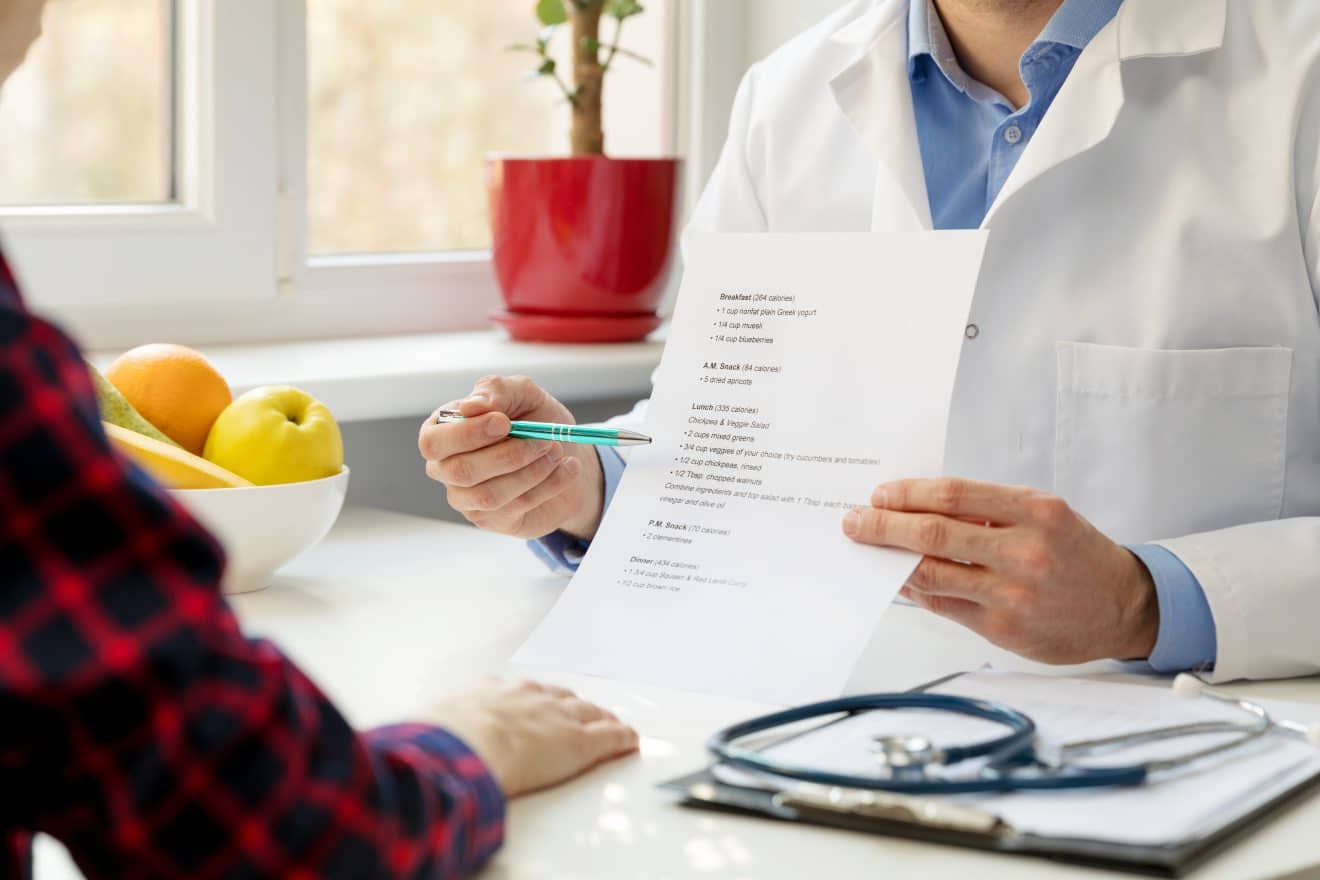 Some blame it on our increasingly sedentary lifestyle or bad eating habits, the fact remains the same that a large number of people in almost all parts of the world are dealing with obesity. Most contemporary literature suggests obesity stems from a variety of causes, including genetics, microbes, and food processing. Regardless, While some people are aware of the condition and do all that they can to get back in shape, others accept obesity as a part of their lives, oblivious to the various ways in which the problem can adversely impact the overall quality of their lives. If you too have been struggling to lose weight but are unsure whether or not it is time to seek medical intervention, this blog post is for you. Read on as we present some key indicators validating the need to consult a weight loss doctor.
Body Mass Index
The foremost indicator of obesity is the Body Mass Index or BMI for short. Simply put, BMI is the ratio between a person's weight and height. Generally, people with a BMI of 18.5 and below are considered underweight, whereas 18.5 to 24.9 is the range for a healthy person. People with a BMI between 25 and 29.9 are considered overweight, whereas those with a BMI of 30 or above are classified as obese. So, if your BMI is 30 or above, you know it is time to consult a weight loss doctor.
Comorbid Conditions
Another common reason why people seek medical help to lose weight is to combat comorbid conditions such as type-2 diabetes, hypertension, sleep apnea and other similar conditions triggered or worsened by obesity. People who have a history of such issues in the family are more vulnerable to developing them if they do not keep their weight in check. That is why it is important for them to consult a weight loss doctor if they are unable to maintain a healthy BMI despite all their efforts.
Result of Traditional Measures
Most people with obesity try to lose the extra pounds through traditional measures such as dieting, exercising, and maintaining an active lifestyle. While such measures often start producing noticeable results during the initial period, after a while, people often hit a dead-end, after which they are unable to lose any more weight. So, it is important for people who are trying to lose weight to keep checking their weight periodically and consult a weight loss specialist if their efforts are failing to deliver on their weight loss goals.
The Last Word
Losing weight is easier said than done, but you can ease the journey with the help of a weight loss doctor specializing in the latest weight loss procedures. That is when you need a trusted name in the domain such as DFW Bariatrics and General Surgery of Dallas led by Dr. Sachin Kukreja, an obesity medicine specialist and also a seasoned weight loss surgeon, the team at DFW Bariatrics and General Surgery is ideally positioned to carry out various weight loss procedures with exceptional results. If you have any questions or would like to know more about how a weight loss doctor can help you get back in shape, book an appointment online or simply call 469-620-0222.