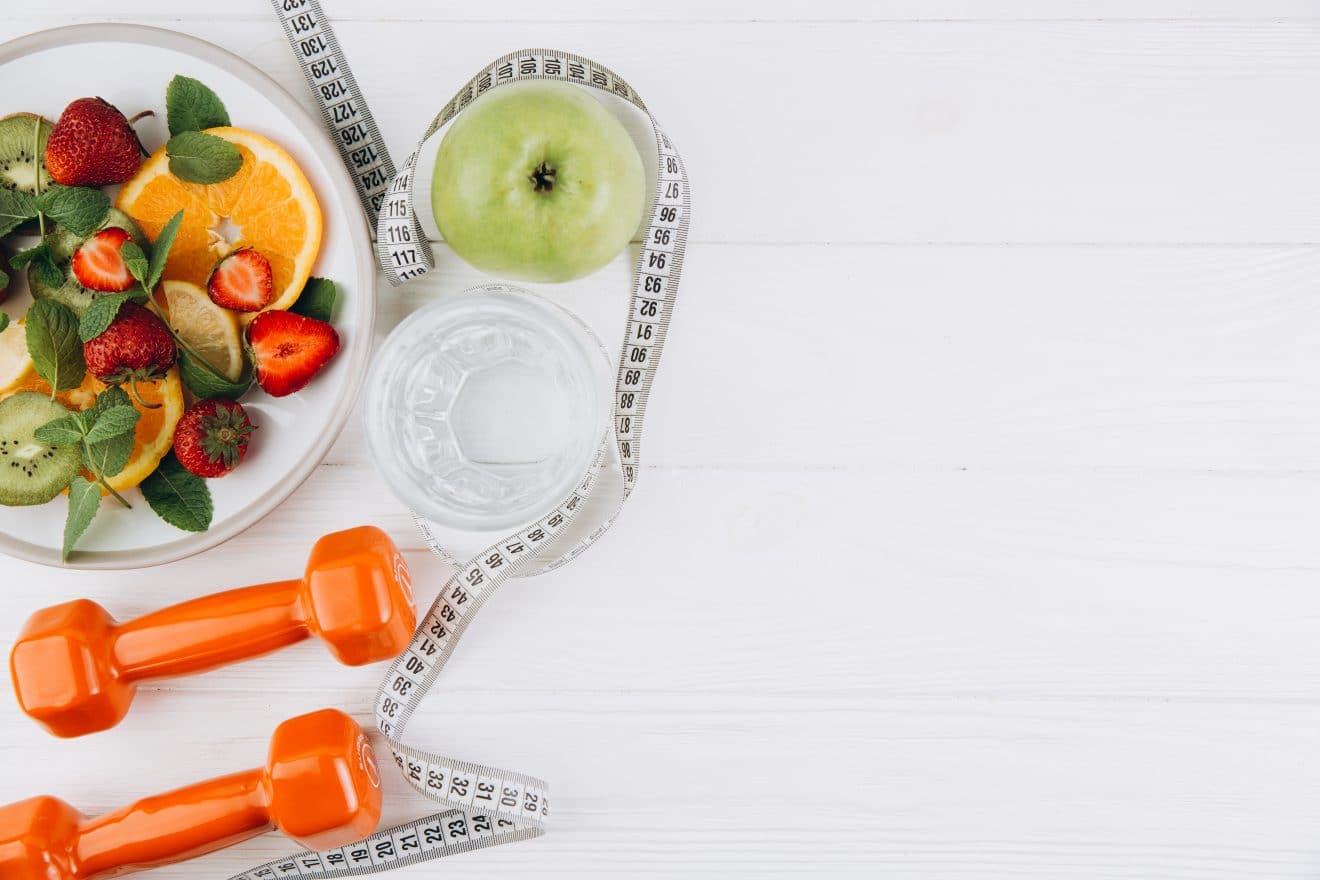 Obesity is one of the fastest growing health concerns in almost all parts of the world, and the state of affairs in developed countries such as the US is even graver. According to a study by the National Center for Health Statistics, nearly 40% of American adults (20 years and older) were obese as of 2015-2016. The good news is, people dealing with obesity can always turn to surgical weight loss procedures to help them get back in shape. However, before you can resort to surgery, it is always advisable to try all possible non-surgical weight loss methods, which brings us to "medical weight loss". Read on as we present a brief guide covering all you need to know about the weight-loss avenue.
What is Medical Weight Loss?
Medical weight loss generally involves a non-invasive weight loss procedure such as Endoscopic Sleeve Gastroplasty (ESG), paired with regular workout, and a special diet comprising weight loss supplements. The exact formulation of a medical weight loss program, however, depends on various factors such as the person's age, comorbid conditions, family health history, and other similar factors. Patients, therefore, must consult a weight loss specialist to get a personalized medical weight loss plan.
How Does it Work?
Besides a special diet plan, a medical weight loss program generally includes an exercise routine, pharmacotherapy, and weight loss supplements.
Exercise
Patients opting for medical weight loss are required to follow a work-out routine that may include various types of exercises, such as:
Squats

Lunges

Kettlebell Swings
Weight Loss Supplements
When trying to lose weight, it is important to ensure that the body receives the needed nutrients. That is why a medical weight loss may also include certain weight loss supplements that suppress your appetite, thereby reducing the calorie intake. Weight loss supplements, however, contain key nutrients including vitamins, minerals, and other essentials. Some of the commonly prescribed weight loss supplements include: 
Adipex

Orlistat

Phentermine/Topiramate

Naltrexone/Bupropion
What is the Eligibility for Medical Weight Loss?
Individuals with a BMI of 30 or above are generally eligible for a medical weight loss program. However, people with comorbid issues such as hypertension or type-2 diabetes can also be a candidate for a weight loss program if their BMI is 27 or above.
The Final Word
Blame it on an increasingly sedentary lifestyle or wrong dietary habits, the fact remains that the number of people with obesity is increasing at an alarming rate. If you or someone you know has also been trying to lose weight but hasn't been able to get much success, speak with weight-loss experts at DFW Bariatrics and General Surgery of Dallas. For a no-obligation consultation, book an appointment online or simply call 469-620-0222. If you have questions, fill out our contact form and we will take it from there.