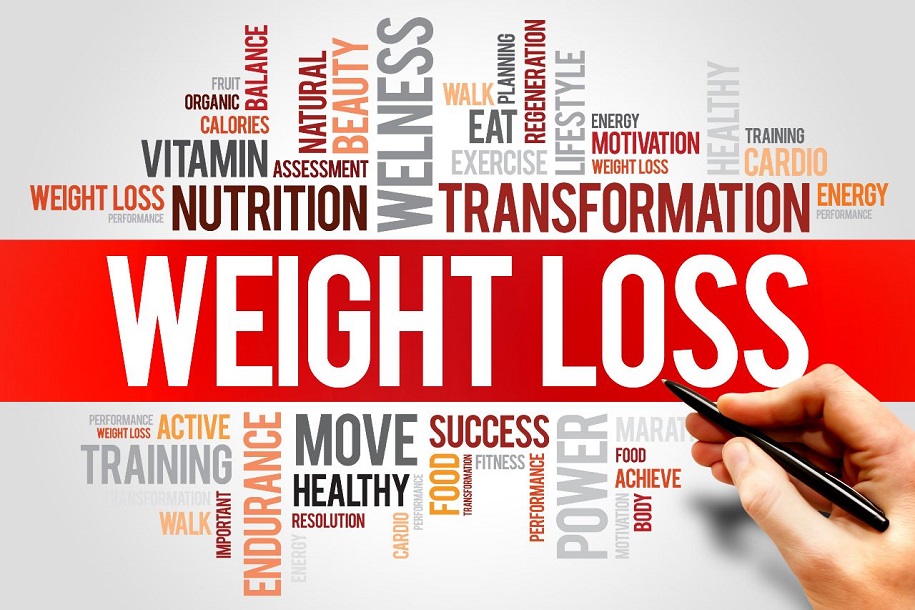 Bariatric procedures are one of the most viable weight-loss solutions for morbidly obese people who have failed to record any success through conventional weight loss methods. Different bariatric procedures suit different patients and the choice should be made under the guidance of a weight loss doctor and surgeon. Single Anastomosis Duodeno-ileal Bypass with Sleeve Gastrectomy (SADI-S) is one of the many bariatric procedures that can help you get sustainable weight loss with a reduced risk of complications. In this blog post, we present you with all the basic information you need to learn more about the SADI-S procedure. Read on.
What is SADI Procedure?
SADI is a bariatric procedure designed for morbidly obese people to help them attain a healthy body weight and reduce the risk of morbidities related to obesity such as cardiac diseases, diabetes, sleep apnea, and hypertension. It is basically a different form of duodenal switch procedure but takes less time to perform and there are reduced chances of serious complications.
Why is the SADI Procedure Done?
The purpose of any bariatric procedure is to help patients attain a healthy body weight by shedding excess body fat through food restrictions. The SADI procedure reduces the size of the stomach to restrict the amount of food one can eat at a time. This cuts down on the calorie intake and helps patients slowly lose weight. The procedure also alters the way the body processes calories as food bypasses the top half of the small intestines. Additionally, food directly reaches the area that secretes hunger-reducing hormones, effectively reducing your appetite. All of the factors collectively help in achieving significant and sustainable weight loss.
Who Is Eligible for the Procedure?
The SADI procedure is ideal for patients who have a higher risk of developing obesity-related comorbidities and those who have a body mass index of higher than 50. These are not the only parameters to qualify for the surgery. A doctor will examine the overall body health and medical history of a patient to decide whether or not the surgery is suitable.
Benefits of SADI Procedure
Lesser risks of nutritional deficiencies associated with some bariatric surgeries.
Shows better and faster weight loss results than other bariatric procedures, making it great for patients with an extremely high BMI.
Reduced risk of intestinal obstruction in the long run.
Can be performed on patients who have undergone sleeve gastrectomy.
The Bottom Line
If you are considering bariatric surgery for sustainable weight loss, consult a doctor to know whether or not you qualify for the SADI procedure or other available options. Connect with DFW Bariatrics to learn more about the SADI procedure and other bariatric procedures in Dallas, Texas. Our team of seasoned weight loss doctors and surgeons has experience in helping clients with their weight loss issues and attaining sustainable weight loss results. To talk to one of our doctors or book an appointment at 469-620-0222 or email [email protected].