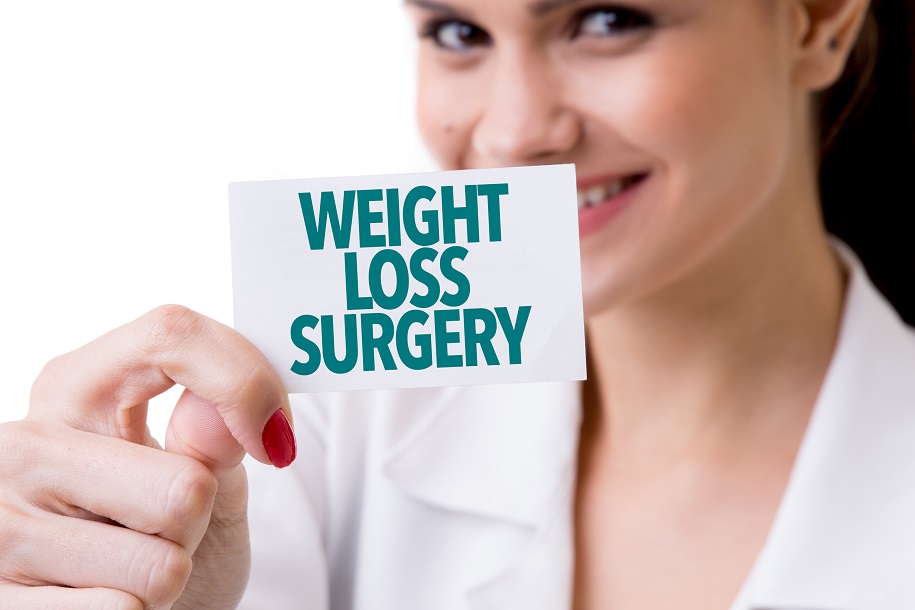 Bariatric surgery is an excellent solution for obese people that want to get rid of excess weight. Its benefits aren't just limited to dealing with obesity as it can also help deal with several other health issues. Not everyone is a candidate for bariatric surgery as there are a number of disqualifying factors that have to be taken into consideration. If you are looking for a medical solution to lose excess weight, we help you answer the all-important question, 'do I qualify for weight loss surgery?'
Who Qualifies for Bariatric Surgery?
Weight loss surgery is a great solution for people that haven't had success with other conventional weight-loss methods and meet certain specific criteria. You may qualify for weight loss surgery if:
You have a body mass index (BMI) of 40 or higher.
You have a BMI between 35 and 40, as well as an obesity-related condition like diabetes, high blood pressure, severe sleep apnea, and heart disease.
You weigh 100lbs more than your ideal body weight.
You aren't able to maintain a healthy body even through a supervised diet plan.
Benefits of Bariatric Surgery
Long-term Benefits Against Type 2 Diabetes – Studies show that bariatric surgery helps send type 2 diabetes into remission and can help avoid any medications or insulin for three years after the surgery.
Depression reduction – Obese people often fall into depression while dealing with the excess weight and the various negative feelings it brings. Social discomfort and appearance consciousness are the most common problems faced by obese people. Bariatric surgery helps deal with such insecurities and issues.
Relief from Joint Pains – Over time, joints in the body become overburdened with the extra weight resulting in a lot of pain. Bariatric surgery lessens the burden on the joints bones effectively managing pain.
Boost Fertility – Research shows that weight-loss surgery can help increase fertility during childbearing years in women and reduces the risk of miscarriages. It also improves menstrual cycles for women who aren't ovulating.
Relief from Sleep Apnea – Bariatric surgery has been found to be helpful for people with sleep apnea, potentially helping them sleep without a CPAP machine. Around 80-85% of patients have seen improvement in sleep-related issues one year post-surgery.

Life Post-Surgery

Patients that undergo bariatric surgery have to adopt several dietary routines like eating slowly and taking small bites. The stomach's capacity becomes smaller compared to what it was before surgery, which doesn't allow patients to eat a lot. Furthermore, patients are advised to not drink water 30-minutes before or after a meal. They may even get a personalized diet chart from a nutritionist to help with the diet plan.

Consult Today

Weight loss surgery is proven treatment for obese people which also helps with an array of other conditions. Seasoned weight loss surgeons at DFW Bariatrics are there to help you through your weight loss journey. Consult today to learn whether or not you qualify for weight loss surgery in Dallas, Texas. Call 469-620-0222 or email [email protected].