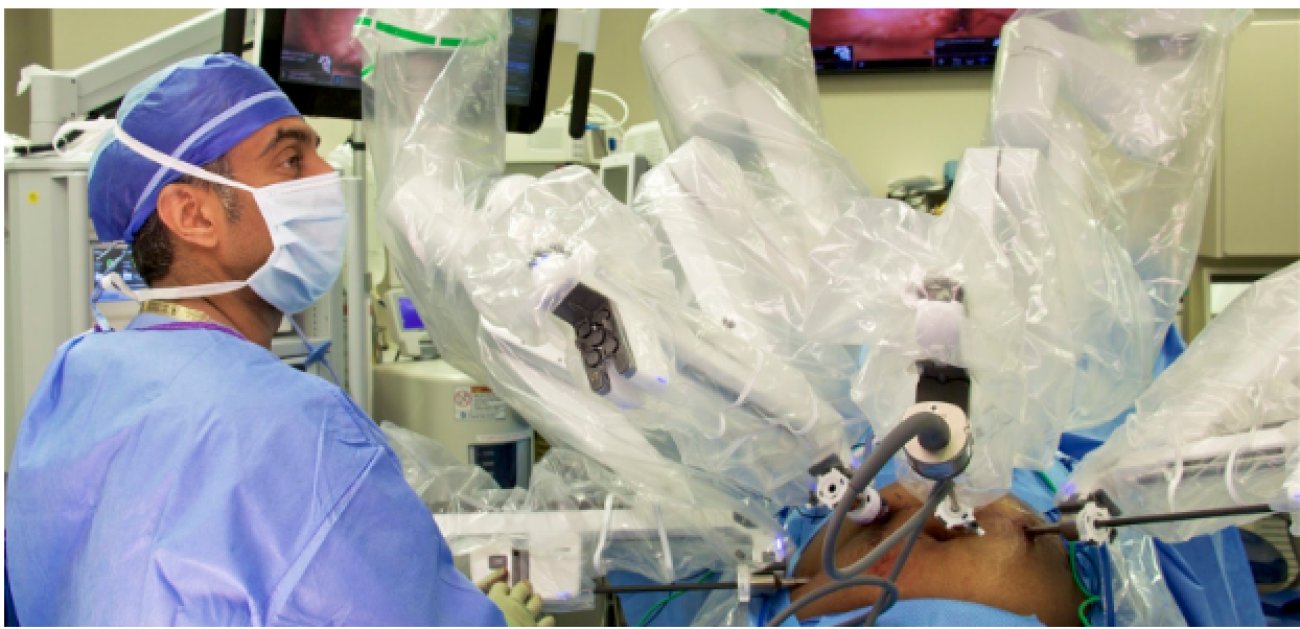 Today, obesity is a health problem that is not confined to specific countries, but a worldwide problem faced by both developed and developing nations. It is more prevalent in affluent nations when compared with other parts of the world. According to the World Health Organization (WHO), worldwide obesity has nearly tripled since 1975. When it comes to the US, obesity is quite widespread. As per data from the Center for Disease Control and Prevention (CDC), about 93.3 million adults in the country were battling obesity in 2015 and 2016. That's approximately 30% of us.
Obesity: A Serious Health Issue
Medically, a person whose Body Mass Index or BMI is greater than or equal to 30 is designated as being obese. Health professionals around the world are of the opinion that changing lifestyles and food habits are the major contributing factors behind an increase in the occurrence of obesity among various age groups. Obesity doesn't work in isolation, it can leave various health problems in its wake. Common health problems linked to obesity include cardiovascular diseases (mainly heart disease and stroke), high blood pressure, diabetes, musculoskeletal disorders (mainly osteoarthritis), and even cancers. Though you may try to reduce weight by doing exercises, making dietary changes, and taking medications, these efforts sadly often yield limited results once your weight has entered the obese range. So, what's the remedy? Fortunately, there is an effective remedy for obesity called Robotic Bariatric Surgery.
The Remedy: Robotic Bariatric Surgery
It is a general notion among many that robotic surgery is an autonomous type of surgery where a computer or robot performs everything; which is not the case. Actually, robotic surgical systems simply work as an extension of the doctors and enable them to gain better control over instruments, enhance precision, and reduce the possibility of human errors. Robotic Bariatric Surgery is also one such surgical procedure aimed at reducing the mass or weight of the patient. It's usually recommended for obese patients with a BMI of 40 or higher, or a BMI of 35 or higher with underlying issues such as type 2 diabetes and severe sleep apnea.
Why Robotic Bariatric Surgery?
Robotic surgery for obesity offers notable advantages over conventional laparoscopic surgery by virtue of its 3D vision and precise intuitive multi-range instruments that make it very safe. It also enables the surgeon to confidently perform awkward hand movements involved in suturing, during bariatric surgery, significantly reducing post-operative pain and recovery time. Many studies show improved outcomes from surgery with a robot versus traditional techniques.
Final Words
Though Robotic Bariatric Surgery is an effective surgical procedure, it's important to get it done by a reliable surgeon. The surgeon first diagnoses a patient and decides whether or not their present condition demands surgical intervention. The doctor also seeks to establish whether or not they qualify for weight-loss surgery. That is why it is imperative to visit an experienced surgeon when looking to undergo robotic bariatric surgery.
If you are looking for Robotic Surgery in Dallas, consult Dr. Sachin Kukreja, an expert in Minimally Invasive and Bariatric Surgical Procedures. In 2016, he was the highest volume Robotic General Surgeon and did the highest number of bariatric surgeries under the VA system. You may get in touch with Dr. Kukreja by calling 469-620-0222 or 469-620-0223. You can also email us at [email protected].