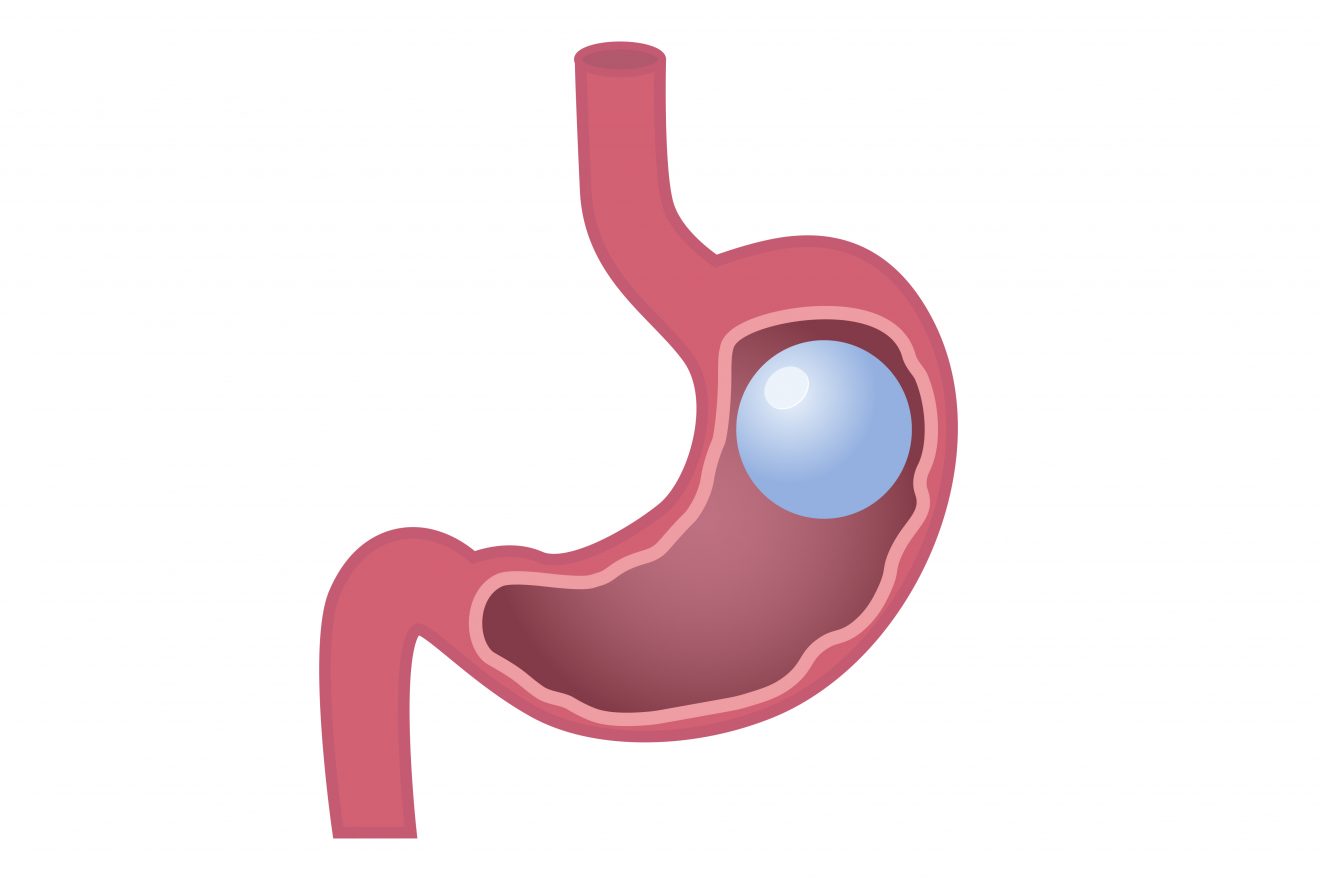 If you are looking at the several weight loss intervention options available in the Fort Worth, Texas area, you've probably heard about the Orbera Gastric Balloon. This cool medical device can help you be more satiated with your meals, allowing you to eat less and lose weight! For this reason, the Orbera Gastric Balloon has become extremely popular around Dallas.
If you are wondering if this weight loss procedure could work for you, read on! 
Orbera Gastric Balloon: What You Should Know
The Orbera Gastric Balloon is a simple device, made out of silicone, that is placed into your stomach without the need for surgery in its deflated form. After an initial endoscopy takes place, the patient will have the Orbera balloon placed into the stomach. Then, the Orbera gastric balloon will be filled by your Fort Worth physician using a sterile-solution-filled syringe. 
Once filled, the balloon will grow to its full size, occupying a considerable portion of the stomach. This entire process is fairly quick and most of the time patients get to go home the very same day that the procedure takes place.
The Orbera balloon can stay in a patient's stomach for up to 6 months, after which it will be removed using a similar procedure.
What Are The Advantages Of The Orbera Gastric Balloon?
The Orbera Gastric Balloon is a great weight loss alternative offered by many bariatric surgeons in the Dallas/Fort Worth area. The reasons behind its popularity are both the simplicity of use and its effectiveness.
For patients looking for a weight loss procedure that is non-invasive and non-surgical, the Orbera Gastric Balloon is a great choice. As it occupies an important amount of space in the stomach, it helps patients feel full quickly, with smaller meals. Over time, this helps patients adapt to smaller portion sizes and healthy eating habits.
A great part about the gastric balloon is that no permanent changes are made to your digestive anatomy. This gives patients a sense of security, knowing they won't have to worry about lifelong side effects. 
However, its temporary existence doesn't affect the results it provides. In fact patients with the orbera balloon experience up to 3 times more weight loss than those making lifestyle changes alone.
Are You Eligible For Orbera?
Before you reach out to your Fort Worth, Texas weight loss specialist, you might want to know if you are a good candidate for the Orbera Gastric Balloon.
First of all, to be eligible for this bariatric procedure you'll have to be a consenting adult and have a BMI that is 30 or over and under 40 (to not be off-label). Accepting the potential risks and side effects of the procedure is an essential requirement. Your Fort Worth bariatric specialist of choice can best determine whether the Orbera Gastric Balloon is an option for you.
DFW Bariatrics and General Surgery: Your Choice For Orbera Gastric Balloon in Fort Worth, Texas.
Make an appointment and find out more about the Orbera Gastric Balloons and other weight loss interventions available at our Fort Worth location. Call 469-620-0222 and get ready to transform your life for good!