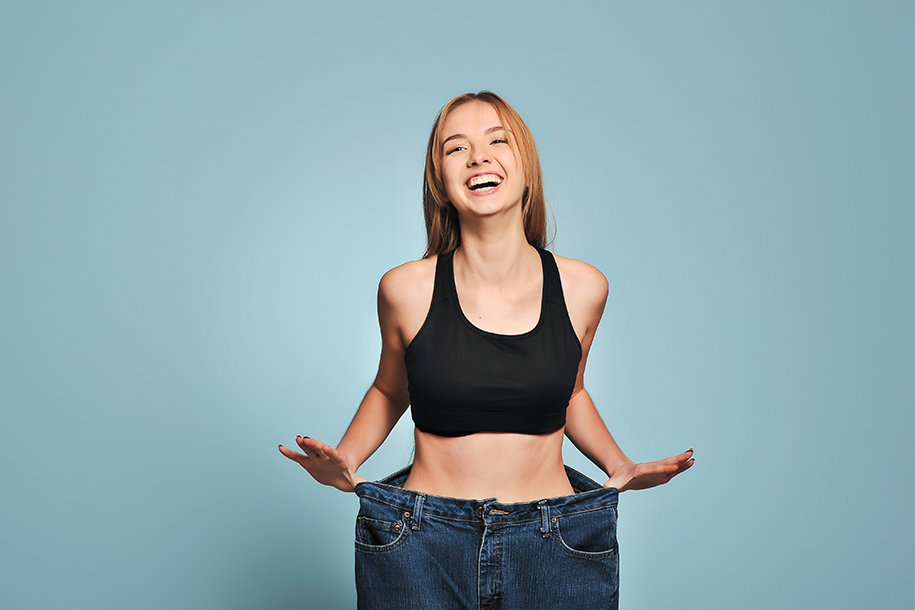 Undergoing weight loss surgery is a transformative experience that ushers in improved health and wellness. Sometimes, however, people do not record the desired results or end up with some complications after undergoing weight loss surgery. In some such instances, revision weight loss surgery represents the best way for patients to resolve these issues. If you have undergone weight loss surgery in the past couple of years and you have failed to record the desired results or experience some complications, you may be a great candidate for revision weight loss surgery. DFW Bariatrics and General Surgery in Dallas has a team of experts that walk you through the procedure and discuss your case to establish whether or not revision weight loss surgery is good for you.
Let's take a look at 4 notable signs that you may need revision weight loss surgery.
1. Re-gaining weight
It is common for patients to gain some weight after weight loss surgery. There can be many reasons behind this, including a bad lifestyle and failure to take precautions post-surgery. In fact, some amount of re-gain may be expected. If a patient fails to stick to their diet, they are likely to undo the effects of their weight loss surgery. If you have been exercising and sticking to a healthy diet but still witness a marked gain in weight, chances are you are dealing with complications from the first surgery.
2. Persistent acid reflux
Acid reflux is a common and unpleasant problem for people who are suffering from weight complications. Weight loss surgery helps you to fix this issue. If you are taking all the dietary precautions and are still experiencing frequent acid reflux, you should consider undergoing revision weight loss surgery.
3. Inadequate weight loss
Weight loss surgeries are performed keeping an expected weight loss goal in mind. If you still haven't realized your weight loss goal even after a long duration, you may need revision weight loss surgery. Although revision surgery can help patients achieve their weight loss goal, it cannot help patients change their lifestyles. If a person is unable to reach their weight loss goals due to poor dietary choices, then revision weight loss surgery will not help.
4. Nausea and vomiting
Nausea and sporadic vomiting are some of the immediate after-effects of weight loss surgery. If the experience persists after a couple of months, it may be something more than a post-surgery hangover. Patients who have been consistently vomiting for more than 48 hours need to seek immediate help.
Conclusion
If your initial surgery has left you feeling worse than before or you're unable to reach your weight loss goal after following the prescribed medication and diet, then you may want to consider revision weight loss surgery. To know if you're a candidate for an innovative revision weight loss procedure in Dallas, consult with our experts at DFW Bariatrics and General Surgery. We have a proven record of helping patients successfully navigate through their weight loss journey. To talk with our Revision Bariatric Surgery experts in Dallas TX call 469-620-0222 or email [email protected].