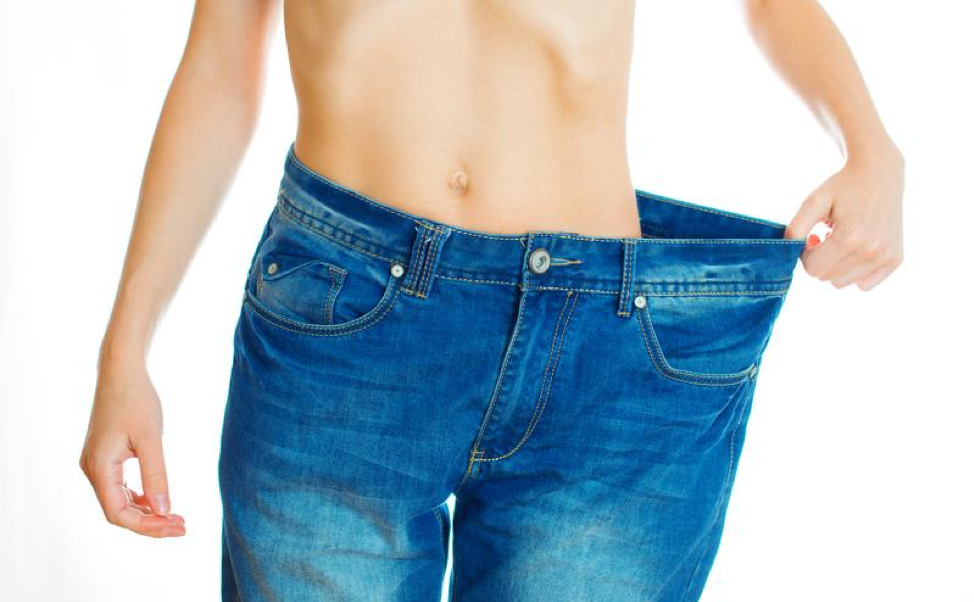 There are many people out there who have lost an amazing amount of weight. In doing so, they usually improved the quality of their lives and often eliminated health concerns that came with being overweight. Here are three real-life stories of people who lost weight.
Naomi Woodfine
Naomi Woodfine lost an amazing 232 pounds of weight in 15 months. During a visit with her doctor, he looked her square in the eyes. He told her that if she did not lose weight, she would not be around to raise her little boy, who was almost 3 years old at the time. Her initial weight loss of 100 pounds earned her an award from her company, after which she continued on her weight loss plan. It was when she took her little boy to the park for the second time in one day and he looked at her and said, 'Momma, I am so happy!" that Naomi knew her struggle had been worthwhile.
Kara Cline
Kara was a very active teenager, involved in several sports. After moving away to college, she became less active. Looking back on that time, she says that it was just easier to late-night binge-eat than to get out and move. Soon after, she was the mother of two small children, and her weight had ballooned. Her job as a Certified Public Accountant kept her behind a desk most of the day. In September 2016, Kara decided it was time for a change after finding Daily Burn 365. She loved that the app gave her new exercises each day. She found that the exercises were easy to do at home with her two small children nearby. She soon lost nearly 100 pounds, moved to a new city and completely transformed her life.
Brianna Bernard
Brianna Bernard was like a lot of mothers. When she got pregnant, she started eating all types of comfort food. When someone asked her why she was eating so much, she said it was because of the pregnancy. She thought the weight would fall off when she gave birth, but it did not. In fact, she just kept putting it on. Now, Brianna has lost over 107 pounds by working out with a personal trainer and revamping her diet to include healthier choices.
These three ladies serve as an inspiration to many who need to lose 100 pounds or more. If they can do it, so can you! You'll will feel healthier with each healthy choice you make!
Dr. Kukreja is proud to open DFW Bariatrics and General Surgery and its subdivision, Texas Weight Loss Docs. He offers comprehensive obesity care from medications and diet counseling, to non-surgical solutions, to the full range of surgical options.