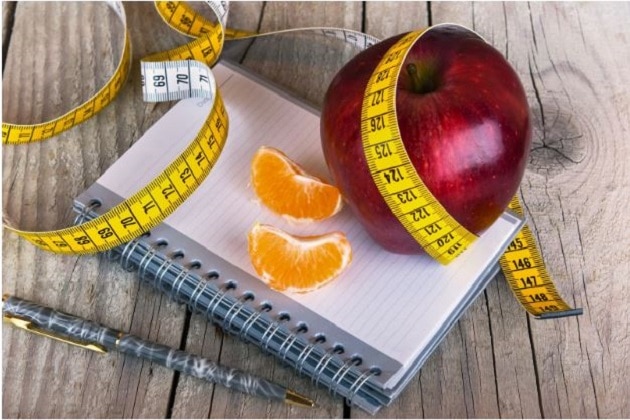 Although a lot of people make the necessary lifestyle changes to lose weight, some are unable to get desirable results as the body resists weight loss by slowing metabolism. When exercise and dieting fail to deliver the desired results, the ultimate solution may be to undergo weight loss surgery. Before consulting a doctor and undergoing weight loss surgery or ESG, you need to know what to expect after the procedure. DFW Bariatrics and General Surgery in Dallas are always available to help discuss your weight loss goals and suitability for interventions such as ESG in Fort Worth, Texas. Continuing on the topic, we present some valuable information on what you can expect after undergoing weight loss surgery. Take a look.
Weight Loss
The actual weight loss results after going through weight loss surgery depend on a number of factors such as weight before surgery, type of weight loss surgery, and the quality of lifestyle changes. You can explore your suitability for different weight loss surgeries such as ESG, sleeve gastrectomy, or gastric bypass with the help of a leading surgeon at DFW Bariatrics and General Surgery. Consultation before opting for weight loss surgery gives you a clear understanding of what you can expect in terms of weight loss after surgery.
Dietary Change
After undergoing weight loss surgery, going on a diet represents the most important lifestyle change that you must activate to sustain the ideal weight and avoid a relapse. There are also a few supplements that are highly recommended post-surgery, including:
Multivitamins
Calcium with Vitamin D
Iron
Vitamin B12
Patients are also advised to increase their protein intake and stick to a diet prescribed by the doctor.
Recovery Process
After the procedure, patients are kept under hospital supervision for 1-2 days and only allowed to consume a liquid diet. Gradually, they can take semi-solid food items until 4 weeks pass. After that, they can return to a normal diet wherein they must ingest small, multiple meals daily instead of heavy meals and avoid overeating.
Exercise Routine
Along with dietary changes, patients need to exercise regularly to maintain the weight loss. A few exercises that can be incorporated into daily routines include:
Yoga
Jogging
Cycling
Brisk Walking
Swimming
Light-weight exercises
Contact a Weight Loss Surgeon!
Weight loss surgery can be the gateway to a healthy and long life, provided you keep a check on your lifestyle and dietary habits. In addition, it is equally important to consult reputable surgeons for medical weight loss surgery such as ESG. When looking for a weight loss surgeon in Fort Worth, Dallas or anywhere else in Texas, you can count on the DFW Bariatrics and General Surgery in Dallas, a team of seasoned weight-loss surgeons specializing in all sorts of minimally invasive weight loss procedures. To schedule an appointment with us, simply call 469-620-0222 or fill our contact form.