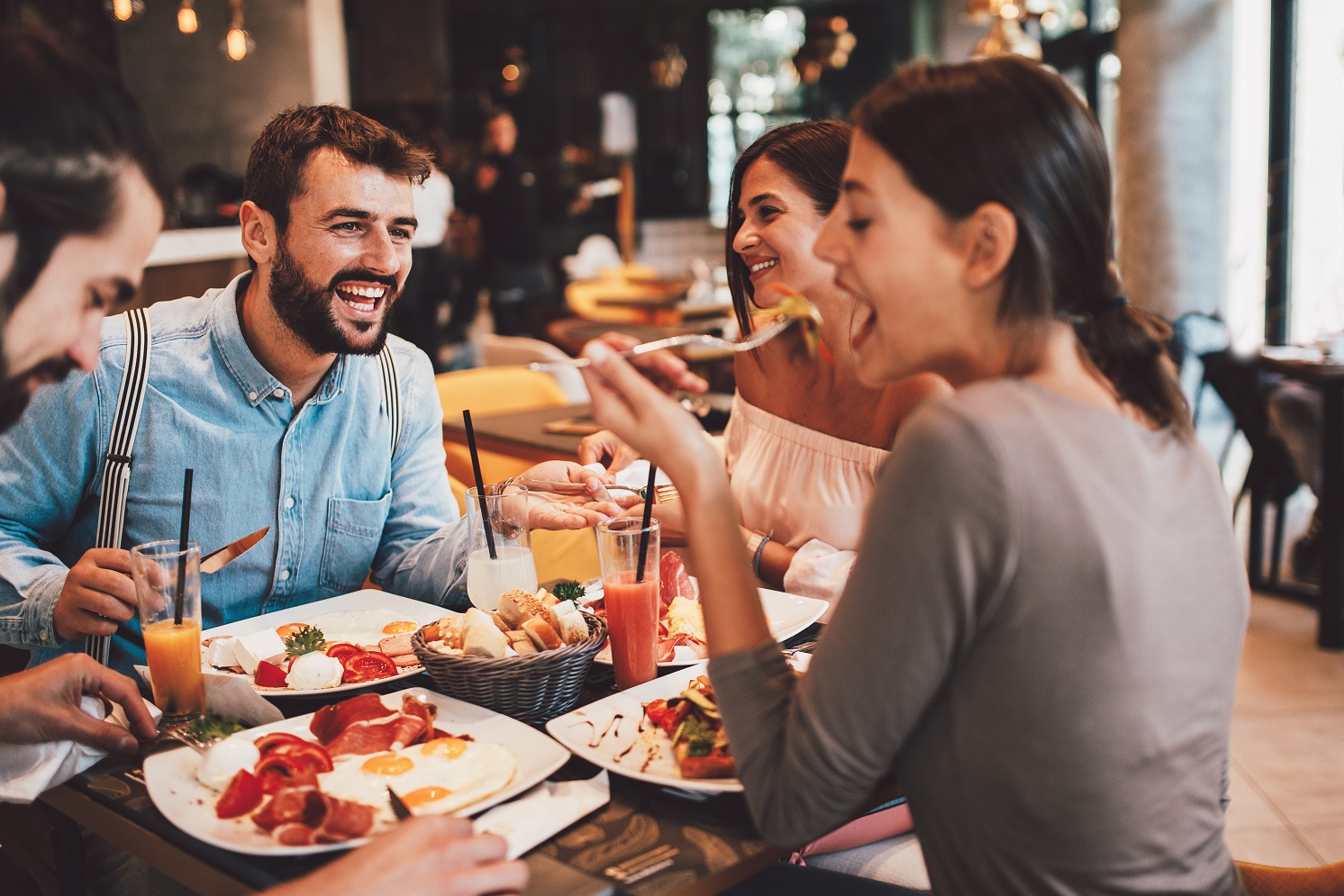 While undergoing weight loss surgery can help lose excess weight, maintaining a healthy diet remains key to staying in the best shape. General surgeons in Dallas, TX will help you lose weight, but only lifestyle changes on your part can make the results enduring. It is very easy to lose track and regain lost weight, especially if you are in the habit of eating out. Even in supposedly "low-calorie" restaurant food, sodium levels can be astronomically high. Savory foods like ribs contain nearly 100 grams of sugar, which is quite concerning for someone looking to lose or keep off excess weight. A recent study by the Journal of the Academy of Nutrition and Dietetics revealed that over 92% of restaurant entrées come with 1,205 calories, which is roughly as much as an average adult should have in a day. So, how can you eat out and still keep your weight in check? Let's find out!
1. Go through the menu before ordering
Planning ahead is key to a great eating out experience when you're keeping an eye on your weight. Before you visit any restaurant, check out the menus online to see what's available, consider what you will order, and find out which dishes can be customized to meet your dietary requirements.
2. Order veggies and salads
Vegetables are low in calories but high in nutrients. Ordering an additional serving of salads and vegetables helps make your dinner healthy. In addition to providing you with enough fiber, vegetables and salads can also immediately fill you up and keep you satisfied for longer. This allows you to eat fewer calories overall and stick to your diet plan.
3. Avoid soda and pop
A mojito or a diet coke may seem harmless, however, the more you stay away from such beverages, the better it is for your diet and overall health. We highly advise opting for clear water whenever thirsty. This will not only help you stop cravings, but also keep you as hydrated as possible.
4. Keep a check on liquid calories
Moderate alcohol consumption can be healthy, but keep in mind that alcohol contains empty calories, which can mount pretty quickly. Have a glass of wine or a skinny cocktail, like vodka with a dash of juice or soda, if you really want to indulge. Sip it slowly and drink water with your meals (remember the previous tip). Also, concentrate on enjoying the experience rather than downing your drinks mindlessly.
Final word
The best way to get a healthier version of yourself is through long-term commitment to healthy eating habits coupled with exercise. Consult a leading general surgeon in Dallas to discuss your options and the necessary lifestyle changes. When in Dallas-Fort Worth and looking for a season weight loss surgeon, DFW Bariatrics & General Surgery has got you covered. To learn more about the available bariatric procedures and discuss with the general surgeon, call 469-620-0222 or fill out our contact form, and we'll get back to you as soon as possible.