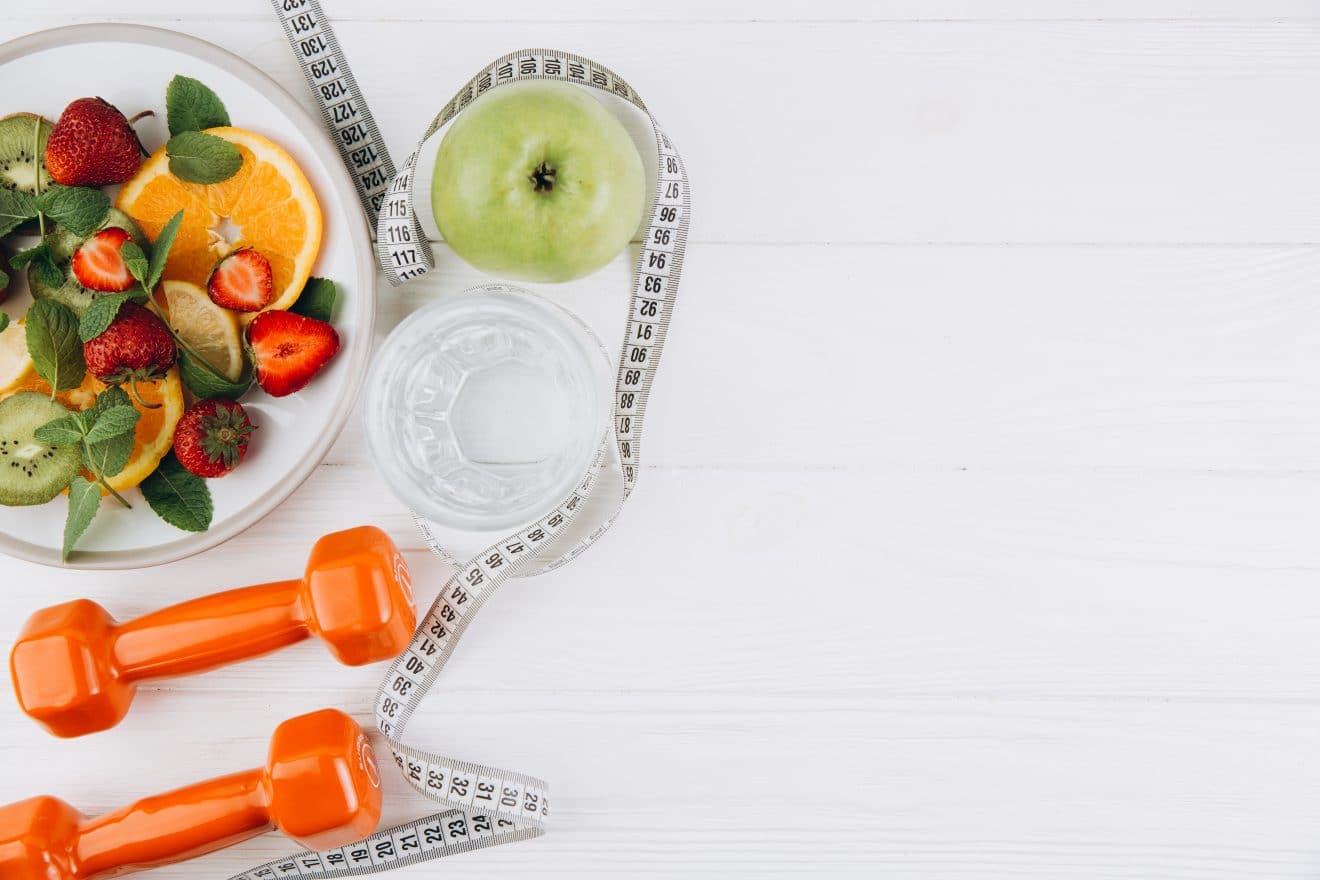 Obesity is one of the most serious health concerns in the US, and an increasing number of people are opting for weight loss surgery. Most patients report significant weight loss following bariatric surgery,  as it provides an effective and sustainable way to lose weight. Having said that, maintaining the weight is still a challenge for up to 10 or 15%. So, to help, in this blog post, we present four effective tips to maintain the weight following bariatric surgery. Take a look.
1. Maintain an Active Lifestyle
The more active people are after weight loss surgeries, the greater are the chances of sustainable weight loss. Non-weight bearing and low-impact exercises are one of the best ways to stave off any possibility of a relapse. Common exercises that physical therapists usually recommend at this stage include simple stretching and pool workout. Keep a daily routine of walking at least 30 minutes, as it is known to promote good health for bariatric patients.
2. Regularly Follow Up with the Doctor
Patients who recently underwent weight-loss surgery should regularly consult their doctor or dietician. Post-surgery follow-up with weight loss surgeons is an important element of a successful weight loss program, as it helps patients stay on track with their health and weight loss goals. In addition, bariatric surgeons sometimes advise patients to consult a physical therapist and a dietitian during the recovery period, to help with exercises and diet.
3. Include Vitamin Supplements in the Diet
Weight loss surgery brings about a big change in the way the body absorbs nutrients, as it restricts the amount of food the stomach can consume. Nutritional deficiency is relatively uncommon, but the risk can be minimized with appropriate vitamin supplements.  Generally, patients are required to take micronutrients for the rest of their life. Available in both tablet and powder forms, these multivitamins provide nutritional support to patients.
4. Keep a Close Check on What You Eat
Practice mindfulness when it comes to food. Avoid binge eating and keep cravings for eatables such as ice cream and chocolate at bay. Say no to temptations, else it can derail your weight loss efforts. Develop a healthy relationship with food for the long-term success of weight loss. Pay attention to what you eat and when. These habits should be established early to ensure long-term results from bariatric surgery.
Wrap Up
The aforementioned tips are known to have a considerable effect on any weight loss plan and make adaptations to the post-operative stage easier. The weight loss specialists at DFW Bariatrics and General Surgery of Dallas posses proven expertise in helping obese people lose weight with minimal to zero side-effects. If you have any questions or would like to learn more about bariatric surgery in Dallas, TX, simply call +469-620-0222 or write to us at [email protected].