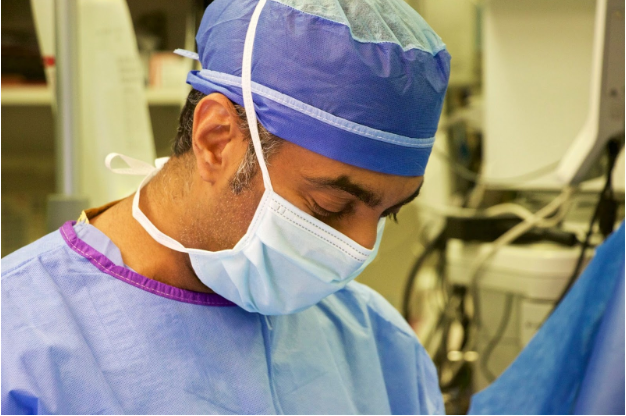 Given the wide-ranging skills and capabilities of a general surgeon, many people are unsure about their specialities. Most often, the word 'general' gives patients an impression of the surgeon being not sufficiently qualified to perform surgeries involving high complexity. When patients encounter a medical problem that is related to a certain organ or body part in the human anatomy, they often prefer engaging a specialist rather than a general surgeon, which usually increases the costs notably. So, to help clear the smokescreen, in this article, we share some of the capabilities of a general surgeon and the kind of surgeries they are adept at performing. Take a look.
Colon Surgery
While you require an oncology specialist to ascertain the nature and severity of cancer and determine what surgery is warranted, a general surgeon is very well equipped to conduct that surgery for you. You can trust a general surgeon with colon surgeries including colon relapse, colon cancer, and even colon biopsy. So if your oncologist were to suggest a general surgeon in Dallas TX for your colon surgery, know that they do possess the expertise to operate on you.
Appendectomy
This surgery is done to remove the appendix from a human body due to an inflammation plaguing the organ. According to a publication by the NCBI (National Center for Biotechnology Information), acute appendicitis is the most common emergency surgery in the United States, with the problem reported by about 7 percent of the American population. Whether you are in Fort Worth Texas or any other place, when the need arises, do not delay consulting an experienced general surgeon to perform the procedure.
Hernia
General surgeons are well equipped to deal with most types of abdominal surgeries including hernia. While a minor hernia can wait to get operated, it is always advisable to not delay the procedure. If you are specific about a laparoscopic method of surgery, there are general surgeons who are trained in this discipline too. In fact, the surgeons at DFW Bariatrics and General Surgery are also trained to perform robotic surgery that minimizes the possibility of human errors and complications.
Trauma Management
In the event that an emergency case is brought to the hospital for road accidents or other mishaps, general surgeons can be relied upon for immediate support. In fact, in North America, the entire gamut of trauma surgeries fall under general surgeries and such surgeons are specially trained to handle these situations. Additionally, a specialist may not be available at all times at a medical center, which is why general surgeons can be called upon in emergency situations. You can trust an experienced general surgeon in Dallas TX from a reputed medical facility to attend to an emergency situation.
Wrap Up
It is always advisable to opt for a doctor as well as a medical center post researching about their credibility and experience. If you are looking for expert assistance on any of the above procedures, or other procedures such as bariatric surgery, GI surgery, Anti-Reflux surgery and a lot of other specialized medical solutions, look no further than DFW Bariatrics and General Surgery of Dallas. Book an appointment online or simply call 469-620-0222.