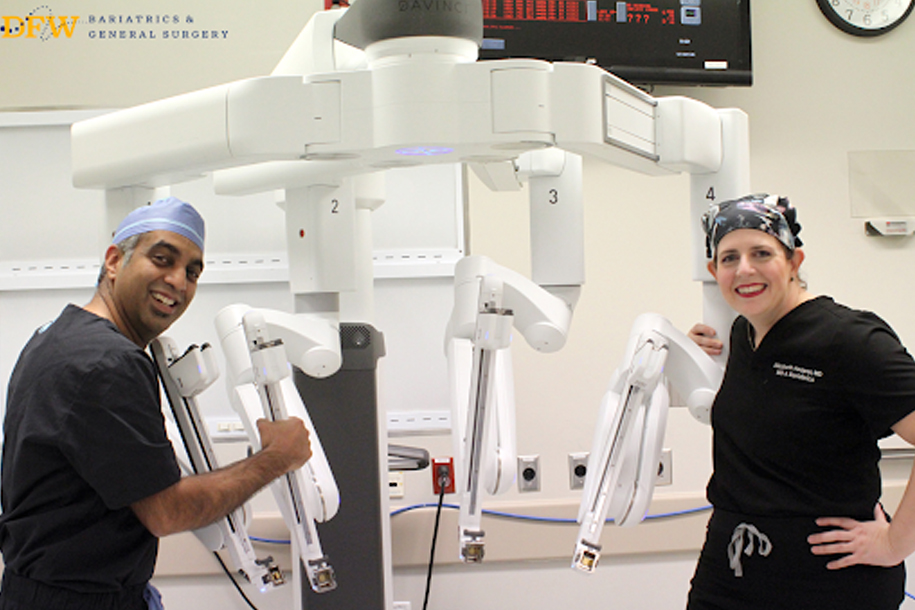 Becoming part of a weight loss program is a great way to lose weight and reclaim a healthy lifestyle. The first step is consulting a leading weight loss doctor in Fort Worth, Texas. During the consultation, it is important to take the opportunity to clear any doubts and get clear information about important aspects of the journey ahead. That is why it helps to know the right questions to ask your doctor so they can provide the necessary information. In this blog, we are going to look at some of the important questions to ask your doctor before joining a weight loss program.
How Much Weight Should I Lose?
When embarking on a weight loss journey, it is important to set meaningful and realistic weight loss goals. While Body Mass Index, BMI, is used to determine whether a patient is underweight, at a healthy weight, overweight, or obese, it helps to speak to your doctor to arrive at a number that is realistic for you.
How Do I Stand to Benefit from Losing Weight?
It goes without saying that losing weight is good for you if you are battling obesity. Apart from being able to fit in your favorite old jeans, you need to ask your doctor how losing weight will help you according to different risk factors such as Type-2 diabetes. You need to keep in mind that the benefits of weight loss will vary from person to person. For example, a person with high blood pressure may be able to get off medication when they lose, say 5-10% of their weight.
Which Weight Loss Treatments Do You Recommend?
There are a variety of weight loss interventions including surgical and non-surgical weight loss treatments. The weight loss doctor will conduct a health assessment in line with your weight loss objectives to establish your eligibility for the different available weight loss treatments. When looking to lose weight in DFW, some of the available surgical and non-surgical weight loss treatments include Gastric Bypass and Orbera Gastric Balloon.
How Often Should I Check-In to Stay on Track?
The frequency at which you must check-in with the doctor to make sure you stay on course with your weight loss journey will largely depend on the type of weight loss treatment. Your doctor will give you information about how frequently you need to check-in. Such appointments are not always with the doctor as sometimes members of staff will be in a position to help you with what is required. The visits give you access to support and allows the doctor to track your progress, adjust treatment, and give you advice on lifestyle changes such as diet and exercise.
Last Word
You may also need to ask whether there are any supplements that can help with your weight loss journey and the effects of any medications that you may be taking. When considering weight loss treatments and looking for a doctor in Fort Worth, Texas, DFW Bariatrics and General Surgery has got you covered. We help hundreds of people lose weight through procedures such as Gastric Bypass in Fort Worth, TX and nearby locations. Talk to a highly skilled and experienced weight loss doctor in Fort Worth, TX today at 469-620-0222. You can also email [email protected].