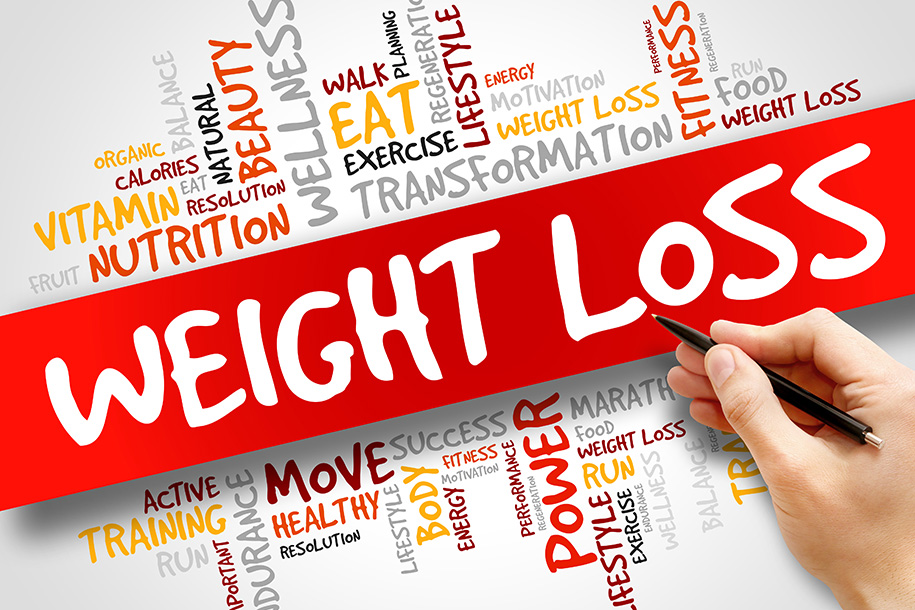 Did you know that about two-thirds of American adults are affected by obesity? It accounts for more than 20% (or $200 billion) of annual direct healthcare costs in the United States. Despite the fact that weight loss surgery is effective in promoting weight reduction and lowering comorbidities, relapse rates remain alarmingly high. Weight loss surgeons in Dallas help hundreds of people every year to successfully shed excess weight. The real challenge, however, is to maintain the reduced weight in the long term. Over the last two decades, research by several groups of scientists has greatly advanced our understanding of the physiology and behavioral reasons underpinning the difficulty in maintaining weight loss results. Today, we are going to take a look at what systematic scientific research findings have to say about maintenance of lost weight post-weight loss surgery.
A short meta-analysis of weight loss research across the past 25 years
The goal of the weight loss research programs conducted over the past 25 years has been to figure out how people who complete a structured weight-loss program keep weight off in the long run. Participants in the studies were part of a structured weight-loss program. After all the years of follow-ups, very-low-energy diets (VLEDs) were linked to considerably better weight-loss maintenance as compared to hypo energetic balanced diets (HBDs). On average, research participants were found to sustain a weight loss of >3 kg and a reduction in weight of >3% of their baseline body weight five years after completing structured weight-loss programs. Interestingly, individuals who followed VLEDs maintained considerably higher weight reduction, i.e. 20 kg, as compared to individuals who followed HBDs (10 kg). So, what conclusions can we draw from these research programs? Well, you can obviously get great weight loss results through DFW bariatric surgery and must maintain your diet to ensure long-term results.
We are living in an obesogenic environment
There is a direct connection between our biology, behavior, and the obesogenic environment in which we live. These factors, together, can make long-term weight management extremely difficult. Over the last several decades, the growth in obesity cases has been mirrored by the industrialization of the food system, which has resulted in increased manufacturing and marketing of low-cost, highly-processed foods with abnormally high appetitive characteristics. These foods are often higher in calories and less nutritious than unprocessed foods like fruits, vegetables, and seafood. Furthermore, changes in the physical activity environment have made staying active throughout the day more difficult. Sedentary occupations have become more popular, and suburban life now requires vehicular mobility rather than the customary practice of walking to and fro work or school. Changes in the food and physical activity environments, taken together, tend to lead to increased food intake, decreased activity, and, eventually, weight gain. As it stands, even the best weight loss doctor can do very little for someone with an unhealthy lifestyle. If you want to maintain reduced weight in the long term, you must regularly consult a weight loss surgeon in Dallas and make the necessary lifestyle modifications.
It is possible to merge weight loss and long-term weight maintenance
Losing weight is easy, as you can undergo weight loss surgery when you consult an experienced weight loss surgeon in Dallas, TX. However, things tend to get harder when it comes to keeping the lost weight off in the long term. Although it's tough, it's not impossible. Here are some of the notable ways you can maintain lost weight after undergoing weight loss surgery:
Eat smaller meals
Stick to healthy snacks
Stop eating when you're full
Exercise regularly
Stay hydrated
Get enough sleep
Final word
Weight loss surgeries present an effective way to cope with obesity. You should speak with a weight loss surgeon to understand your options and the lifestyle modifications that are necessary to keep away lost weight. Obesity treatment necessitates continuing professional attention and eight-maintenance-specific counseling to maintain long-term healthy behaviors and weight regulation. When considering bariatric surgery in Fort Worth, the team of skilled weight loss doctors at DFW Bariatrics and General Surgery can assist you in achieving your goals. To consult a weight loss surgeon in Dallas, simply call 469-620-0222 or fill out our Appointment Form.