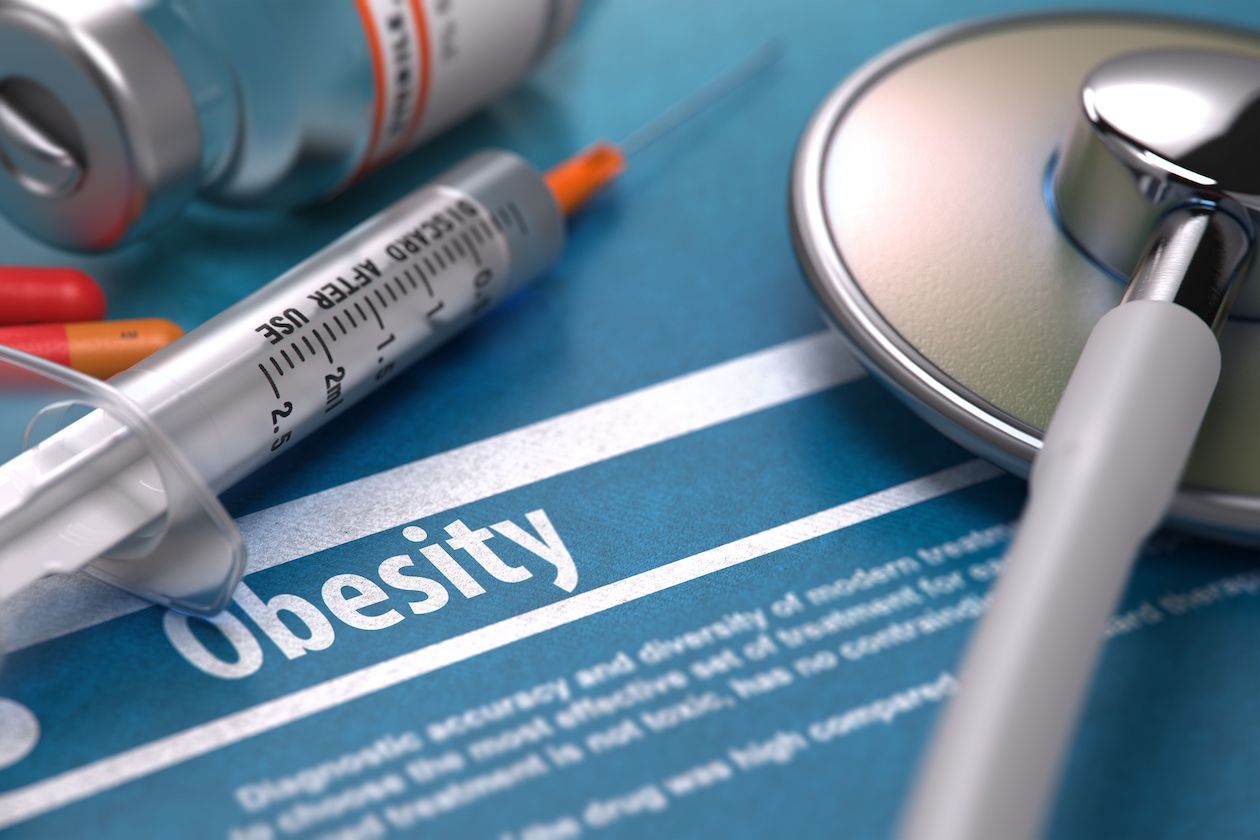 Obesity is a medical condition that not only restricts everyday tasks, but can also lead to a number of serious health problems, such as Type-2 diabetes, cardiac issues, and various other comorbid conditions. A person with a BMI of 30 or above is considered obese. As the condition leads to serious health issues, it is important to seek professional help and follow a comprehensive medical weight loss program to avoid potential health issues. We at DFW Bariatrics and General Surgery create a customized medical weight loss program to help you lose weight and maintain an ideal weight.
What Medical Weight Loss Is All About
Before opting for surgical intervention, it is advisable to try all other alternatives for losing weight. Non-surgical methods for medical weight loss include the ESG/Accordion procedure regular exercise, special diet plan, and weight loss supplements. However, the ideal way to reach your ideal weight is to seek the help of the weight loss consultants.
Candidates For Medical Weight Loss
Anyone who has a BMI of 30 or above is eligible to follow a medical weight loss program. In addition, people who experience other weight-related health problems, such as high blood pressure or Type-2 diabetes with a BMI of 27, can also be candidates for a weight loss program.
Effective Weight Loss Exercise Plans
Effective weight loss is achieved by regulating your diet and performing weight-loss exercises regularly. You can achieve your ideal weight only when you burn more calories than you intake in a day. Therefore, it is essential to create and follow a strict weight loss plan. A few exercises you need to include in your daily routine are:
Squats
Lunges
Kettlebell Swings
Weight Loss Pharmacotherapy and Supplements
Another way to lose weight while making sure your body receives the needed nutrients is to take weight loss supplements and medicines. Weight loss medicines simply suppress your appetite, and therefore reducing the number of calories you intake. Weight loss supplements, on the other hand, contain important vitamins, minerals, and other essential nutrients you body needs. A few effective medications that we routinely use include:
Adipex
Orlistat
Phentermine/Topiramate
Naltrexone/Bupropion
Saxsenda
Want to Lose Weight Without Surgery? Contact Us!
Weight loss, if done incorrectly can be an exhausting and unnerving process. Before considering weight loss surgical procedures, it is advisable to follow a program drafted by medical experts. We have a team of professional doctors specialized in understanding the core reason of weight gain, creating personalized weight loss plans, and overseeing the weight loss process. To schedule a consultation simply call 469-620-0222.
Learn More About Your Weight Loss Options Below