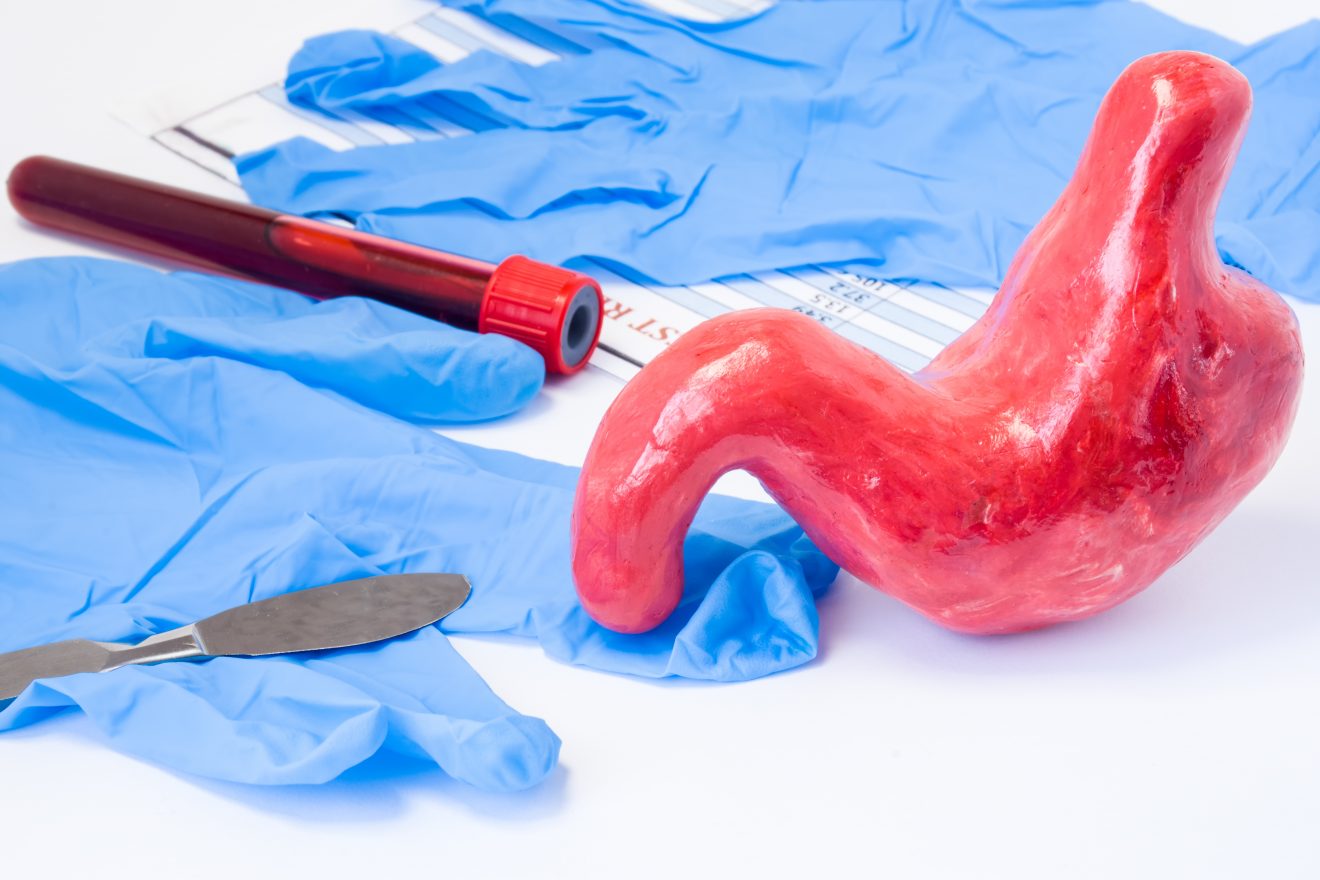 Obesity, in any magnitude, can be a gateway to a series of health problems, some of which can be life-threatening. There are different procedures and techniques to treat obesity. Many are familiar with procedures like a gastric sleeve or gastric bypass surgery. Duodenal Switch (DS) surgery is also a kind of option you can use to treat morbid obesity. Known as "Biliopancreatic Diversion" or simply "Switch", this procedure aims to decrease the calories absorbed by the intestines. Continuing on the topic, in this blog post, we provide all the details you need to know about Duodenal Switch surgery. Read on.
How is Duodenal Switch surgery performed?
It is performed after giving general anesthesia in two stages. In the first stage, around 80% of the stomach is removed using sleeve gastrectomy, leaving a small tube-like portion. In the second part, the larger part of your intestine got bypassed by connecting the duodenum the last part of your intestine. It helps in reducing the consumption of the nutrients by making you feel your stomach is full.
When is a patient prescribed the procedure?
Patients with a BMI greater than 35 are considered as a good candidate for this procedure. It is aggressive for weight loss and diabetes like Roux-en-Y gastric bypass, but results in faster and more durable weight loss. Look for the best surgeons specialized in performing this type of surgery and reach out to them to discover whether this procedure is right for you or not.
What is the recovery period?
Post-surgery, patients are kept in hospital for around 1-2 days under supervision. Recovery of patients depends on various factors like diet, medical checkups, and vitamin regimen. Doctors usually schedule more frequently early in your recovery. You need to follow post-operative care instructions carefully to recover fast.
What are the advantages?
Long term weight loss
More rapid weight loss when compared to other procedures
Less chance of regaining weight
Resolution of obesity-related illnesses, including a 98% diabetes remission rate
How is life after the procedure?
Within the first 2 years after this procedure, patients report losing around 70-80% of their excess body weight. Lifestyle changes, but it is needed to achieve the desired result. It is recommended to intake proper vitamins and calories after this surgery to ensure long term success. Overall, this procedure helps in improving the quality of life of patients.
The Last Word
If you are looking for a duodenal switch surgeon in Dallas, TX, or Fort Worth, look no further than DFW Bariatrics and General Surgery of Dallas, a reputed name in the healthcare domain, known for the best bariatric surgeons in Dallas, specialized in various procedures including Duodenal Switch. To schedule an appointment, simply call 469-620-0222.