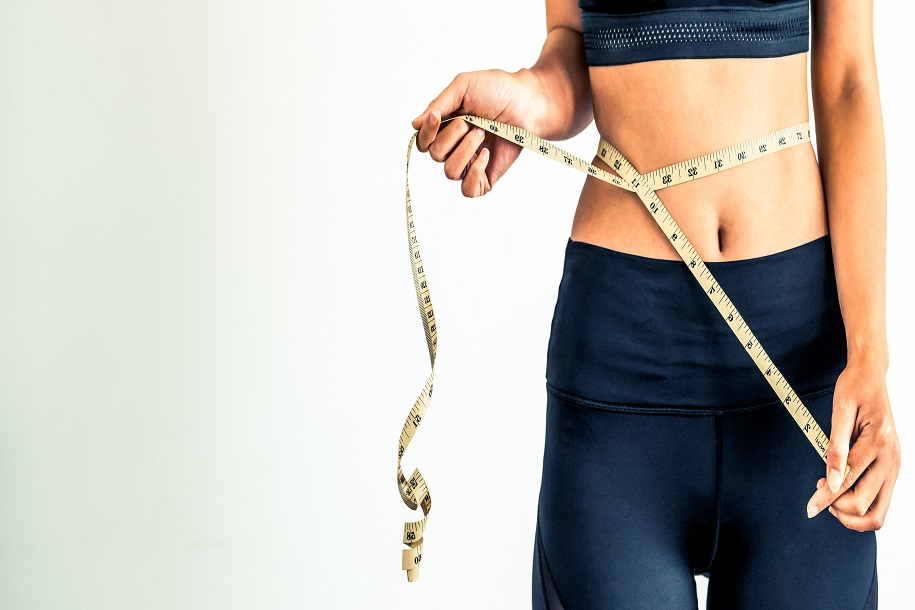 Gastric bypass surgery is a viable solution to combat morbid obesity and other related disorders. It is widely accepted as the most preferred weight loss surgery, however, the results of the surgery greatly depend on the patient's lifestyle before and after the procedure. Patients with a healthy exercise regimen before and after surgery have a greater chance of success as exercising helps to increase the metabolism rate of the body and alter the rate at which it sheds extra weight. In this blog post, we will discuss a comprehensive exercise regimen that you can follow before and after surgery to increase the chances of success when you undergo gastric bypass surgery. Read on.
6-12 Months before Surgery
Pre-bariatric surgery exercises are intended to increase the supply of oxygenated blood to the heart. Increased supply of blood to the heart helps in maintaining lean body mass and developing muscles after the surgery. For morbidly obese patients, it is recommended to get their cardiac health evaluated before starting any exercise regime. Doctors suggest kick starting the exercise routine with 10-minute walks, twice a day and gradually increasing the time. This ensures that patients only shred excess body fat and not muscle mass after the bariatric procedure.
Up to Six Months Post Surgery
Most people think that their weight loss journey ends on successful completion of surgery. This can't be farther from the truth as undergoing successful surgery is just half the job done. The real challenge starts after the surgery as patients must adopt a healthy lifestyle to sustain the results of surgery. Once the post-surgery rest period is over, patients can start with low impact exercises such as leg lifts, arm rotation, and brisk walking. Gradually, they can go for strength training to develop muscles and burn more calories. Cycling and swimming can also help in improving balance and endurance.
6-12 Months Post Surgery
In most cases, patients shed 60 to 80% of excess weight within the first 18 months after surgery. At such a stage, some patients tend to give up on their exercise regimen, which can have negative effects as postoperative weight gain is always a possibility when you embark on an inactive lifestyle. It is recommended to perform a 45 minutes exercise session to maintain stamina and strength.
One Year Post Surgery
After one year following surgery, most patients record significant weight loss. It is advisable to continue with a basic exercise regimen that involves diverse activities such as cycling, swimming, interval training, and weight training. This will keep the possibility of regaining weight at bay.
The Bottom line
People that have undergone gastric bypass surgery can avoid regaining weight by maintaining a healthy diet and exercise regimen. If you wish to discuss whether or not you are a candidate for gastric bypass surgery, talk to the DFW Bariatrics and General Surgery in Dallas. Our team of seasoned surgeons have expertise in numerous minimally invasive bariatric surgeries including gastric bypass. To learn more about weight loss procedures or to book an appointment, simple Call 469-620-0222 or email [email protected].