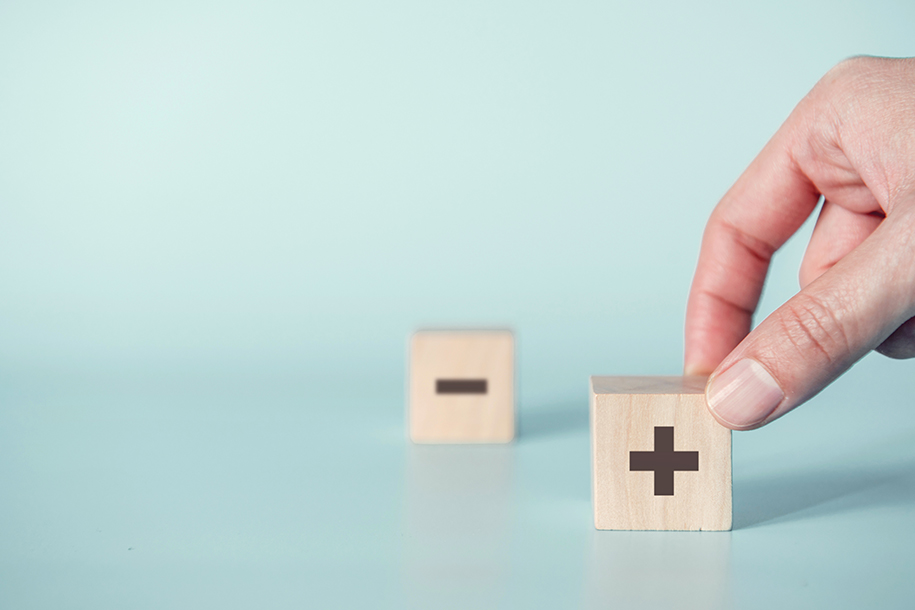 Despite rapidly growing awareness about healthcare among the masses and proportionately growing healthcare costs, there hasn't been much improvement in the landscape of obesity, with an increasing number of people seeking medical intervention through bariatric procedures such as Single Anastomosis Duodeno Ileal Bypass with Sleeve (SADI-S) gastrectomy. A new avenue for those dealing with morbid obesity, SADI-S is basically a variant of duodenal switch surgery, which takes less time and has a lower risk of complications. Let us take a closer look at some of the pros and cons of the procedure.
Pros
Traditional duodenal switch surgery is often associated with the risk of diarrhea and nutritional deficiencies. This risk is lower in the case of SADI-S. In addition, people who underwent SADI-S reported greater weight loss than those who went through standard gastric bypass. This makes the procedure for those with a BMI more than 50. The procedure also has a reduced risk of intestinal obstruction compared to duodenal switch and gastric bypass. Last but not the least, as SADI-S has greater metabolic effect compared to standard gastric bypass, it could be an ideal option for people with poorly controlled Type-2 Diabetes.
Cons
Just like everything in life and in the world of medical science, SADI-S produce has its share of cons too. The risks associated with the SADI-S, however, are pretty much the same as those you'd find with every other bariatric surgery. These include infections, anastomotic leaks, bile reflux, intestinal perforation, abscess, and venous thrombosis and pulmonary embolism. In addition, some patients have also reported experiencing bowel obstruction in the long-term. Having said that, most of the risks can be easily mitigated with the right post operative care and maintaining a healthy lifestyle.
Wrap Up
Even though it is now pretty much common knowledge that obesity is one of the leading causes of preventable deaths globally, a lot of people dealing with it let it take a backseat, which could be nothing short of the gravest mistake they'll ever make. If you or a loved one has been struggling to overcome morbid obesity, don't wait a day more. Consult the leading SADI procedure experts in Fort Worth, at DFW Bariatrics and General Surgery. Book an appointment today. If you have any questions, simply call 469-620-0222 or 469-620-0223, or email at [email protected].