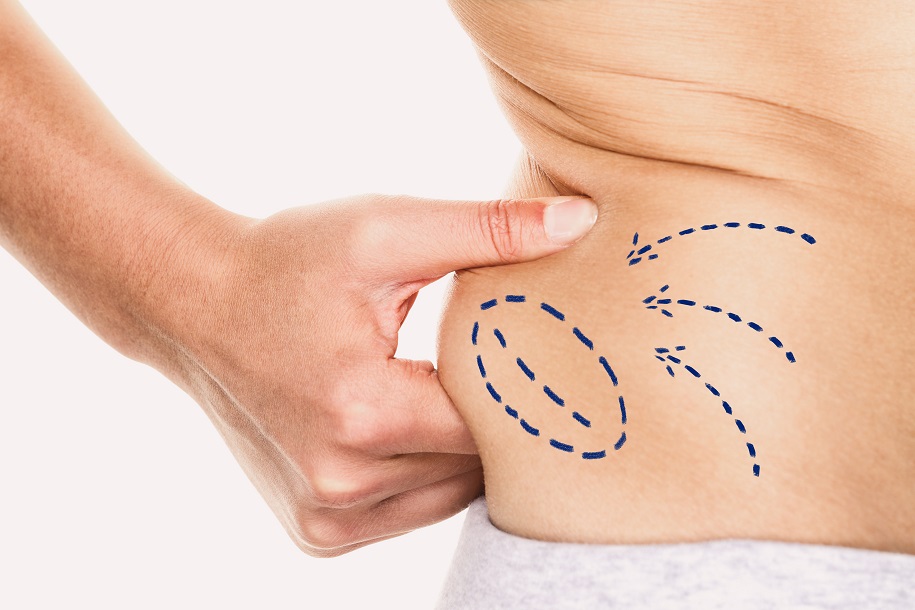 Obesity has become an epidemic and one of the major causes of many life-threatening health conditions such as poor cardiovascular health and diabetes. A healthy diet and exercise regimen can help maintain a healthy weight although it sometimes doesn't work for some people. For such people, medical weight loss can be the next best option to get rid of excess body weight and reduce the risks of other obesity-related health conditions. Medical weight loss procedures performed by experienced surgeons at DFW Bariatrics and General Surgery are minimally invasive and proven to help patients get back in shape and maintain a healthy weight. Let's take a look at three major medical non-surgical weight loss procedures performed at the DFW Bariatrics and General Surgery in Dallas
1. Orbera Gastric Balloon
Orbera Gastric Balloon is a non-surgical weight loss procedure that provides great results for morbidly obese people. During the procedure, the doctor inserts a fluid-filled balloon inside the stomach. This occupies a large portion of the stomach and limits its capacity to hold food at a time. This way, patients feel full after eating smaller meals, reducing their calorie intake. This is a temporary procedure and the balloon is removed after six months. The procedure acts as support for patients to develop healthy eating habits.
2. Obalon Gastric Balloon
Obalon Gastric Balloon is an FDA approved weight loss system often used for non-surgical weight loss in morbidly obese patients. During the procedure, a gas-filled balloon is placed in the stomach, occupying a large portion of the space and allowing patients to reduce food intake by making them feel fuller after small meals. They are able to limit their daily calorie intake and experience significant weight loss. The system is removed after six months and patients are required to continue with their personalized diet plan and exercise regime to maintain a healthy weight.
3. Endoscopic Sleeve Gastroplasty
Endoscopic Sleeve Gastroplasty or Accordion Procedure is a popular non-surgical weight loss procedure. The doctor inserts an endoscopic suturing device into the stomach to create a sleeve from inside the stomach, reducing its size. There is no abdominal incision required during the procedure and it not only limits food intake by making patients feel full faster but also by reducing the secretion of the hunger-inducing hormone 'Ghrelin'.
Consult Today
If you are battling morbid obesity and not recording tangible results through diet and exercise consult a weight loss doctor to discuss whether or not you are an eligible candidate for any of the non-surgical weight loss procedures discussed in this blog. When looking for advice on medical weight loss procedures in Dallas, Texas or nearby areas, get in touch with DFW Bariatrics and General Surgery. Our team of expert weight loss doctors can help you achieve sustainable weight loss results. To book an appointment, call 469-620-0222 or email [email protected].